News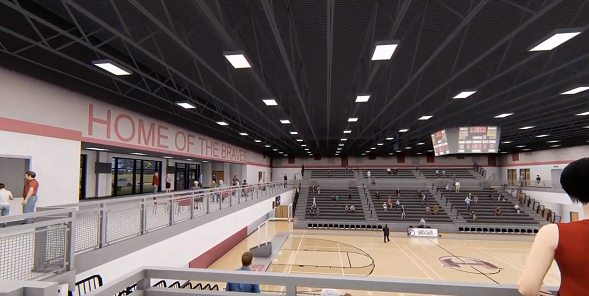 (Franklin, GA) — In a unanimous vote Tuesday, the Heard County Board of Education approved the construction of a new $18 million dollar facility to be located next to...
Heard County School System has been ranked as one of GA's Top 20 School Districts. #OneBraveNation
SEE ALL NEWS
LIVE FEED

Marianne Cole
14 days ago
We are excited to announce the possible continuation of two 3-year-old Head Start classrooms on the Heard Elementary campus. The program company has now opened registration for these classrooms-
GIVE YOUR CHILD A HEAD START
Head Start is a quality early childhood education program for income eligible families that offers education, nutrition, medical, dental, mental health and family education services.
OPEN REGISTRATION is now accepting 2020-2021 enrollment applications!!!
Apply Online: https://bit.ly/HSWesternGa
Once your application is complete a company representative will contact you to complete a follow-up phone conference and discuss the necessary documentation needed to finalize application.

Mike Roberts
14 days ago
We can confirm a member of Heard High School summer workouts has tested positive for Covid 19. We have contacted the Department of Public Health and have followed the specific instructions they provided. Those guidelines require the specific group of kids and staff members that have been in direct contact with the confirmed case to be notified. We were able to contact each person in the cluster based on the traceability records we have kept this summer under the guidance of GHSA. Heard County along with every system in the state will participate in the annual GHSA dead week this upcoming week. We will return on Monday July 6th with regular summer workouts and conditioning as previously scheduled.


Heard County School System
25 days ago
We're thrilled to announce Heard County School
System's new app! Carry "The One Brave Nation", in your
pocket. Download the app on Android:
https://bit.ly/3g0t72u or iPhone: https://apple.co/3ebshOy.

Rodney Kay
25 days ago
Summer learning for preparation for 20-21 school year!
SEE ALL POSTS