We're still giving out FREE meal packages at Heard County Elementary School! Every Thursday until the end of June!
All you have to do: 1. Get your kids in your car 2. Drive thru the front of Heard Elementary 3. Get 14 complete meals for each of your kids!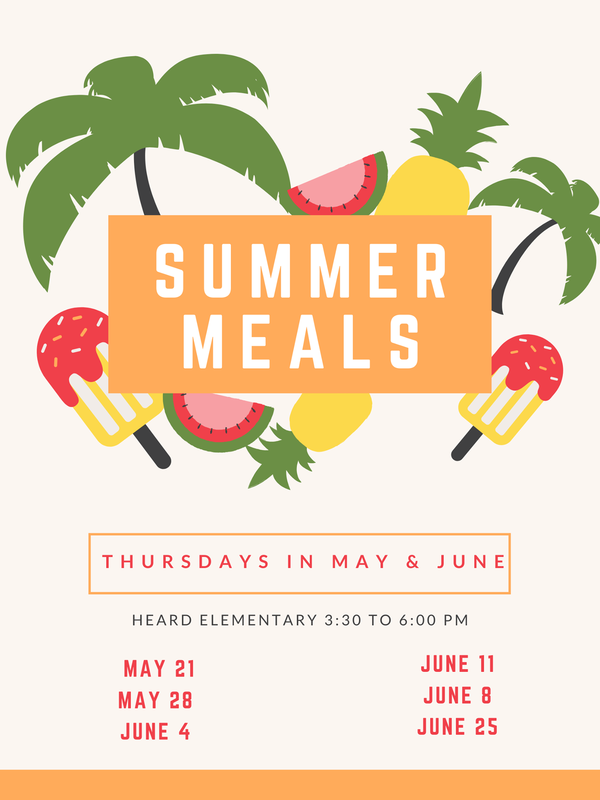 These meal packages are FREE for ANY child under the age of 18!