News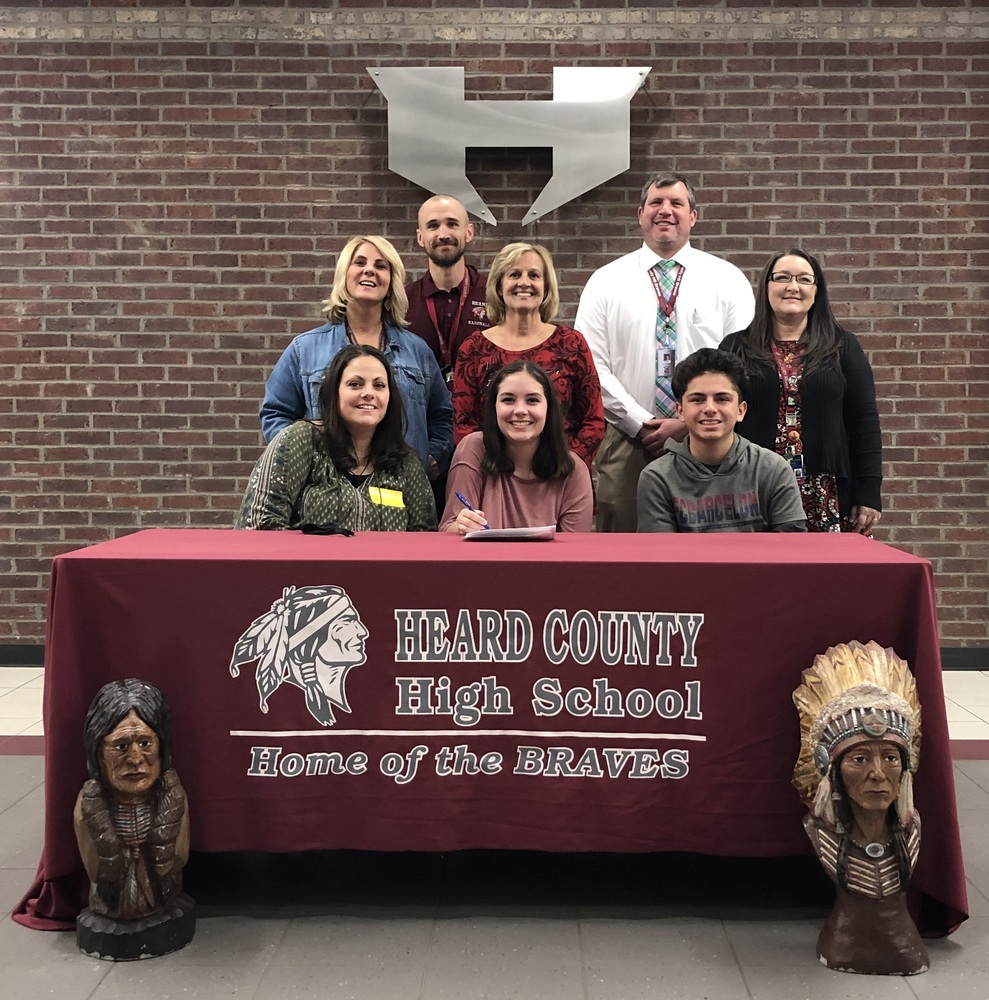 Heard County High School Senior Awarded Full Music Scholarship Heard County High School is proud to announce that senior Charity Abrahamson-Anglin is receiving a full...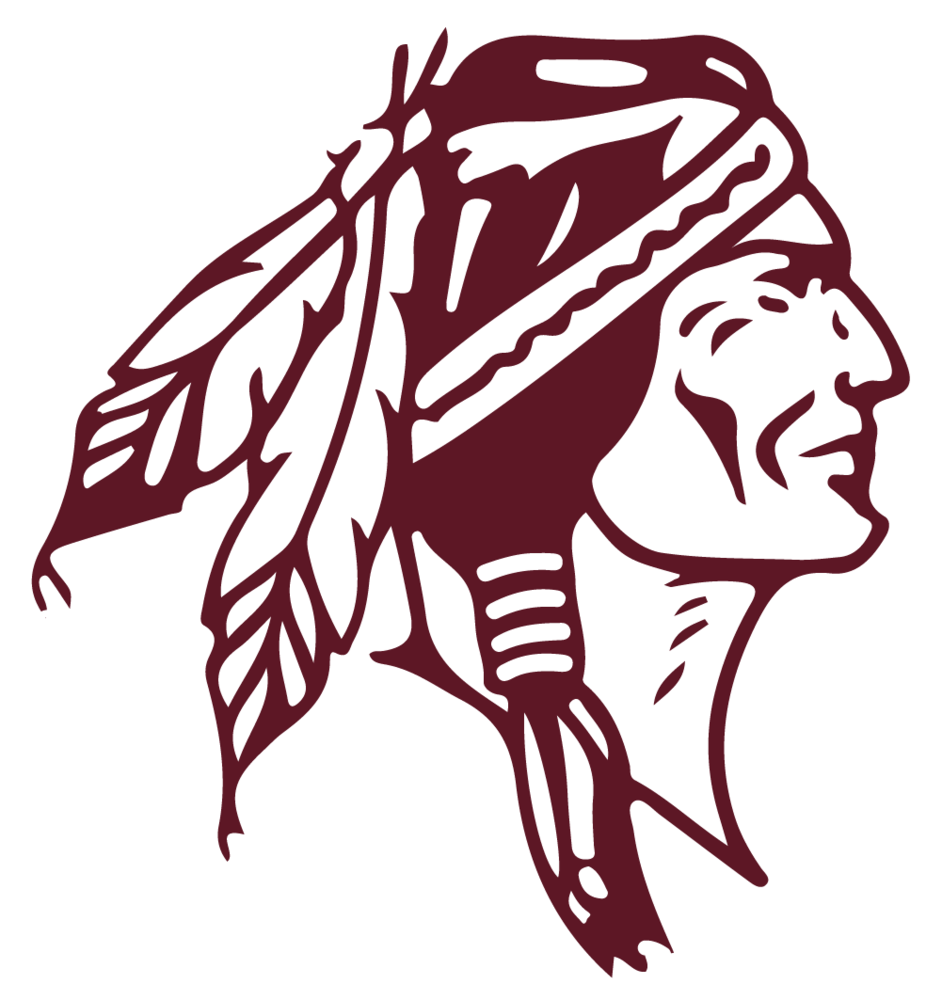 Access the weekly COVID-19 report HERE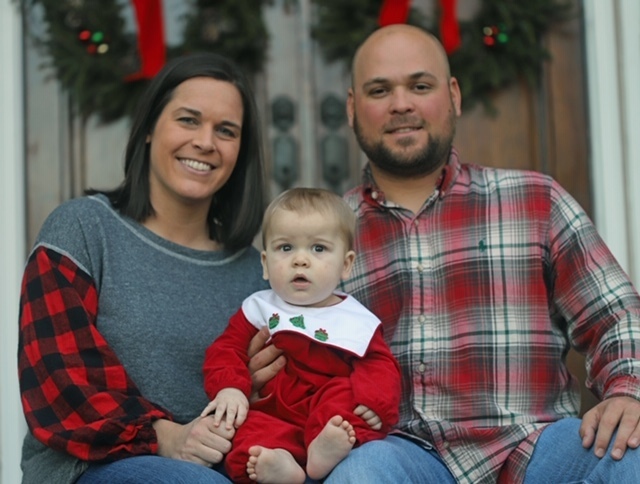 Jake Yates Hired as New Offensive Coordinator at HCHS On March 23, 2021, the Heard County Board of Education hired Heard County High School alum and former football coach...
SEE ALL NEWS
LIVE FEED

Justin McCullough
3 days ago
Its almost testing time here at the Middle School. I just wanted to give you the dates.
April 27th Social Studies (8th grade )
April 29th Science (8th grade)
May 4-6 ELA (All Grades)
May 12th Coordinate Algebra (8th Grade Fast Track)
May 13th Math (All Grades)
Brian Hadley
17 days ago
Have a great and safe Spring Break. Please take this time to relax, enjoy family & friends, and have fun. You young men and women deserve it. I truly appreciate how hard you have worked given the circumstances. You guys are amazing, and I am so proud of each of you (every student in the building). Let's finish strong once you get back. I love you. Take care, be safe, and God Bless!
view image
Brian Hadley
25 days ago
Heard County School System will be closed for children on Monday, March 29th. Debris cleanup is still ongoing and HWY 34 is likely to still be closed. One more day will allow impeded cleanup work to continue. Thank you for your understanding and thank you to all of our county/city employees who haven't stopped working since this passed through. #onebravenation
view image
Brian Hadley
about 1 month ago
This message is from Heard County Middle School. As you know Heard County Schools will have a 2 hour delay tomorrow. This means that school will start 2 hours later than the original time. The doors will open at 9:10 (car riders please follow the same routine that you usually do in the mornings). The bell to release kids to class will be at 9:30. The students will be considered tardy at 9:45. We will have breakfast for our kids. The breakfast procedures will be a little different. We will share them with the students tomorrow morning. Please be safe and God Bless.
view image
Brian Hadley
about 1 month ago
This message is from Heard County Middle School.
Current 8th Grade Parents:
Believe it or not!!! It's that time. Our babies are getting ready for the high school.
Your child has asked you to review a letter and a document with a list of Elective classes at the high school. Hopefully, you have reviewed the documents, sign them, and had your child return them. Please take notice of the homeroom date for your child. Also, you will need to call the school to set up an appointment if you haven't done so already.
Please note that we will continue to follow the COVID guidelines from the CDC and the DPH. Please do not enter the building if you are sick, have symptoms or if you've been around someone with COVID. You will need to wear a mask and have your temperature checked in the front office. Please make sure you practice social distance as much as you can.
Thank you for your help with this process. Also, please try to minimize the number of people you bring to this registration. We will be in the Library, and we wish to keep the noise to a very low level. Thank you and have a Blessed Day.
Please Note the Dates Below:
March 10th: Buchanan and Higgins
March 11th: Campbell and White
March 16th: Cornelius and Hill
SEE ALL POSTS