Happy Birthday this week to Rylan, Luke, Brayden, and Andrew! Happy Birthday next week to Mckenzie, Isaiah, Mason, Remi, Alison, and Dawson!
Several students are new to the Braves Hitting the Mark wall. 25,000 words are Haleigh, Truett, Karlie, Remi, Addy, Liam, Ethan, and Brooklyn. Camryn and Zeb hit 50,000 words. Congrats everyone!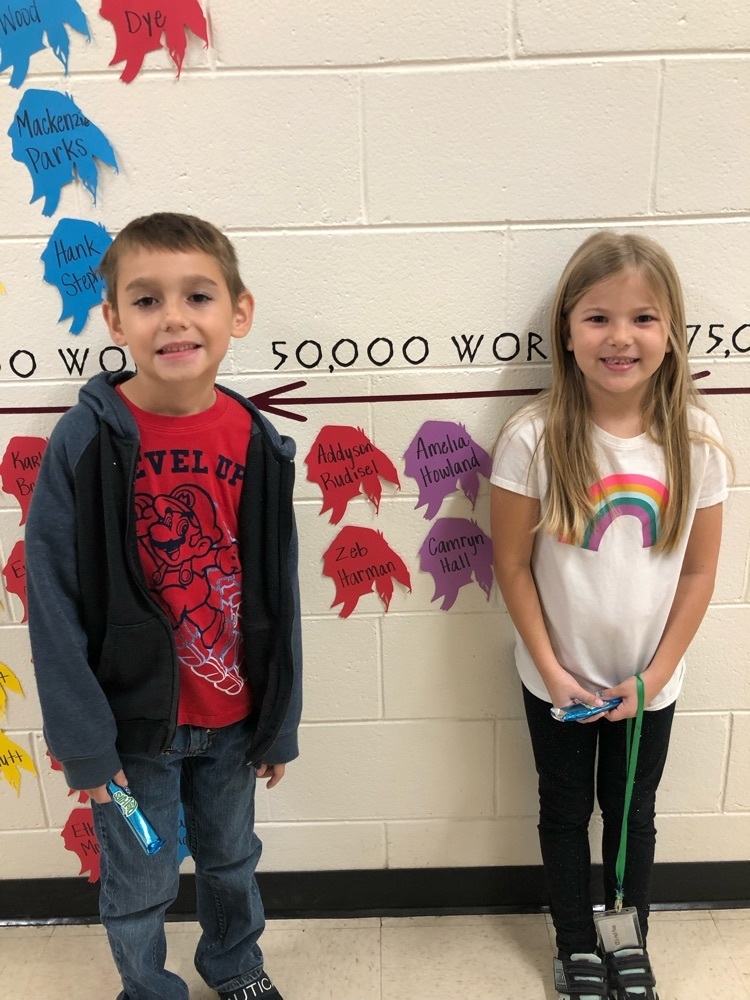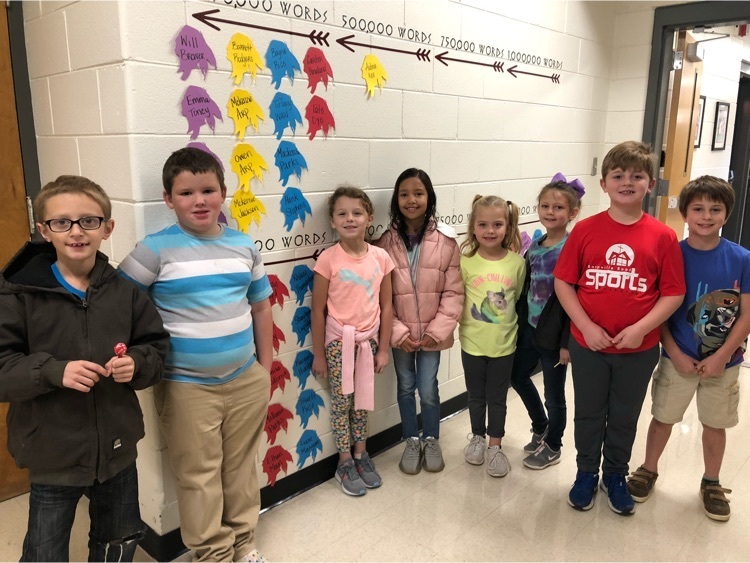 Congrats to Hank and Ashtin for reaching 250,000 words read! Proud of both of you!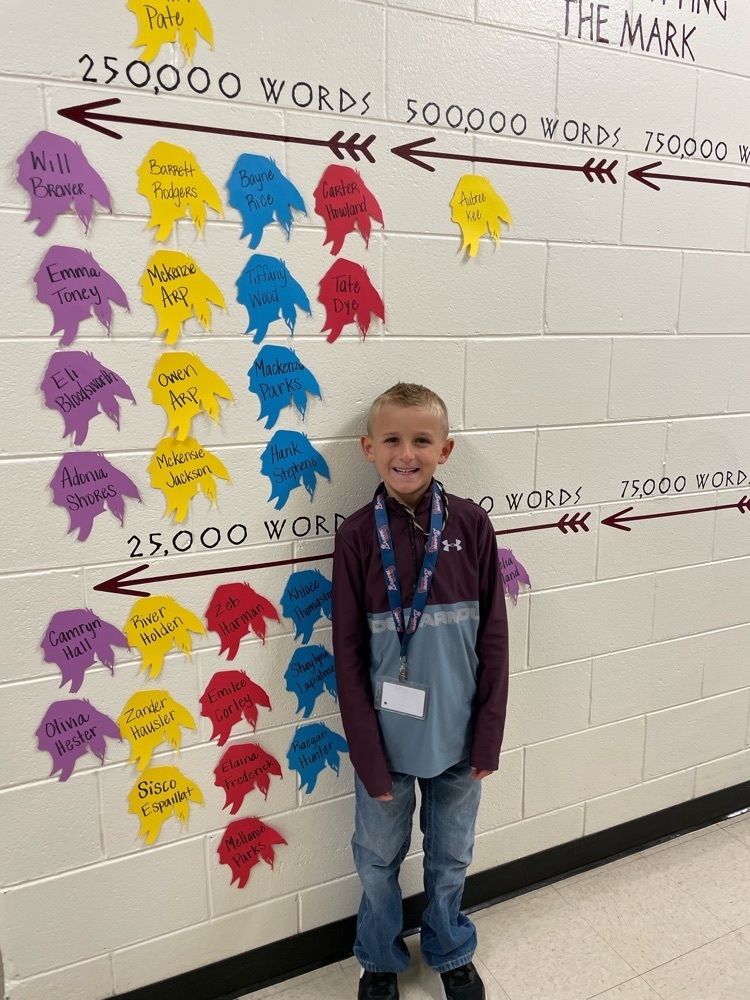 Sight word medal for Jaxon! Keep up the good work!
Fact fluency masters! Way to go Camryn (subtraction), Barrett (addition), and Hadley (addition)!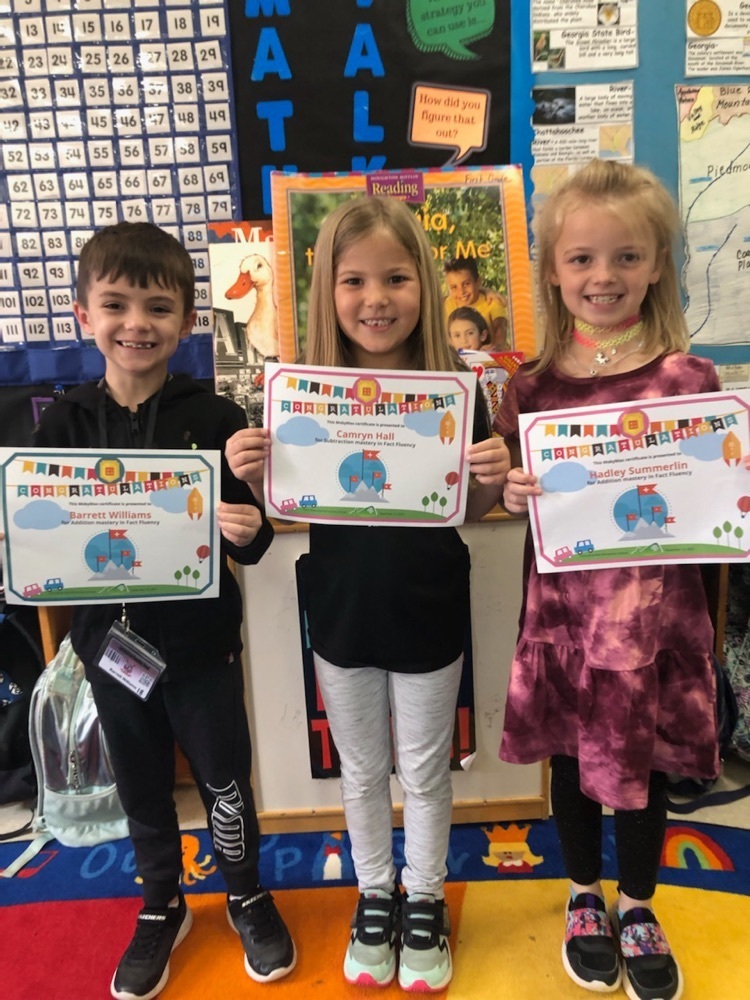 Kai Rivera earned his certificate for being fluent in multiplication and division!
More Braves "Hitting the Mark" by reading 25,000, 50,000, and 100,000 words. Congratulations!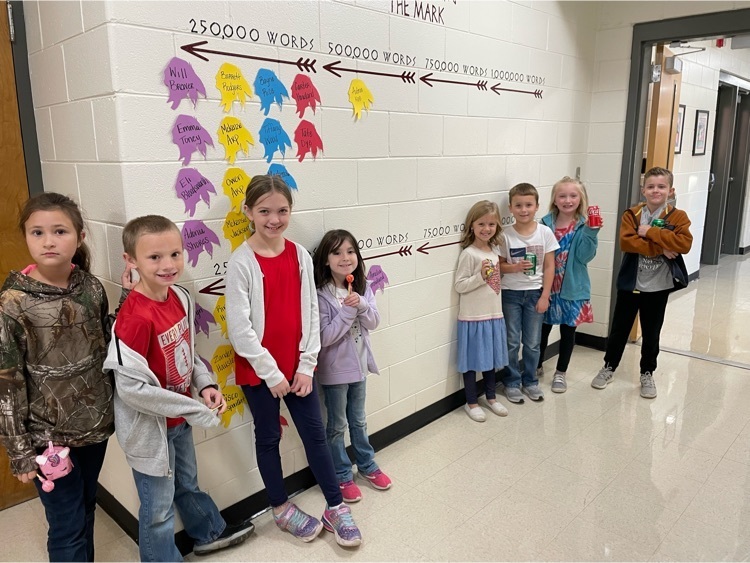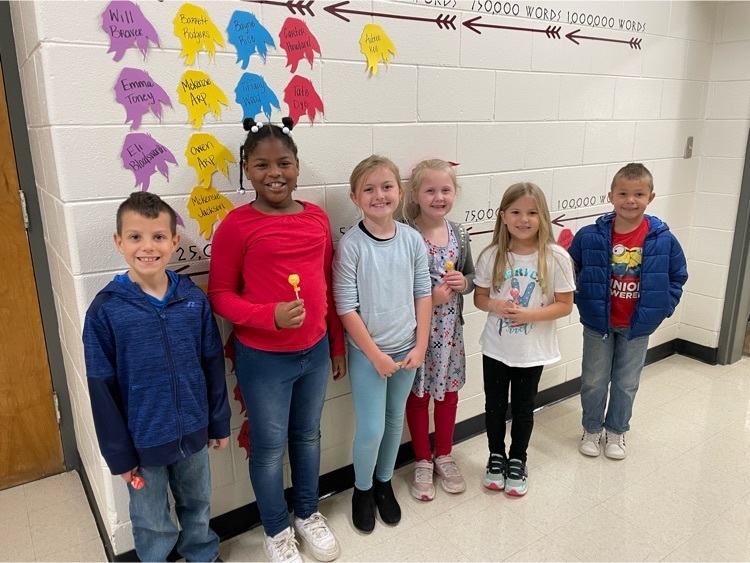 Three more Braves "Hitting the Mark" with 250,000 words read! So proud of Mckenzie Parks, Mckensie Jackson, and Tate Dye.
Students enjoyed building turkeys for STEM class at the Centralhatchee Public Library. Thank you Mrs. Christa!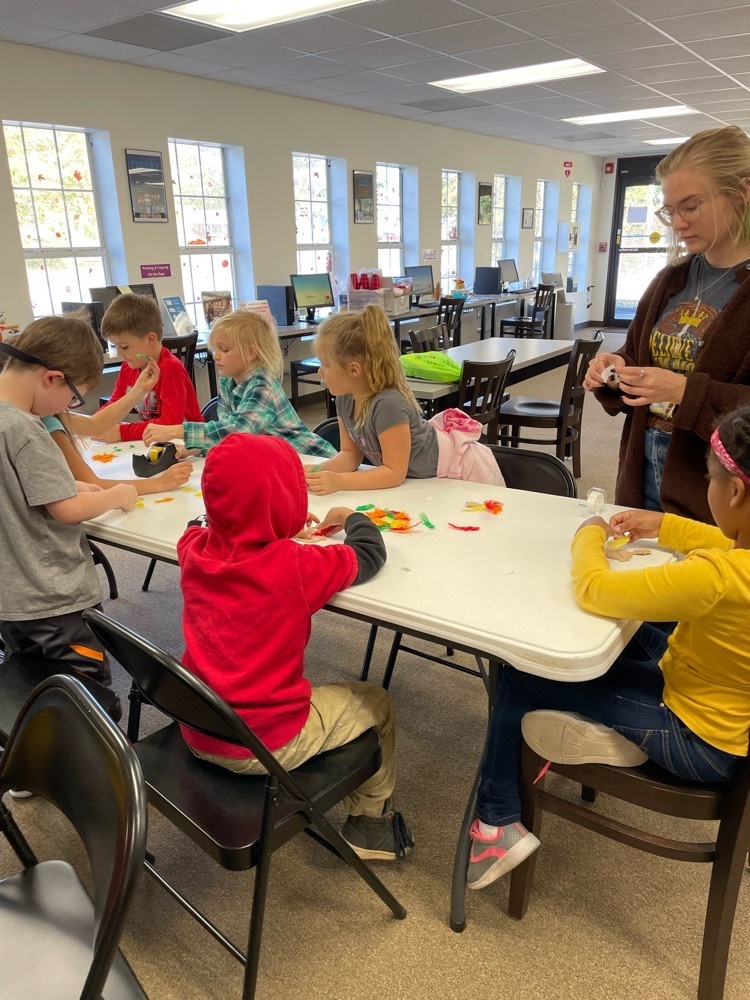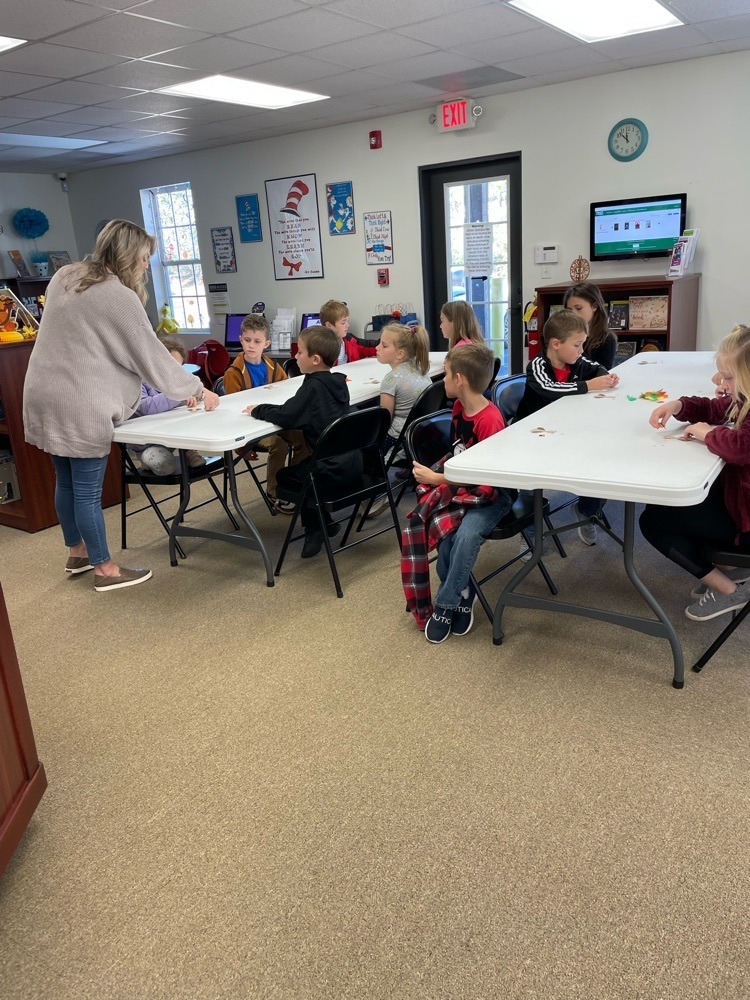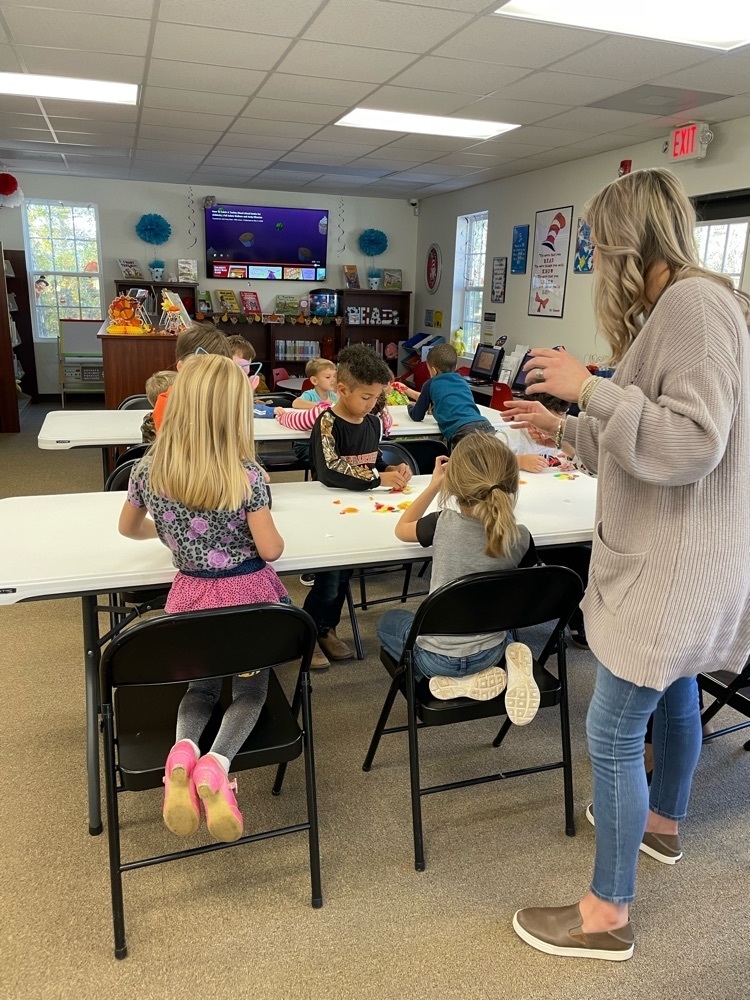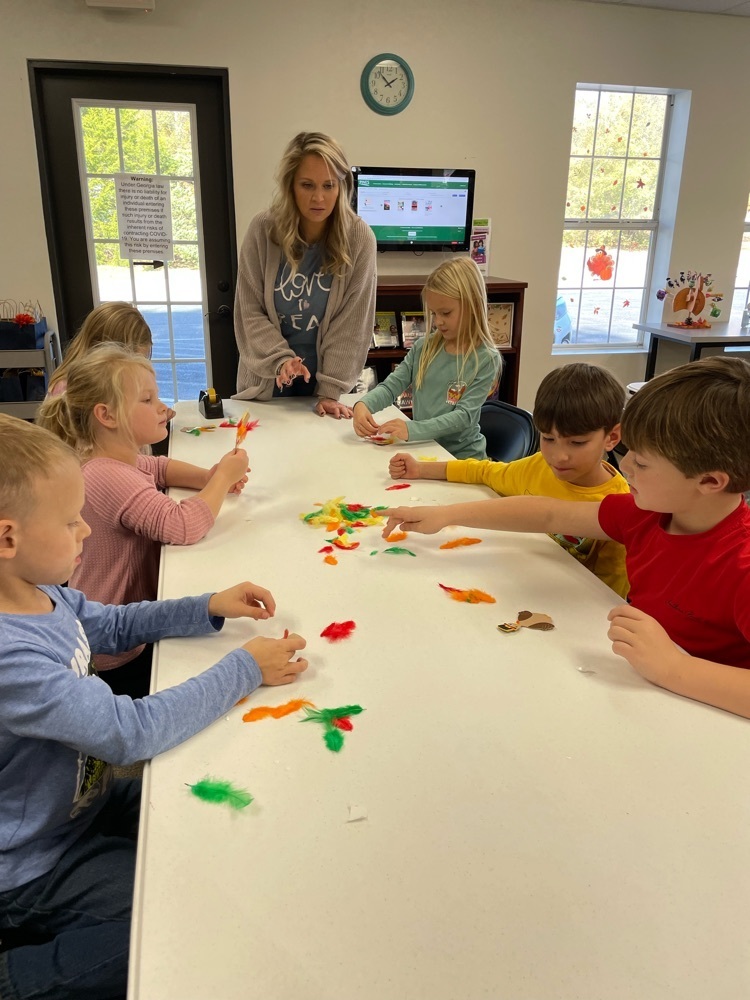 The CES "Giving Tree" is beginning to take shape. Please see the form pictured here. If you or your employer is willing to help a child have a great Christmas, please contact the school at 770-854-4002 or send a note with your child. Thank you for your generosity!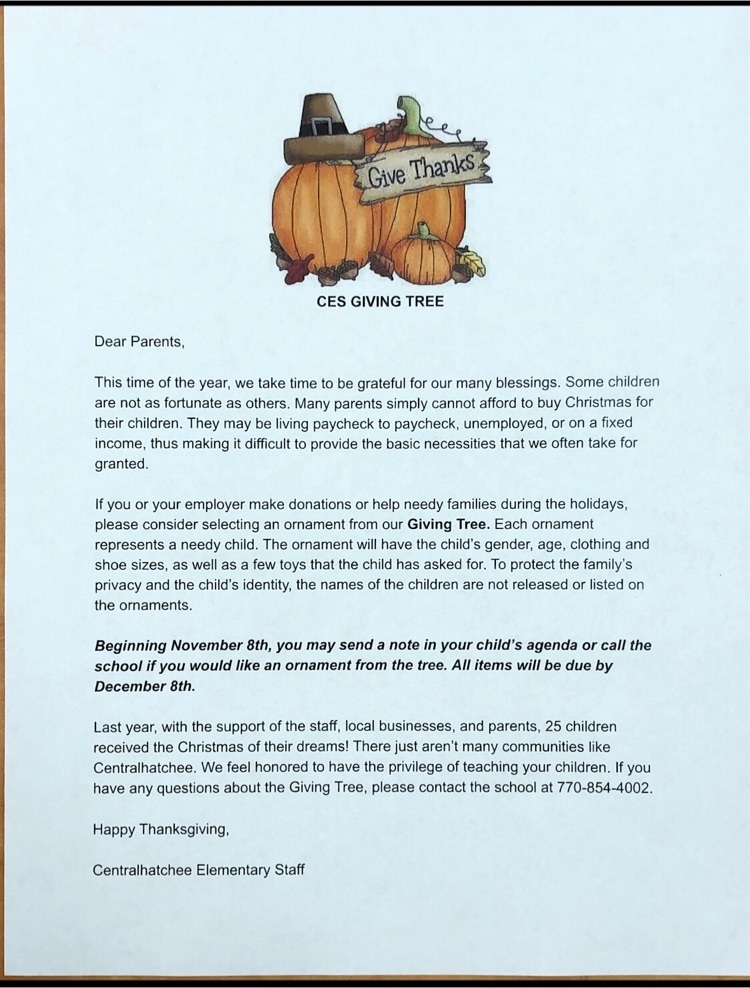 Mr Eli Bloodsworth is 100% fluent in multiplication and division on Reflex! Proud of you Eli!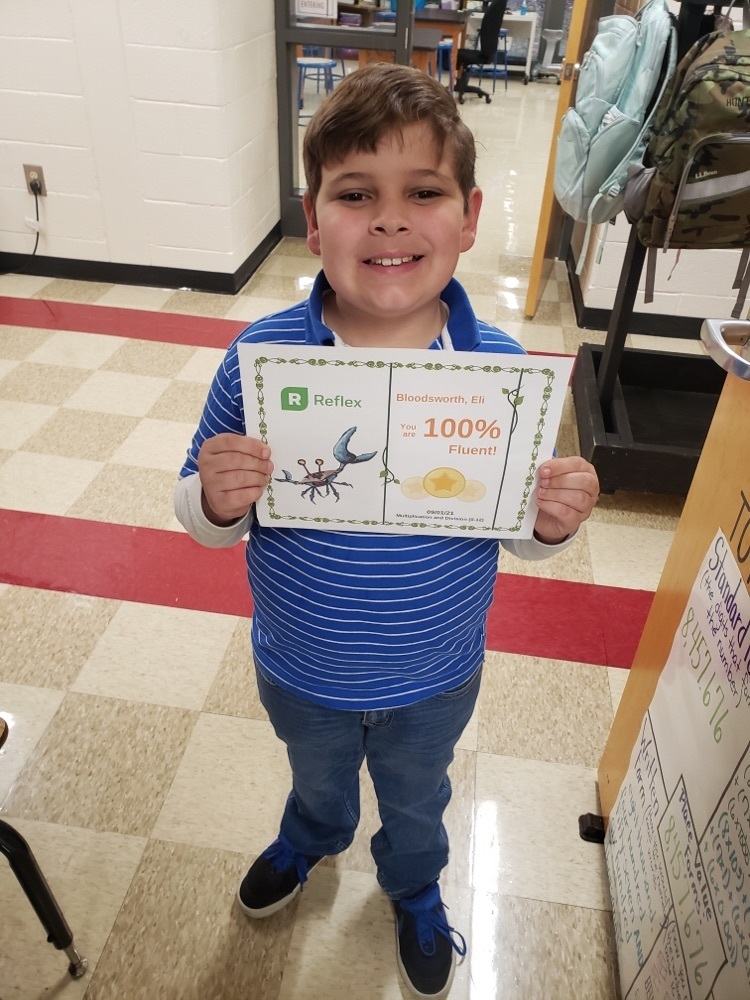 Ms Kaylee Dunmire is fluent in 1st grade addition! Way to go Kaylee!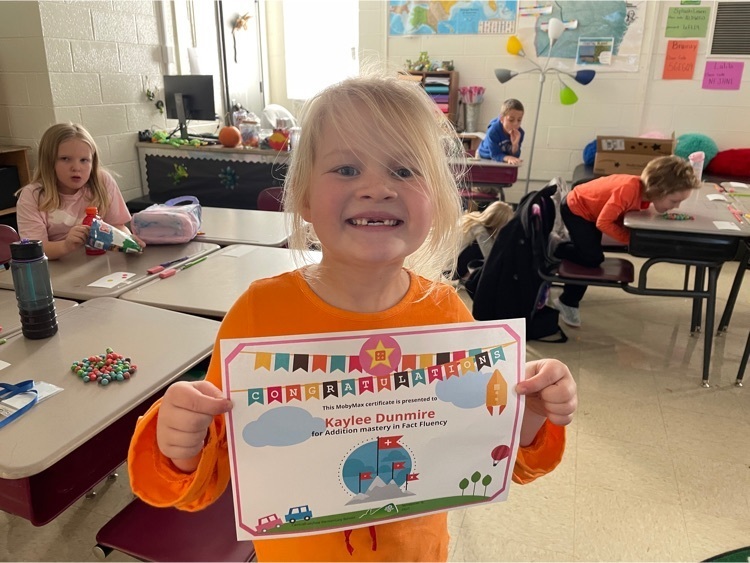 Only two birthdays in the building this week… Adi Kirk and Austin Waters. Happy Birthday guys!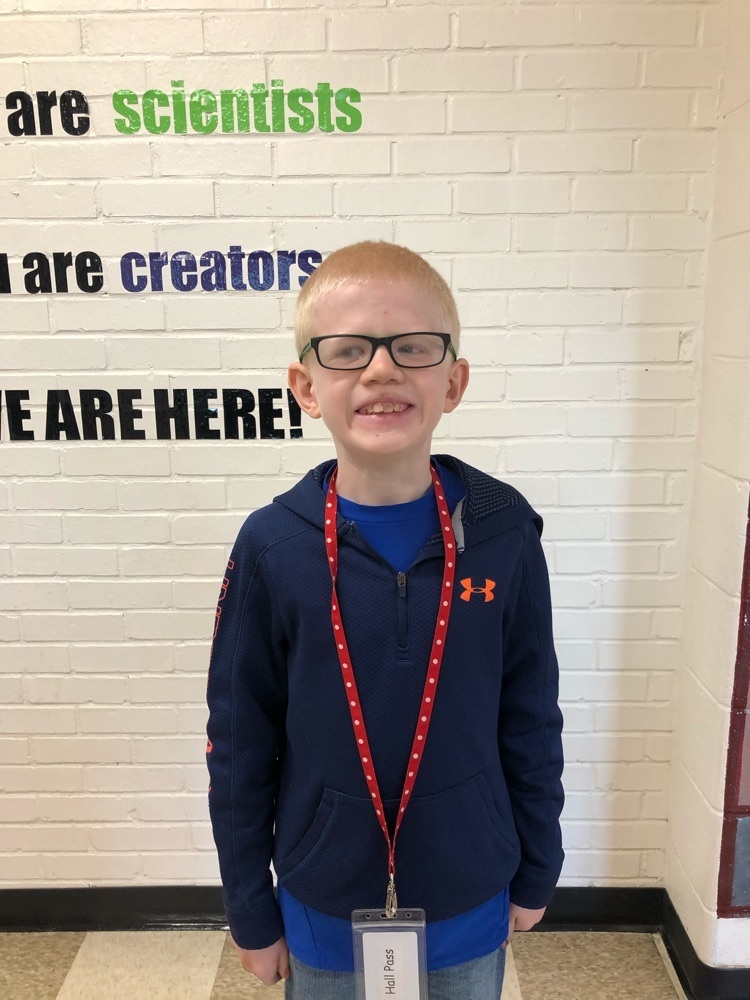 Help us continue to get better if you're the parent/guardian of a Heard County Brave currently enrolled in grades K-12! Each year the GA Dept of Education administers surveys for us to collect data to continue to improve! Thank you in advance for your feedback.
https://gshs.gadoe.org/parents
Mr Zuriel Martinez with another medal and his 5th set of kindergarten sight words mastered!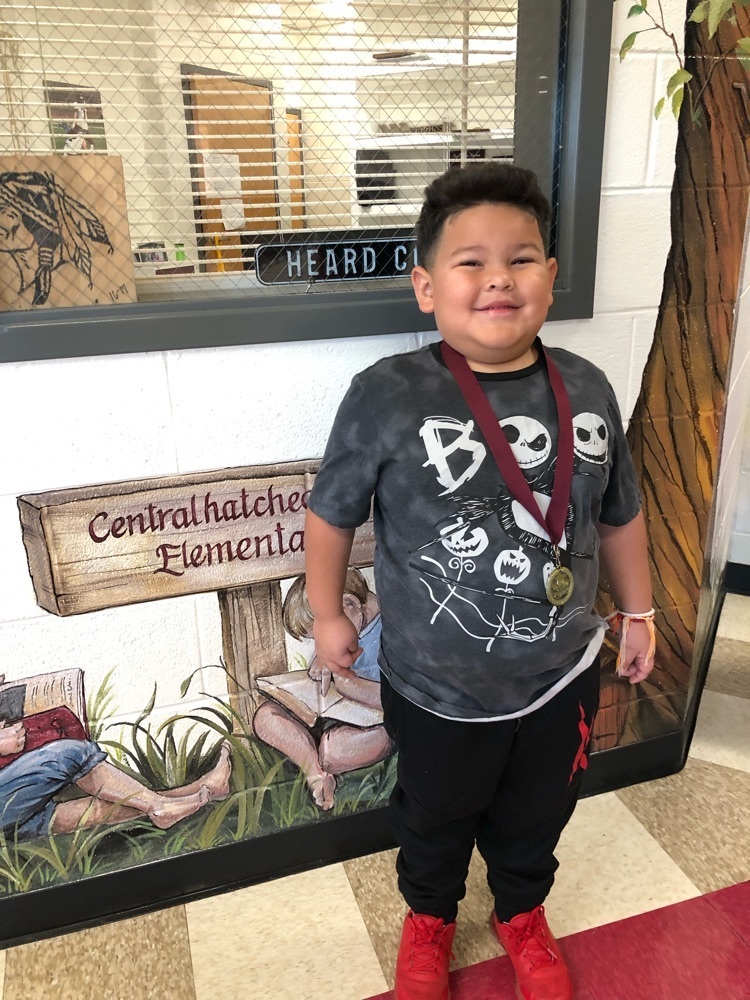 Thank you Heard County Fire and Emergency Services for teaching our students about fire safety. The kids loved the show!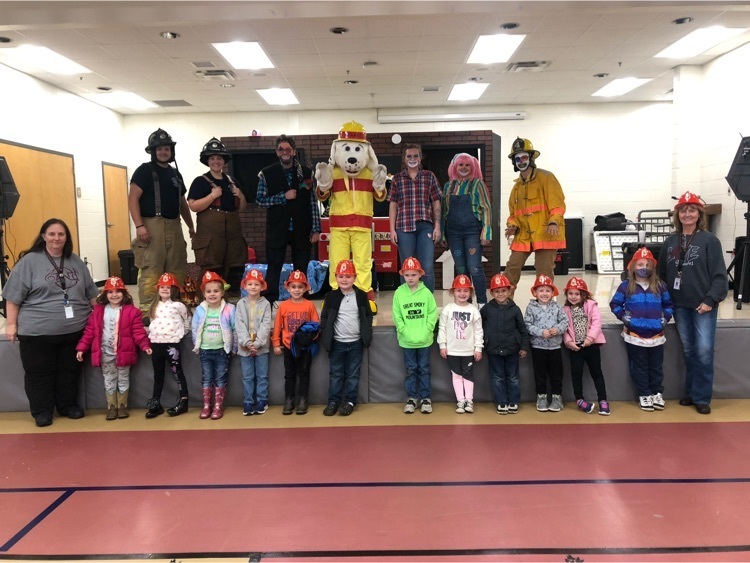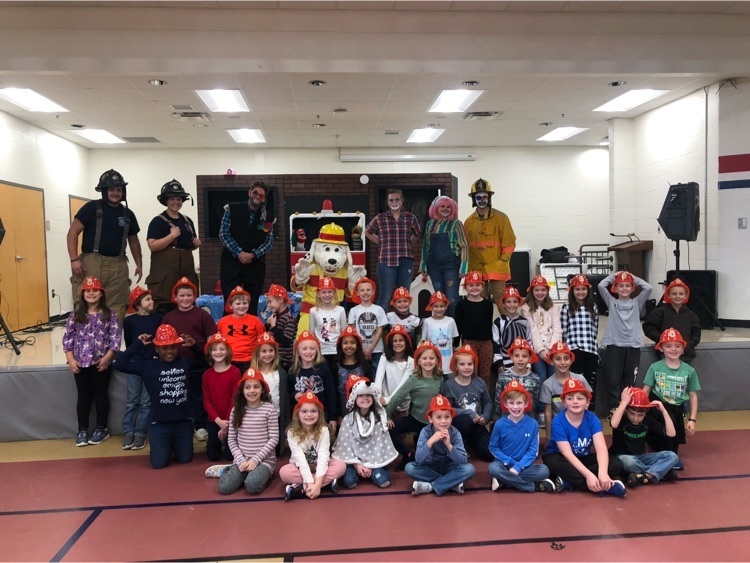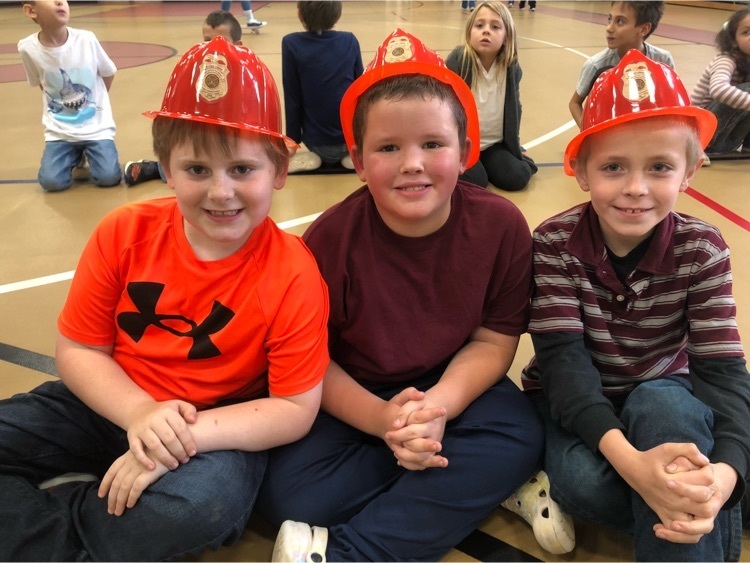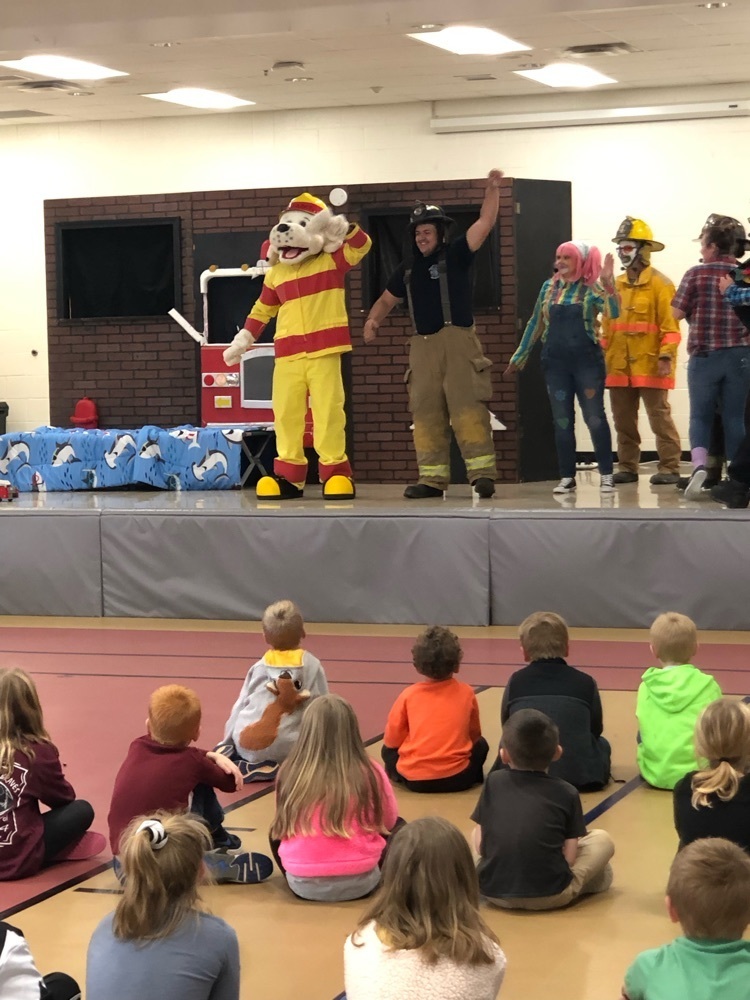 Several CES students with birthdays this week… Noah, Kayleigh, Camden, Lane, Luke, and Libby Barronton (not pictured)! Happy Birthday everyone!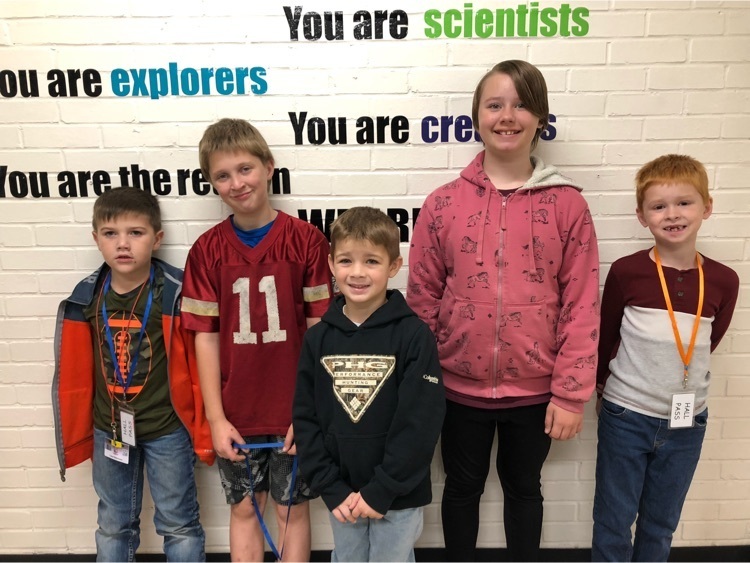 "Shout out" to Ethan Gerber and Tate Dye for being 100% fluent in addition and subtraction for 3rd grade!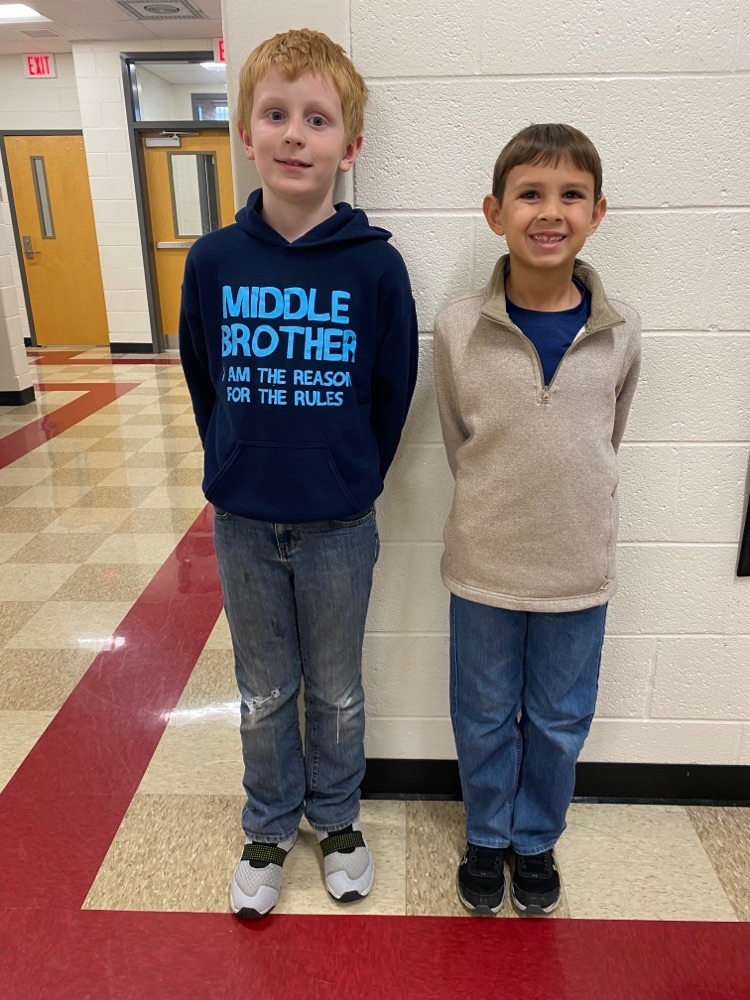 These CES students are fluent in multiplication and division. Way to go Owen, Carter, McKensie, Hunter, Zachery, Autumn, and Brandon.
Congrats to three of our 1st graders for math mastery in addition… Braylee Marlow, Amilia Elkin, and Lane Robinson. Good job guys!