This is a little late in the day, but just wanted to say "thank you" to our speech-language pathologist, Angela Wiggins, for all the work you put in with and for our students. Our students are better prepared because of the work you do with them. Also, a "shout out" to Kim Cummings and Jessica Finch, other SLPs in Heard County!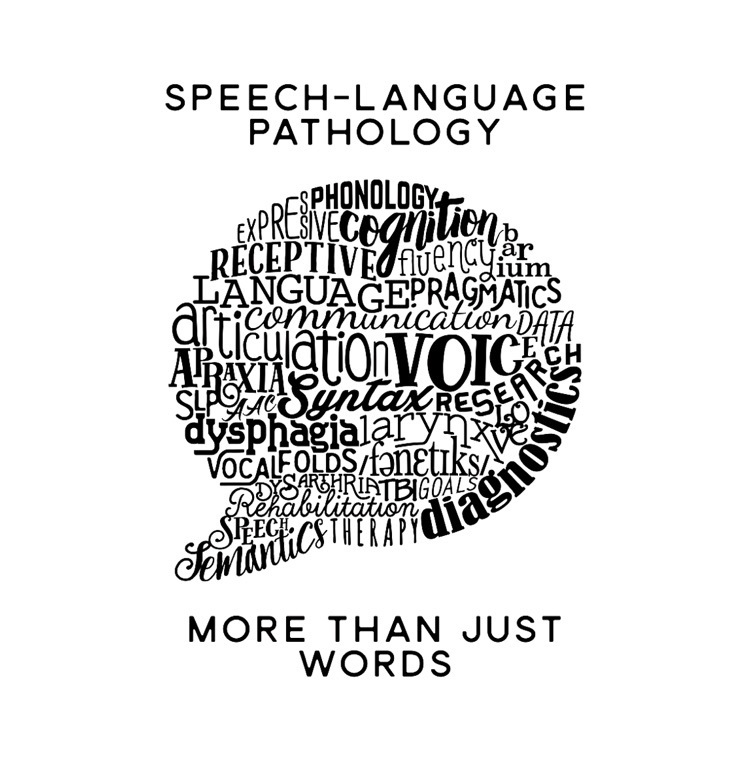 Mrs Fuller's kindergarten sight word stars!!
Celebrating Dr Dawn Bennett this morning. Our 2021-22 school yearbook was dedicated to Dr Dawn and her "sign-post" was added near the office. Thank you Dr Dawn for all your work with teachers and students at CES.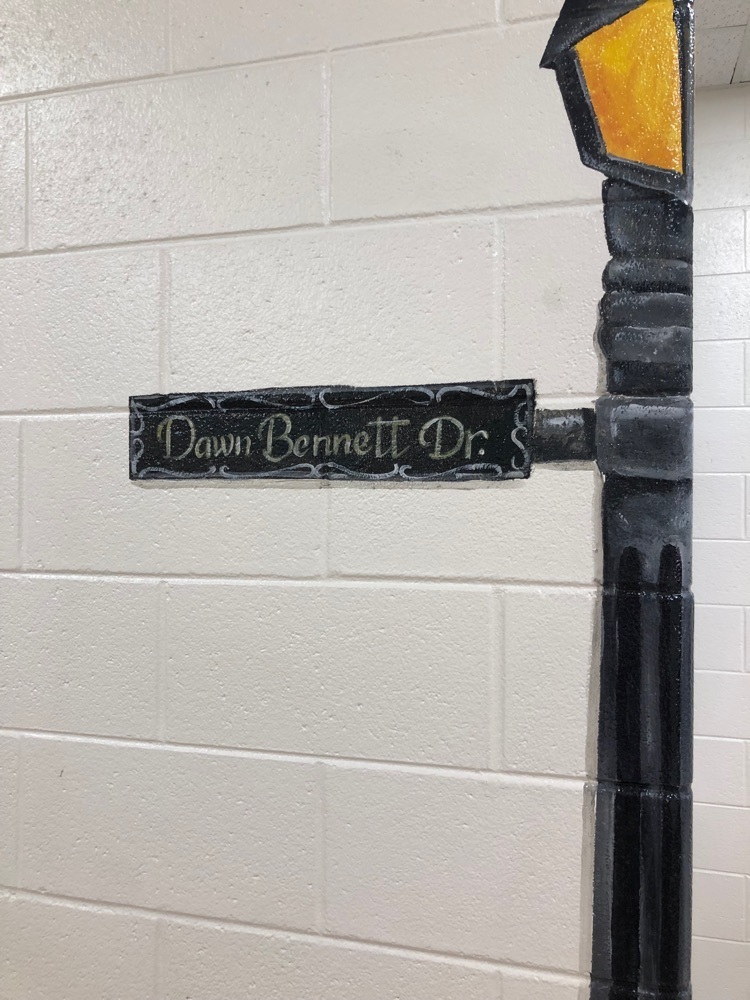 5th grade visited HCMS today as part of their "preview" day for next year. They got to meet some of their teachers for next year and see/hear some cool things about HCMS. ** 5th grade Parent Night is tonight at 6:00 in the HCMS cafeteria.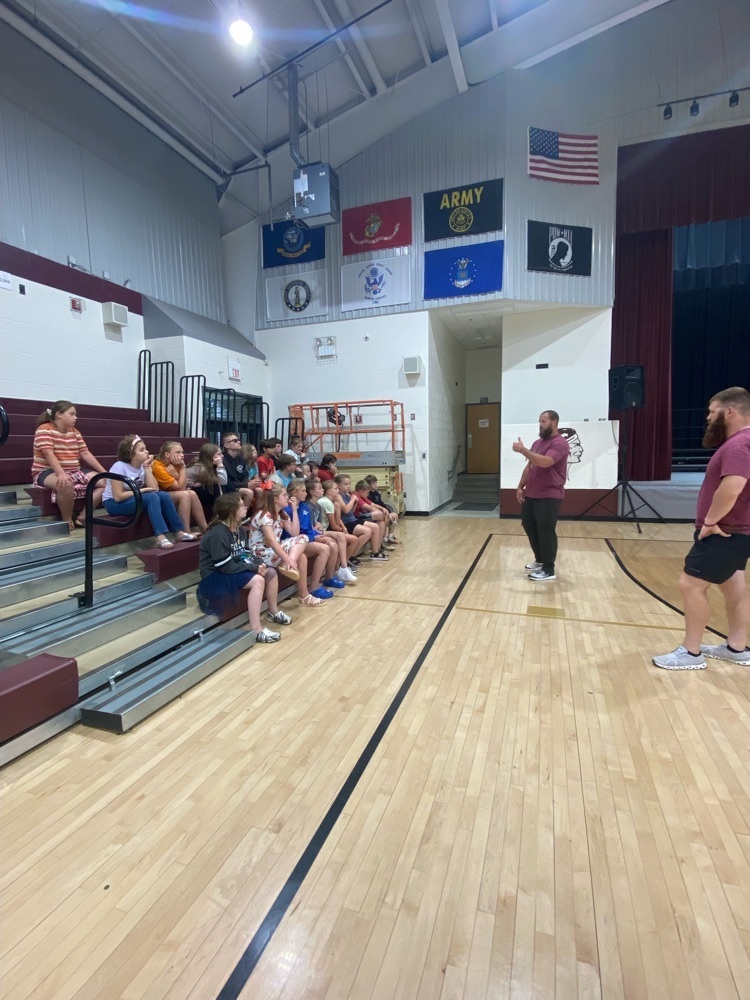 HCHS "senior walk" was today. It was great to see these former CES students. We are proud of them!!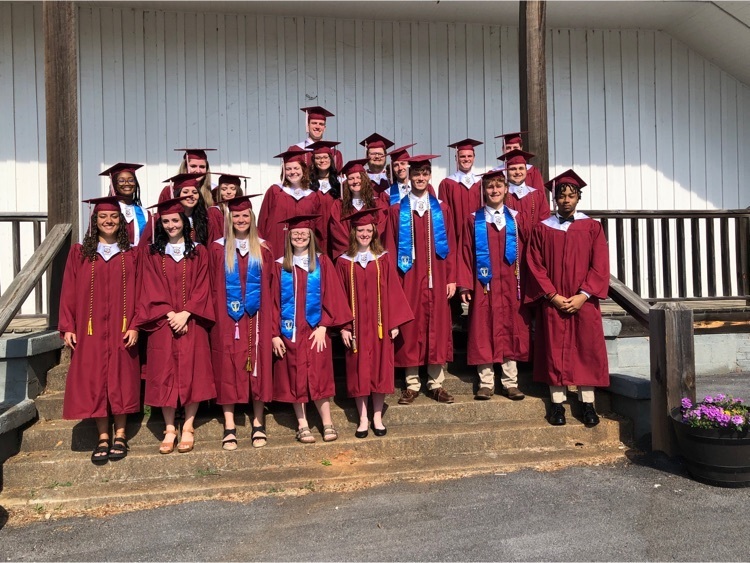 More sight word medals for these smart kindergarten students!!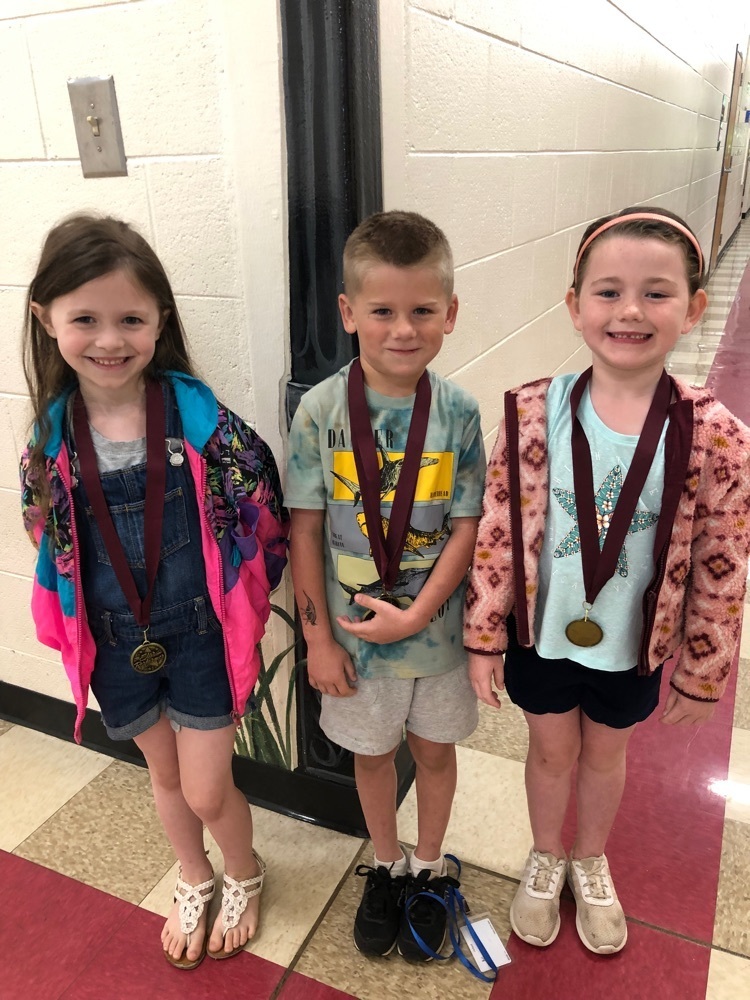 Our birthdays for the remainder of May!! Happy Birthday everyone!
1st grade MobyMax stars!!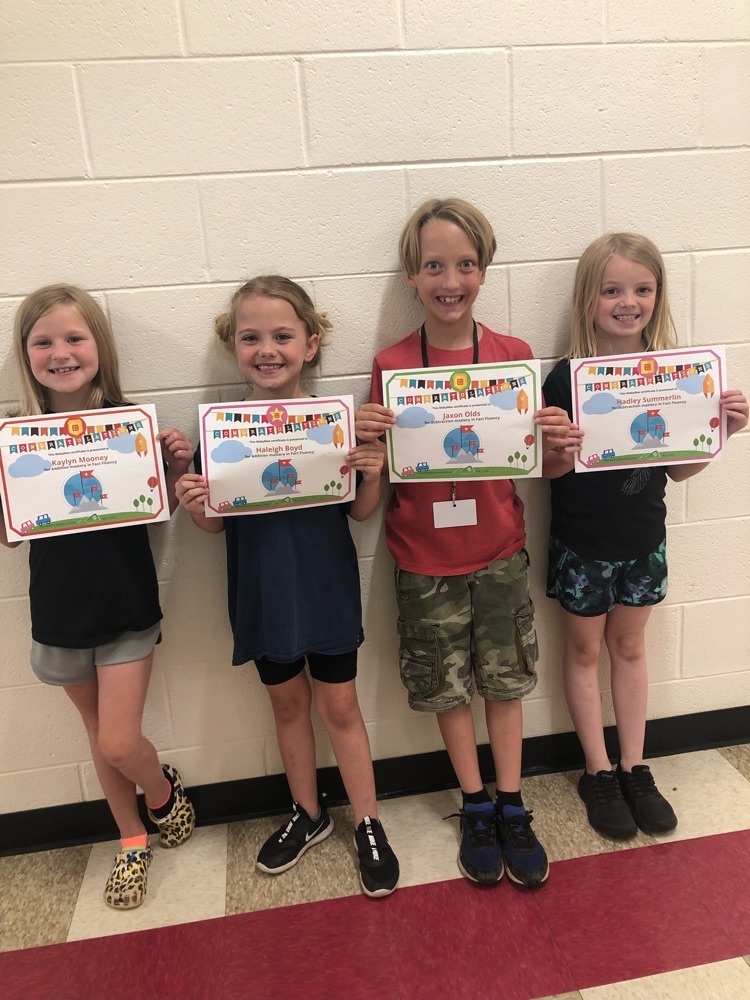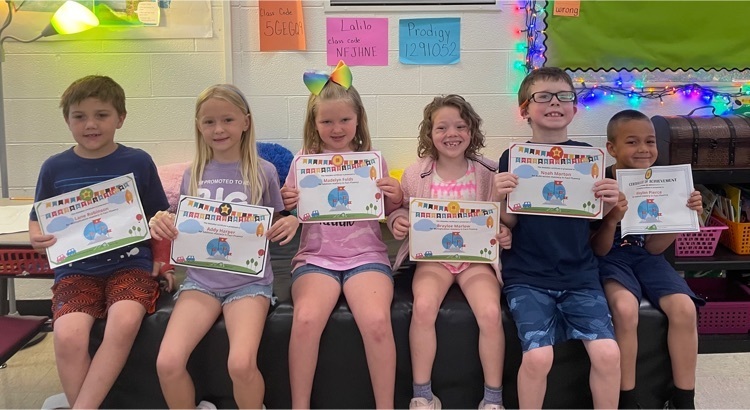 Our birthdays this week… Nevaeh and Ty!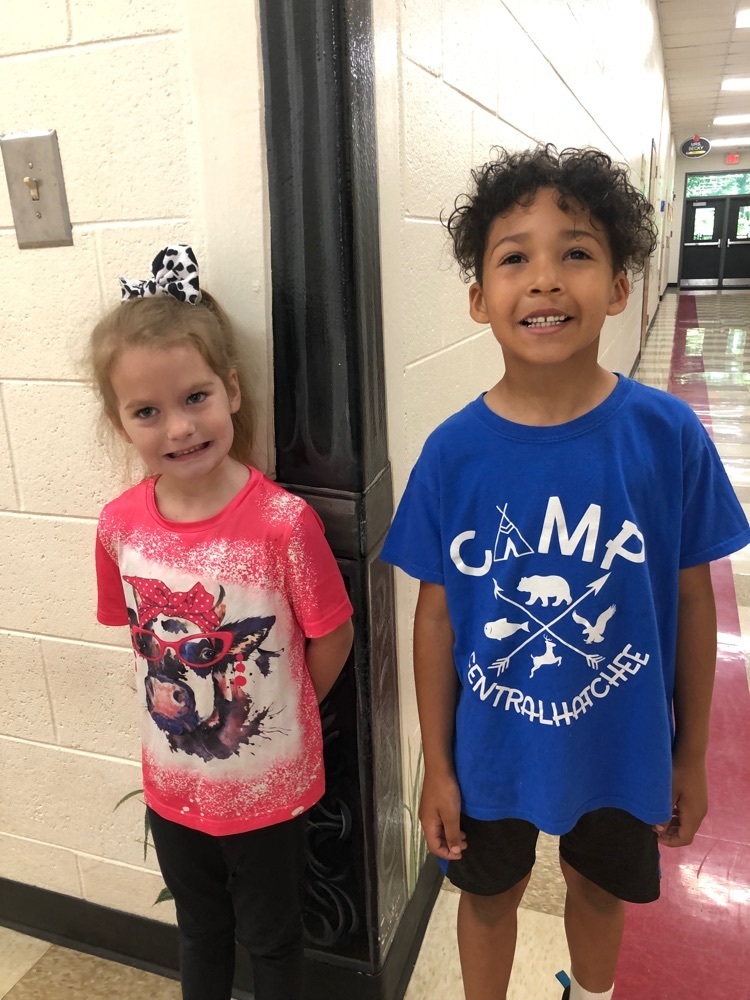 Great job today parents and students with getting to school ON TIME and being READY to test. Keep it up! Grades 3 and 4 will finish testing Wednesday, and 5th grade finishes on Thursday!
Ok students and parents, it's time for Milestones math!! TESTING resumes tomorrow for grades 3, 4, and 5. Please get a good night's sleep, eat a good breakfast (either at home or at school), and please BE ON TIME! Thank you for your help!
First through Fifth grade will celebrate the Yearly AR Water Day May 17th! Please make sure to send in a WHITE T-Shirt for your child to decorate at the AR Party next week! Permission form coming home today with students who met their goal.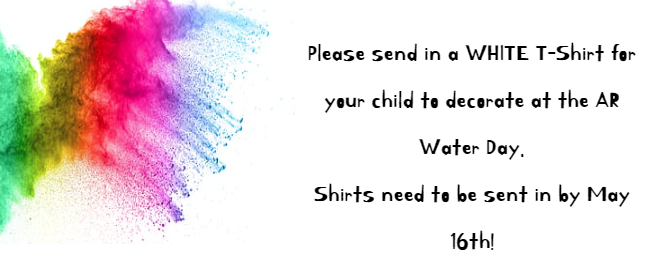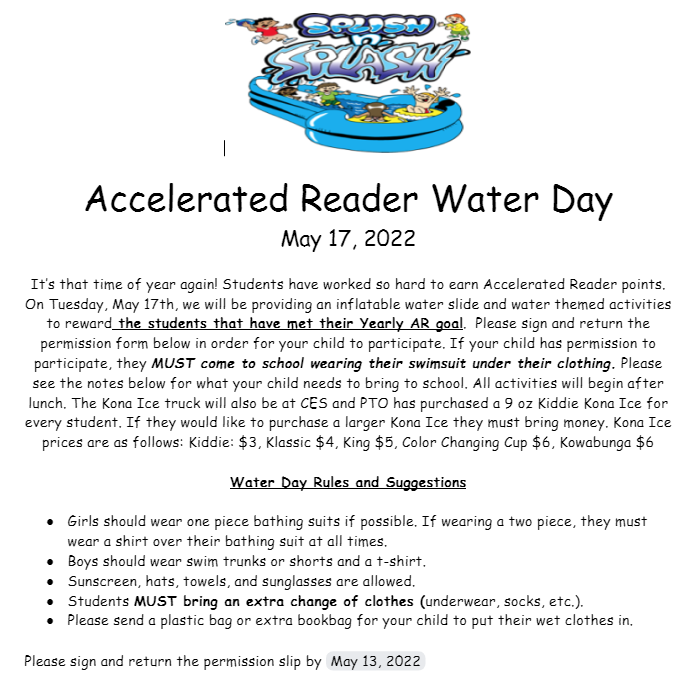 More sight word medals for some of our fellas… Nolan, Fitz, and Jacob!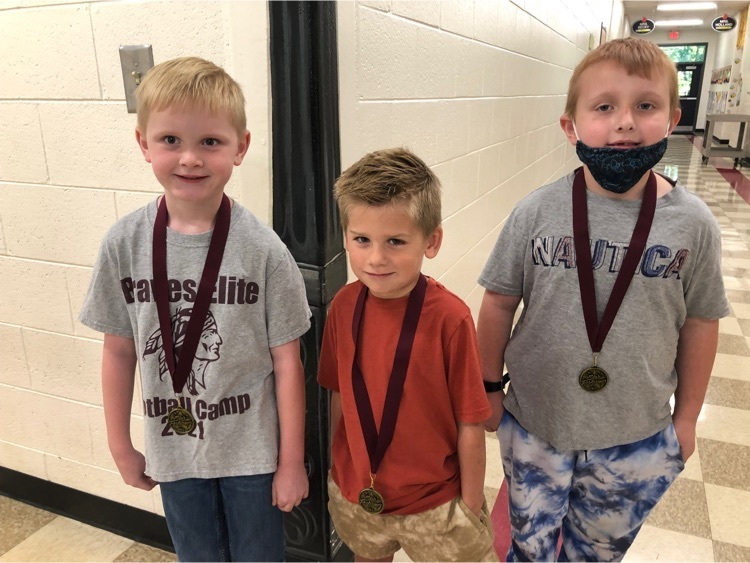 Way to go Kaylee! Fact fluent in Moby Max subtraction.
Happy Mother's Day from CES!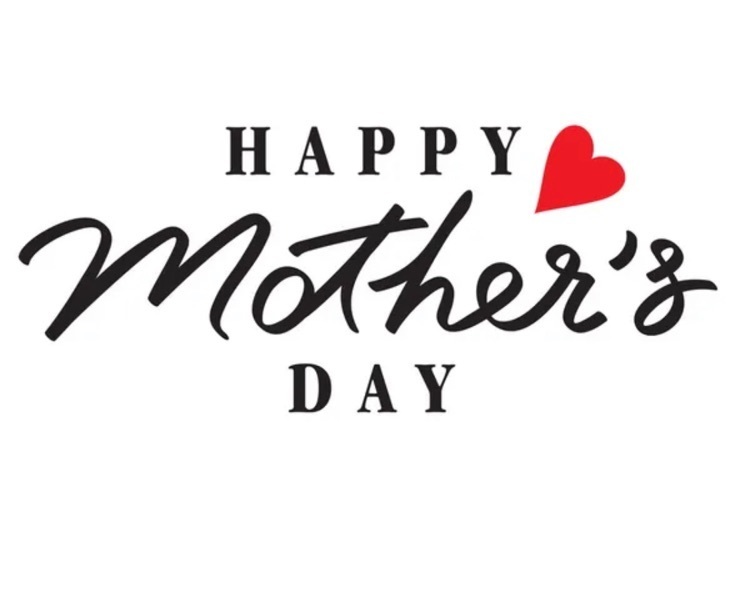 First graders having some outside fun and studying too.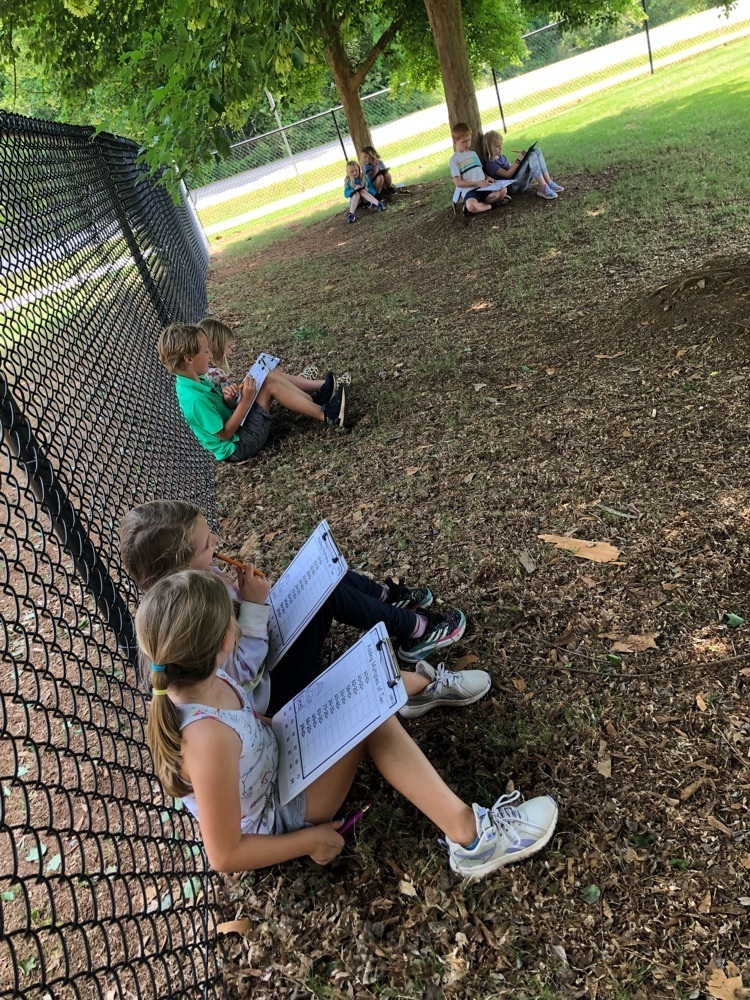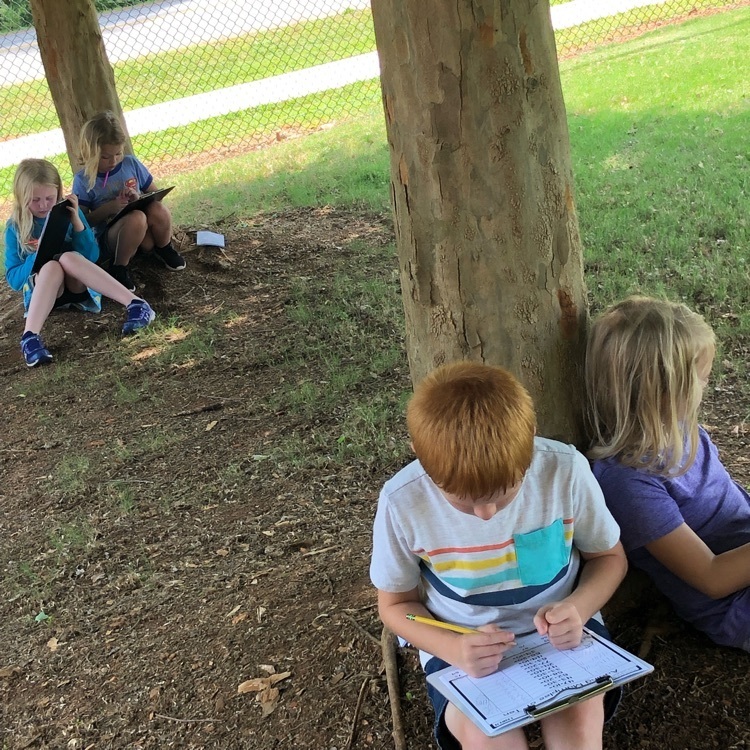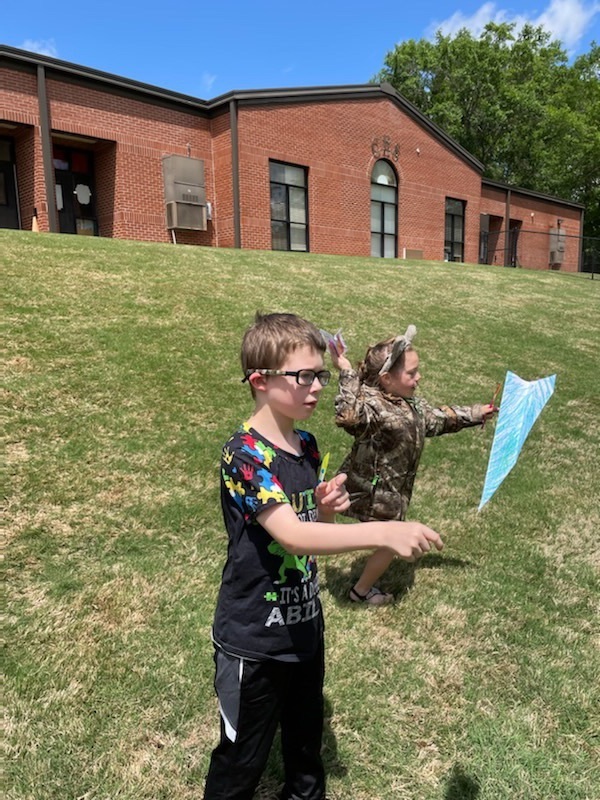 We APPRECIATE our Teachers and Staff, our Nurses, and our School Nutrition Team !!!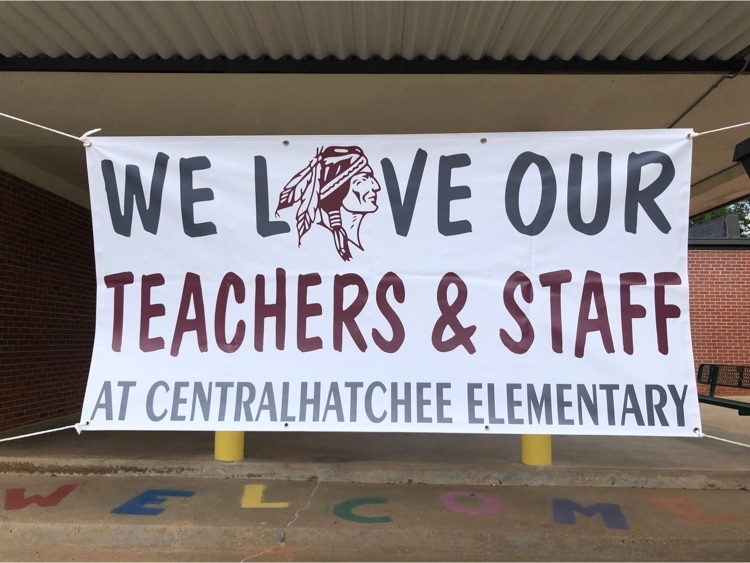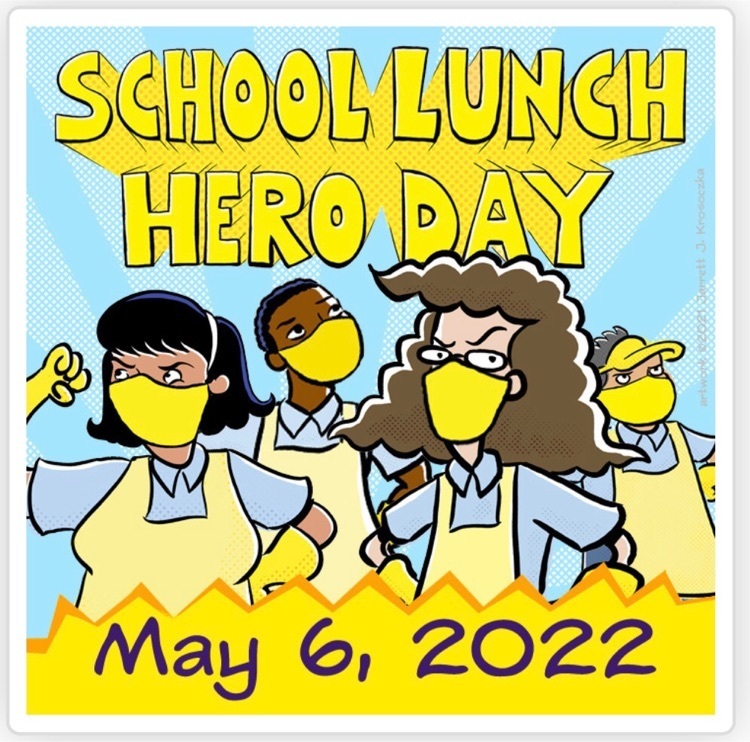 Kansas… Reflex multiplication and division master !!!
And a big "thank you" to Kiley Arp for the delicious doughnuts!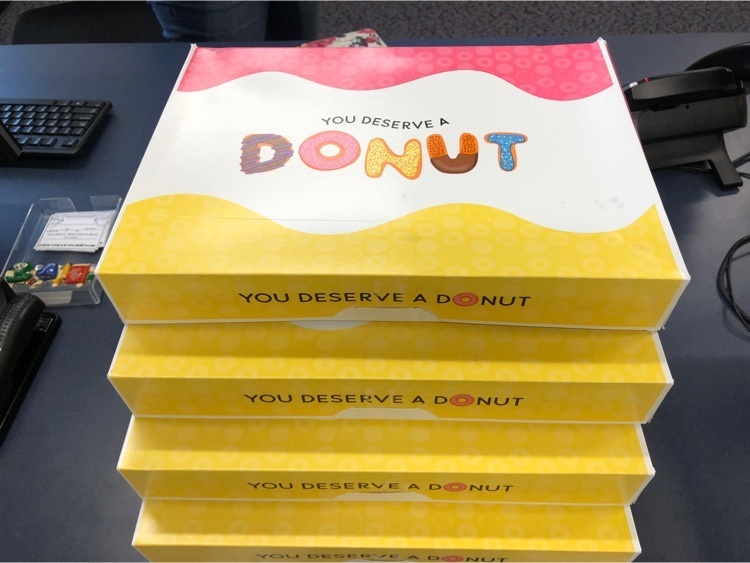 Day 3 of Teacher / Staff Appreciation Week… Pastries, cookies, doughnuts, and Mrs Gelene's ice cream!!