CES Parents, Couple of things to look forward to in February… Valentine's Dance on Friday, February 18 (6:00) and Book Fair February 15 - 18. More info to come.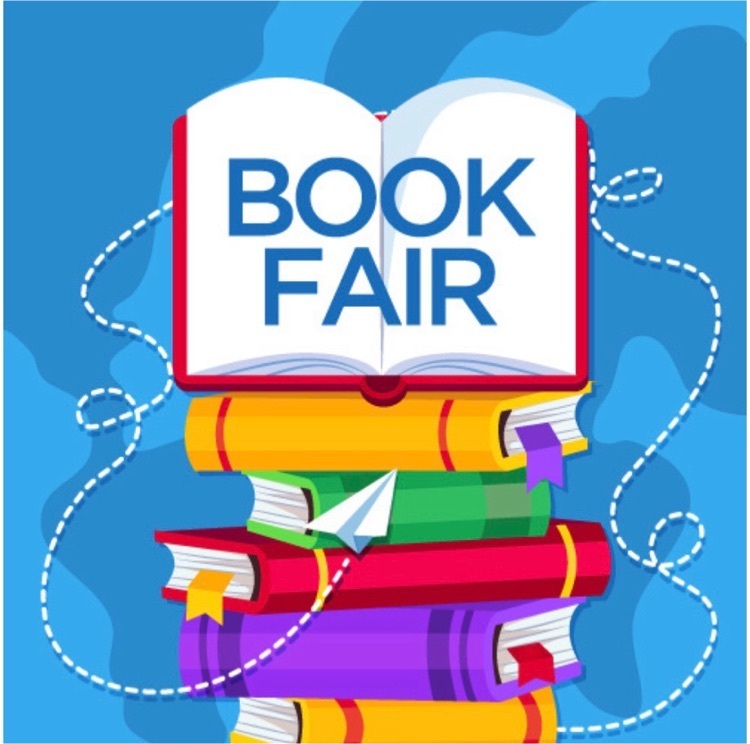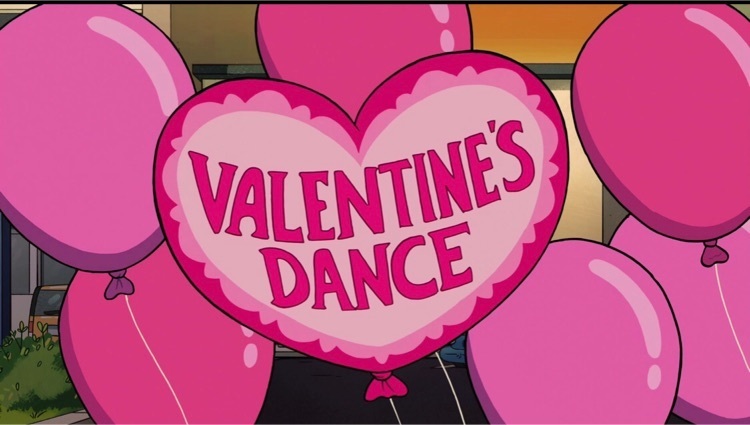 Check this out… Congrats to Ms Bella Ogle, a preK student that mastered her first set of 100 "kindergarten" sight words. Way to go Bella!
Happy Birthday this week to Gabe, Emma, Hudson, Cisco, Bayli, Konner, and Hunter (others not pictured are Luke and Cash).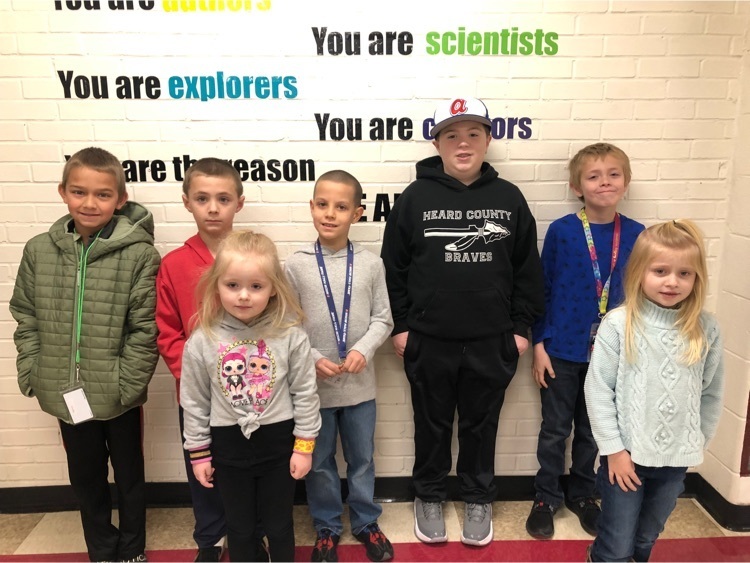 Congrats to Austin Walker and Brooklyn Steele for being 100% fluent in multiplication and division!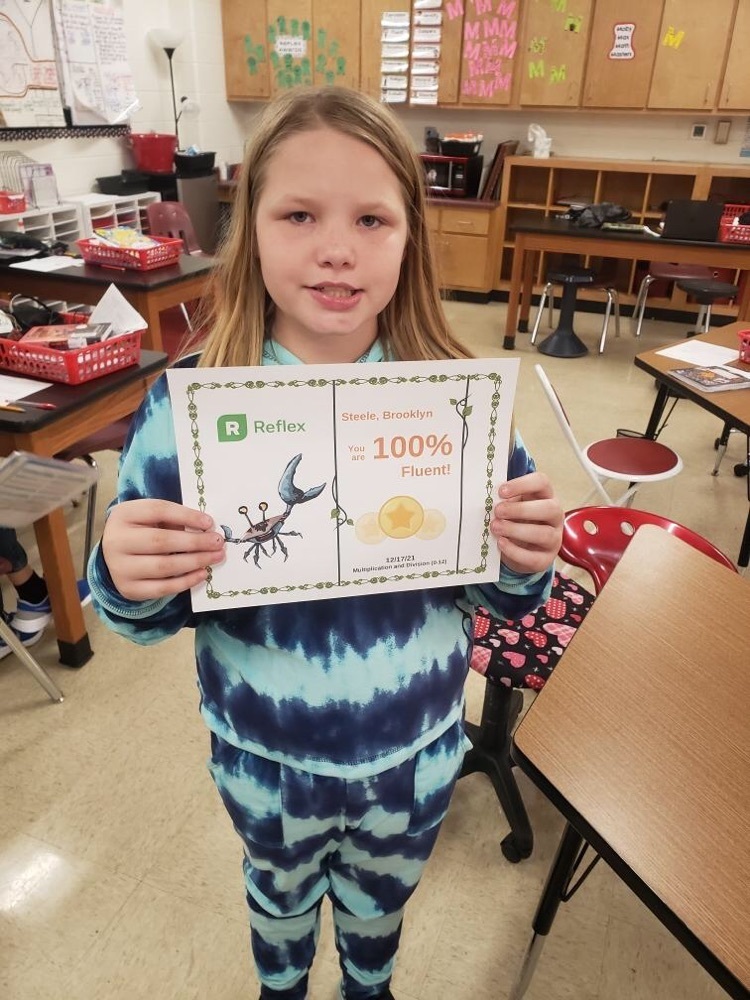 HC "Family Feud!"
The CES "Family Feud" team didn't win (okay, we finished last, lol), but we had a great time competing with the other HC schools today. "Ken's Krazies" might not be bound for TV glory, but they're still winners to me! Great job Mrs Tracey, Mrs Amanda, Mrs Dorsey, and Mrs McKenzie. Note to self… Before we play again, we'll need to catch up on questions pertaining to horror movies and "occupations that start with J." #barn #janitor
So many AR party "game stations" Mrs Amanda created for our students today! They had a blast!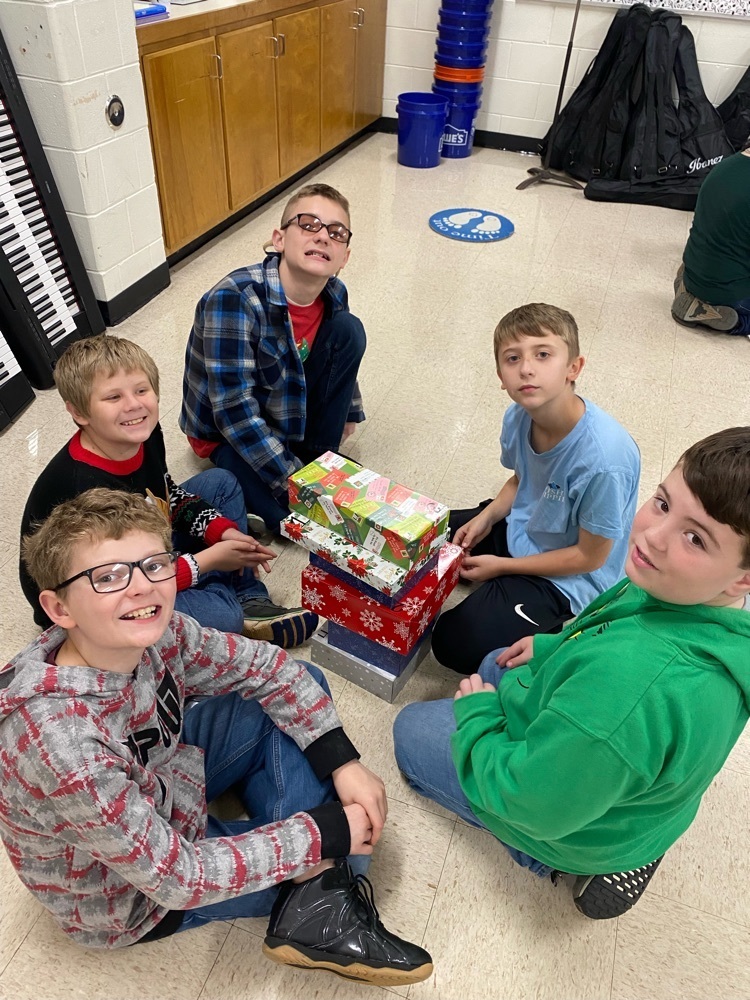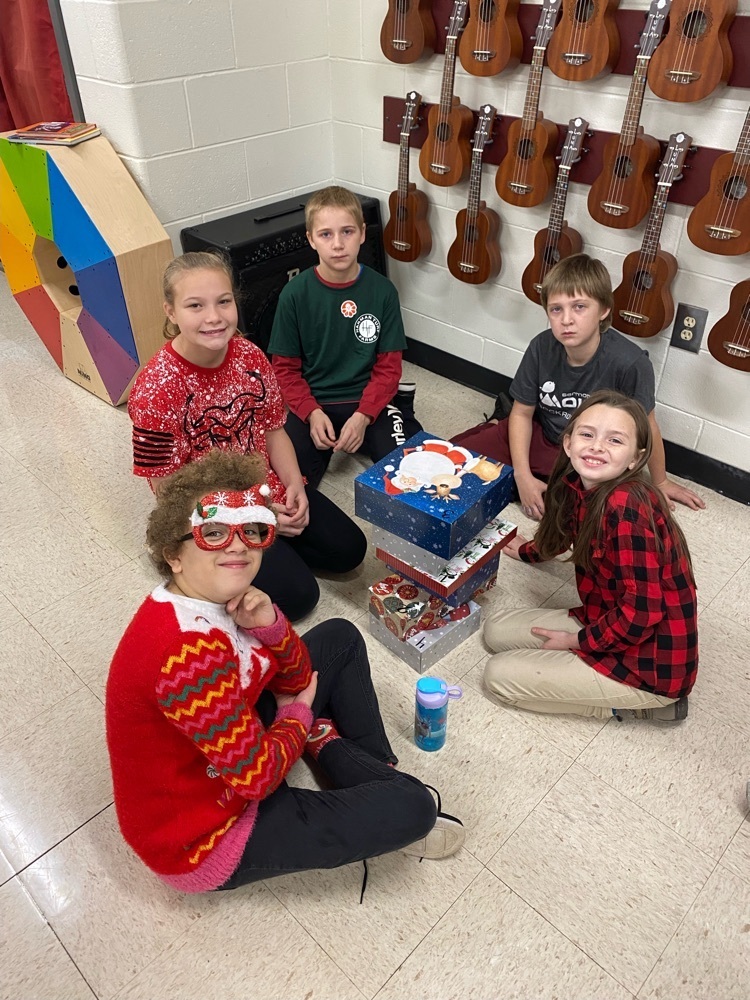 5th grade enjoyed making their TP snowmen!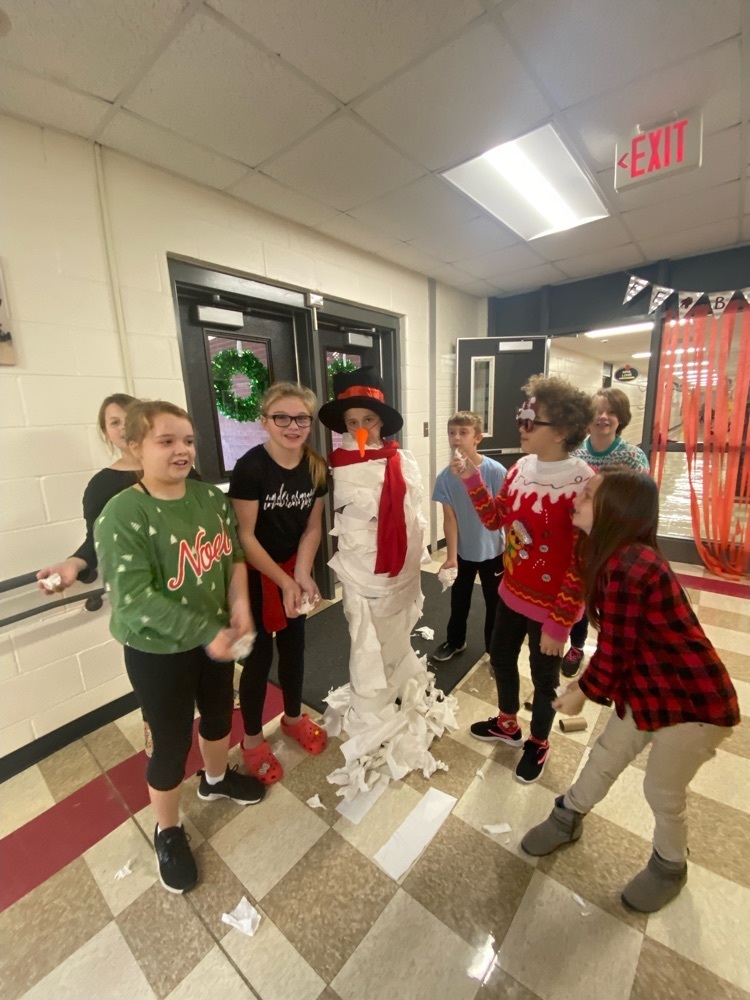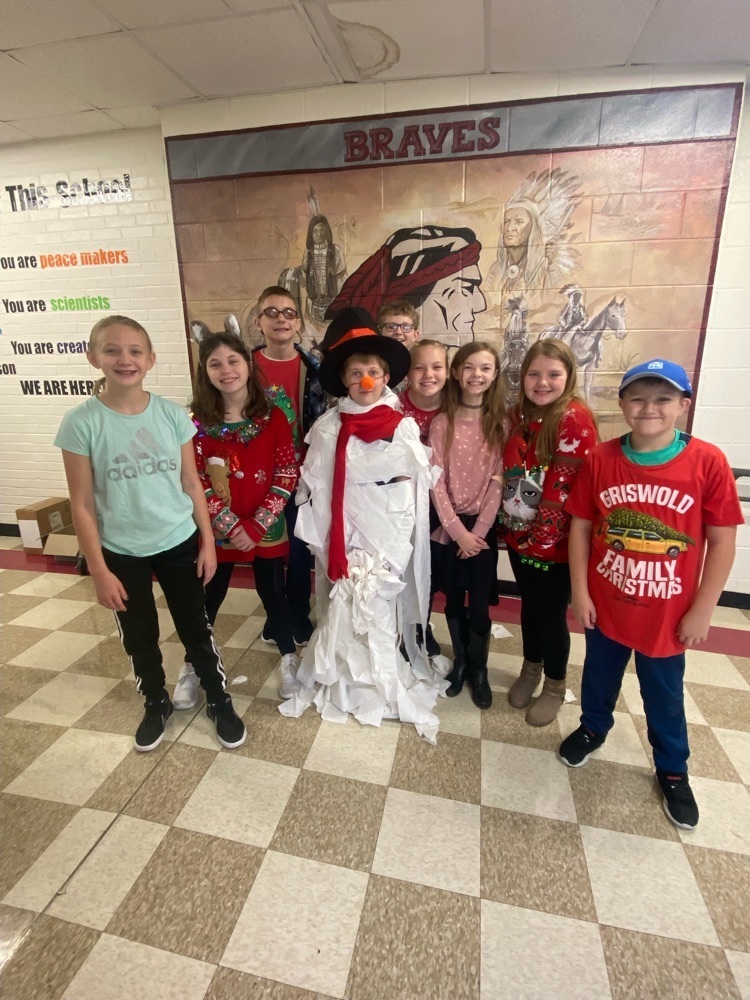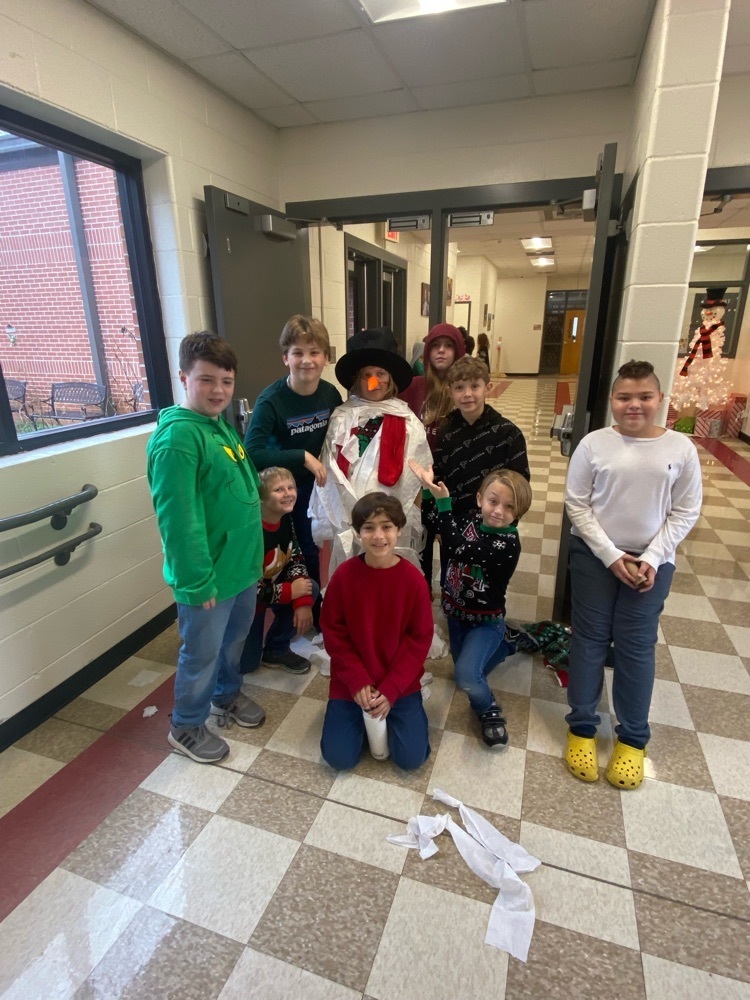 When you have snow, you build snowmen! More AR party fun!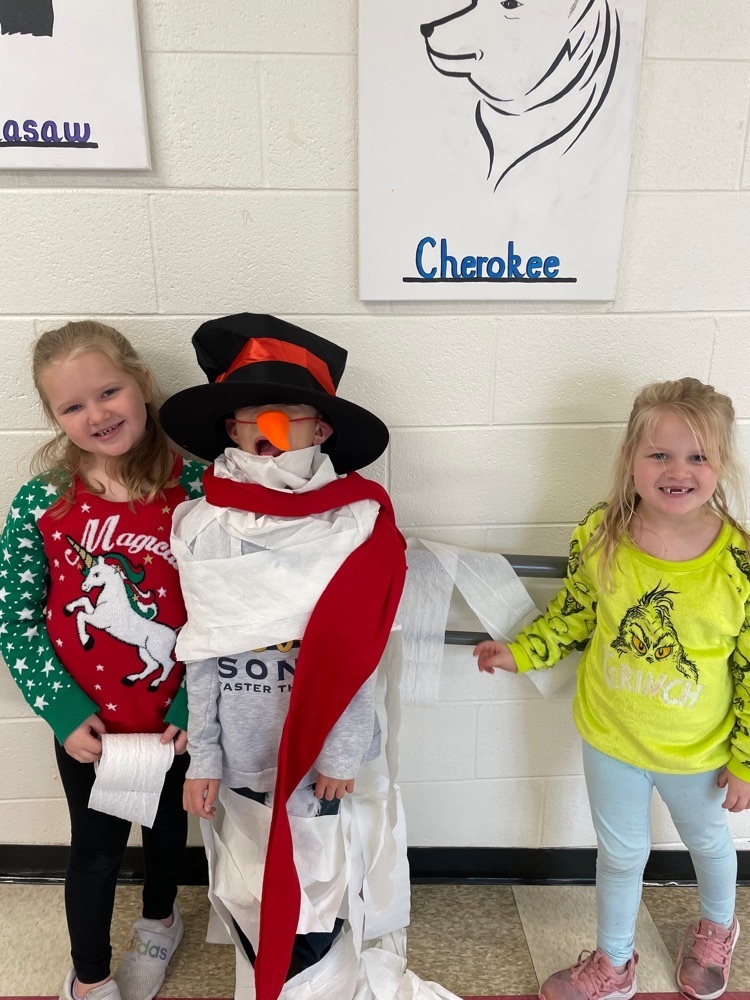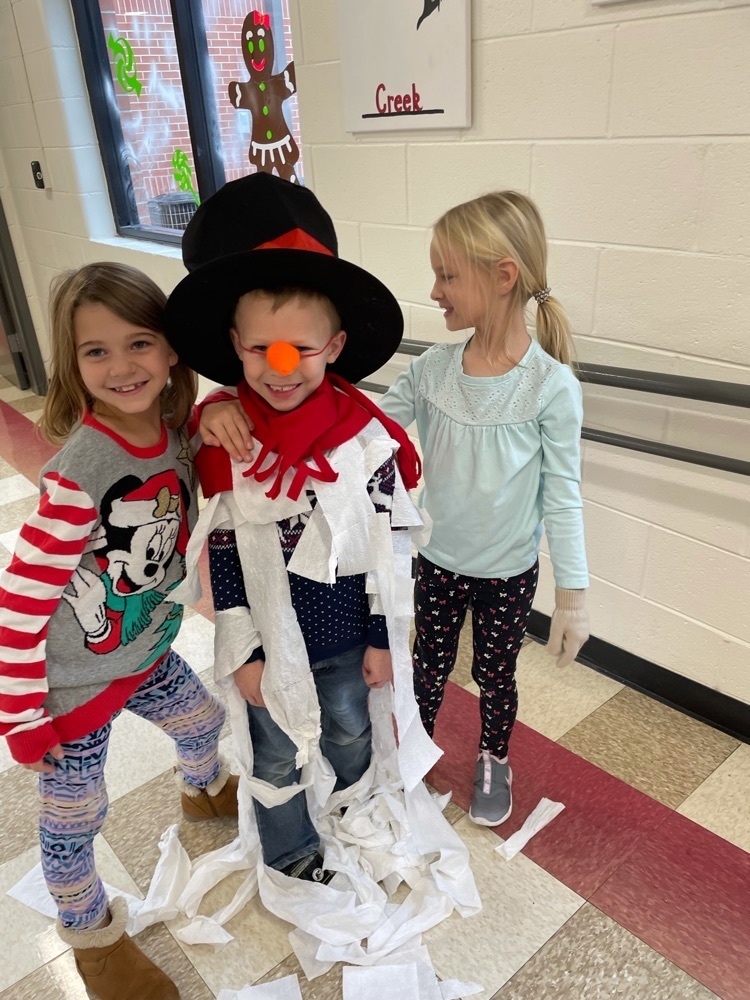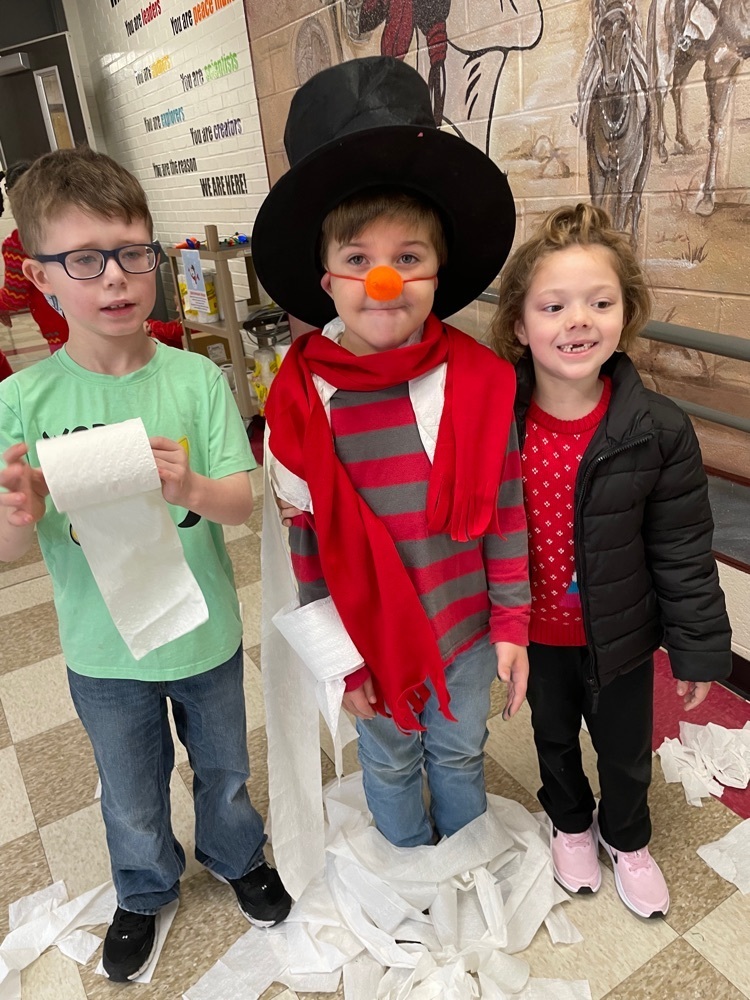 Can you eat a cookie off your face? AR party fun!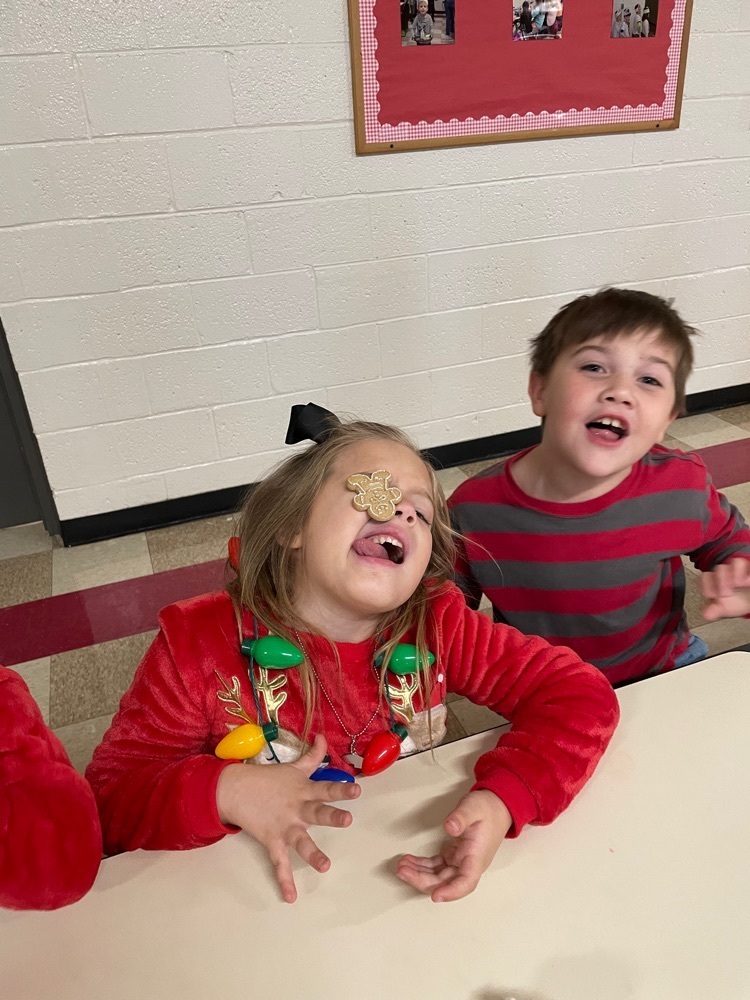 Birthdays this week and over Christmas break!!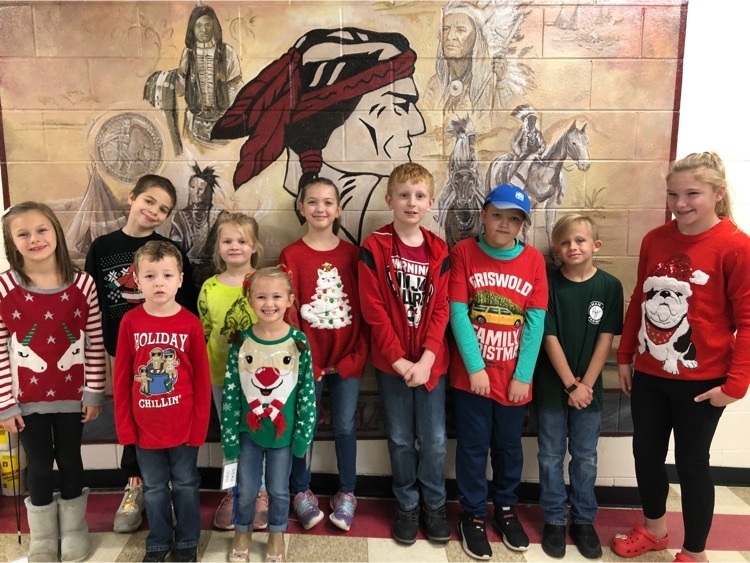 More AR party fun!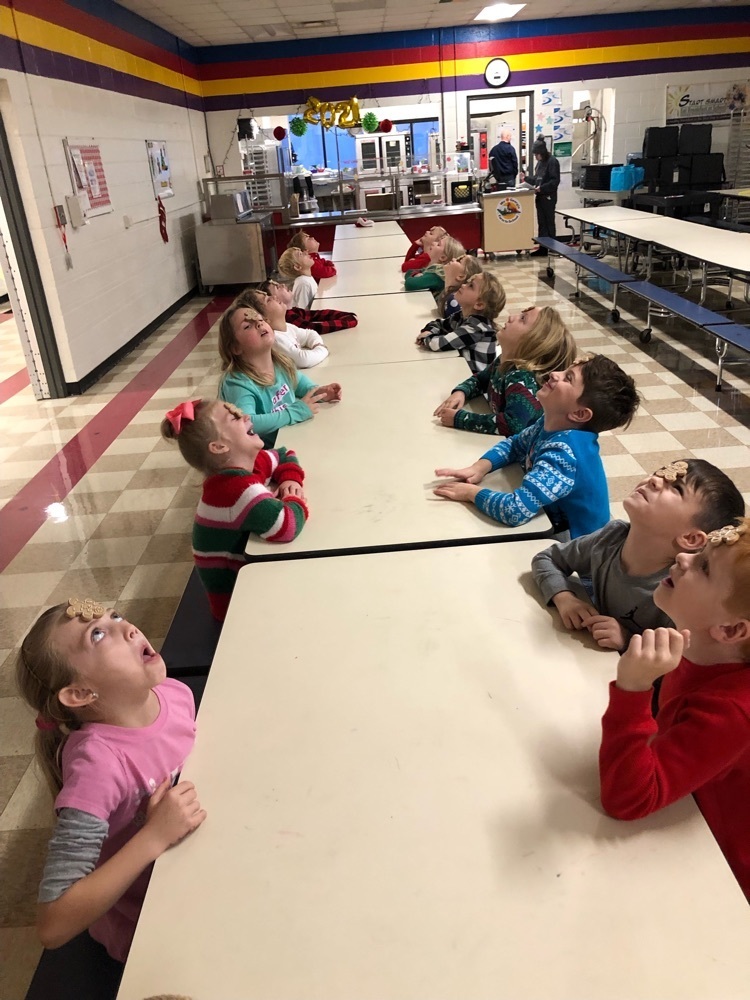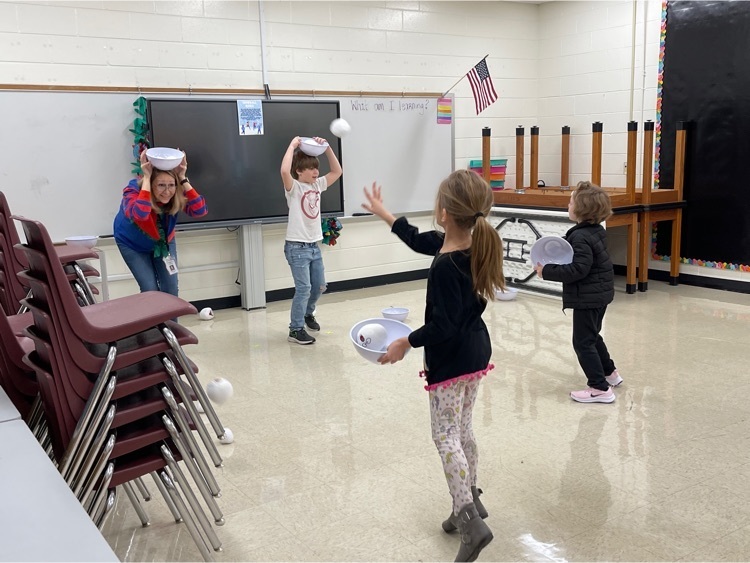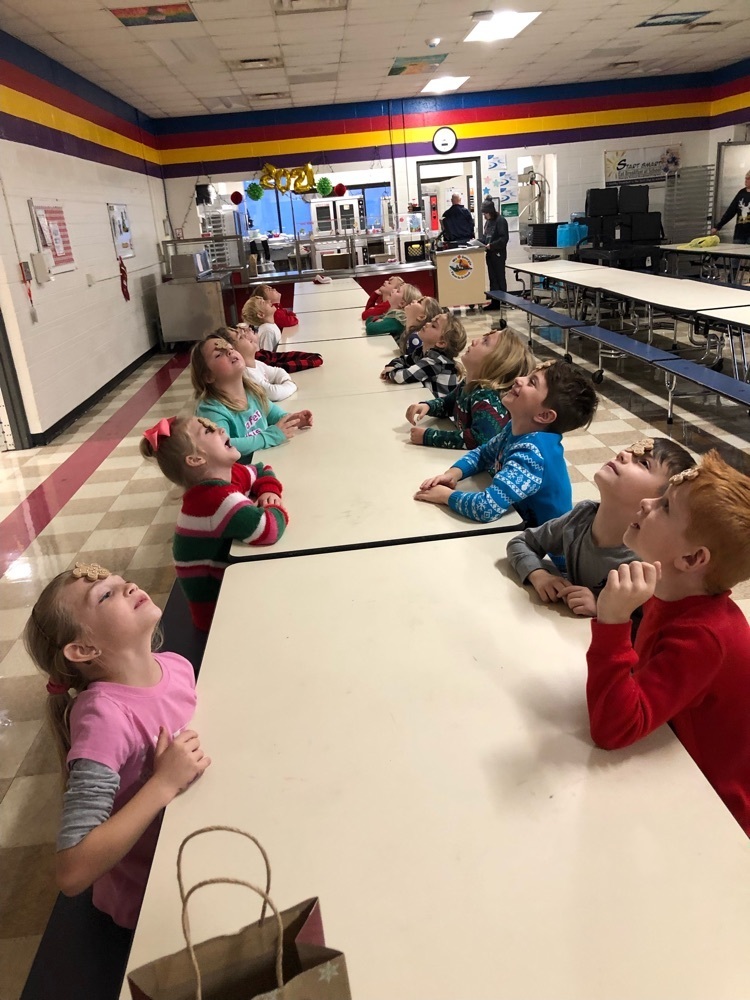 TP snowman!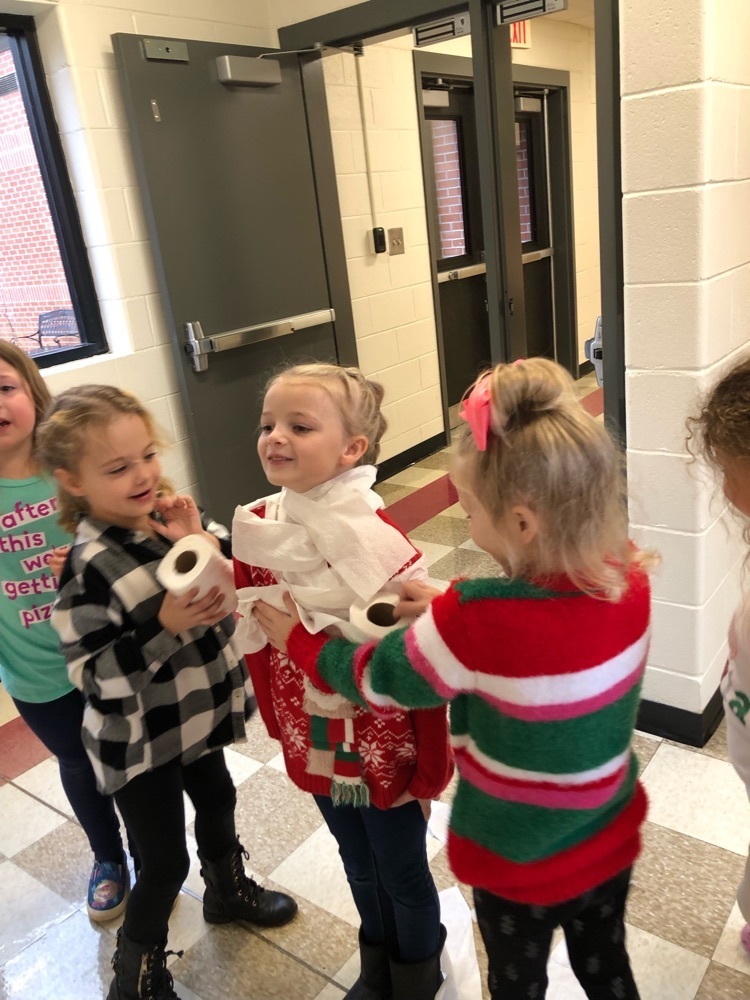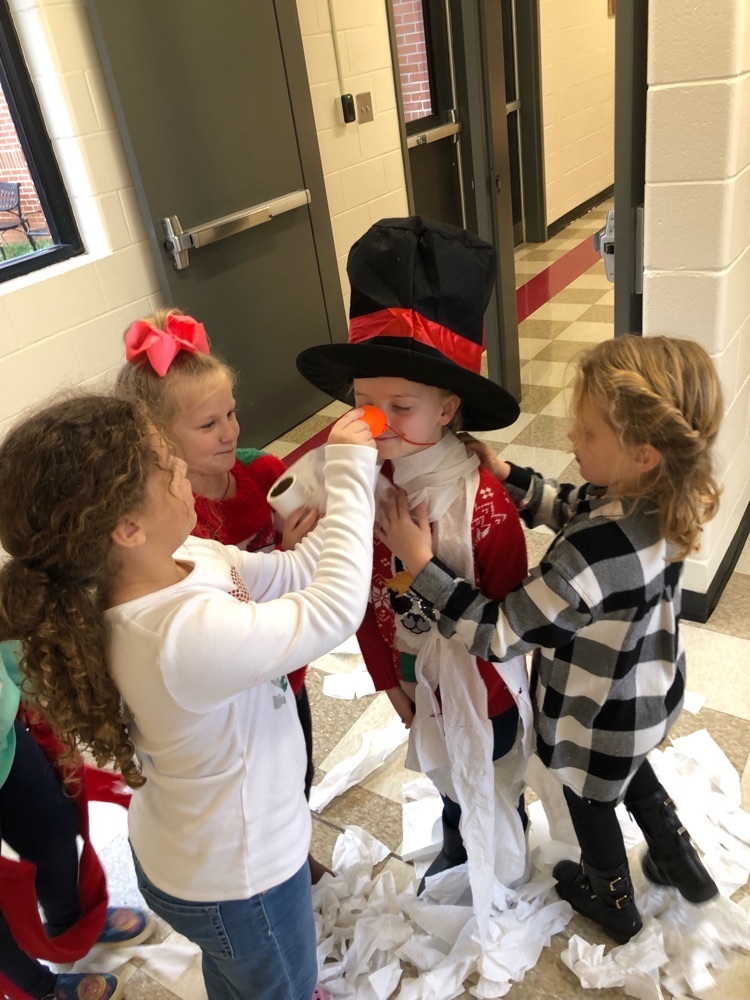 Snow?!?!
Several pictures from the last two school days of 2021 headed your way… Christmas concert, AR parties, staff get-together, etc. It even snowed at CES today, despite the heavy fog! See you in 2022!! Merry Christmas!!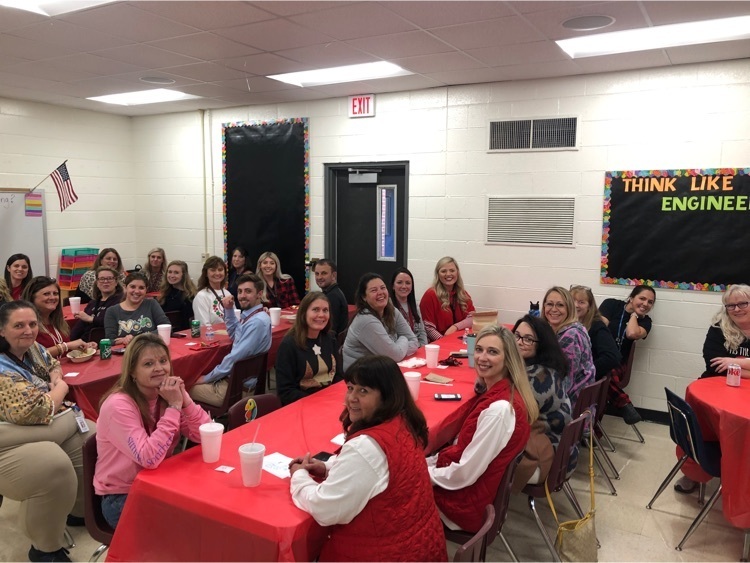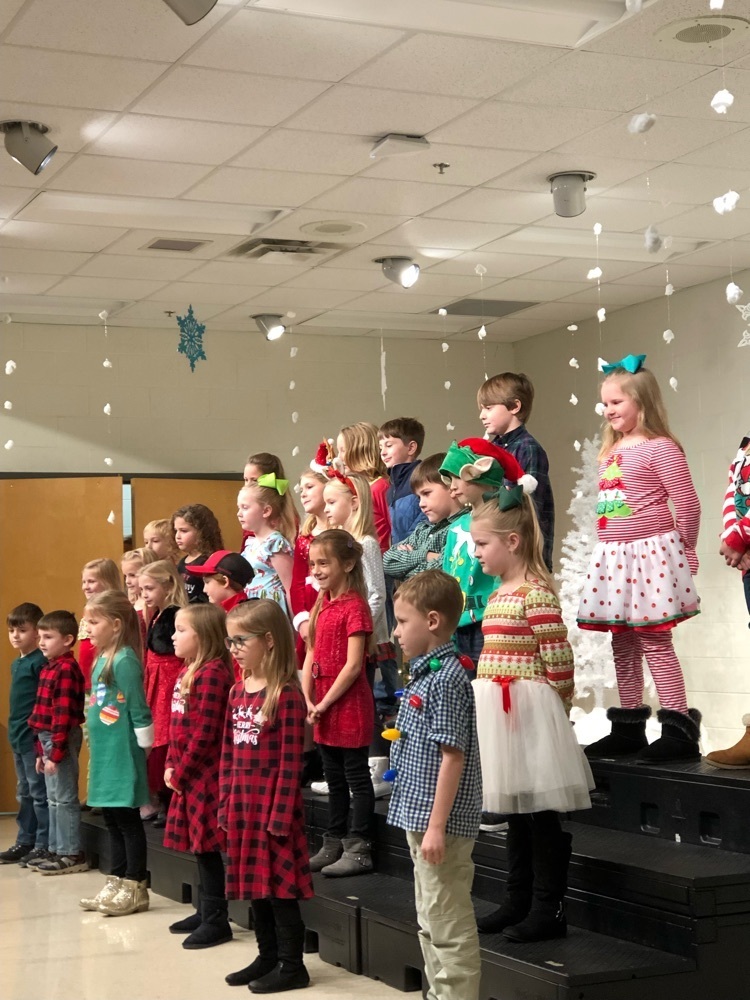 Mrs Anderson's class had some "Grinch" fun today!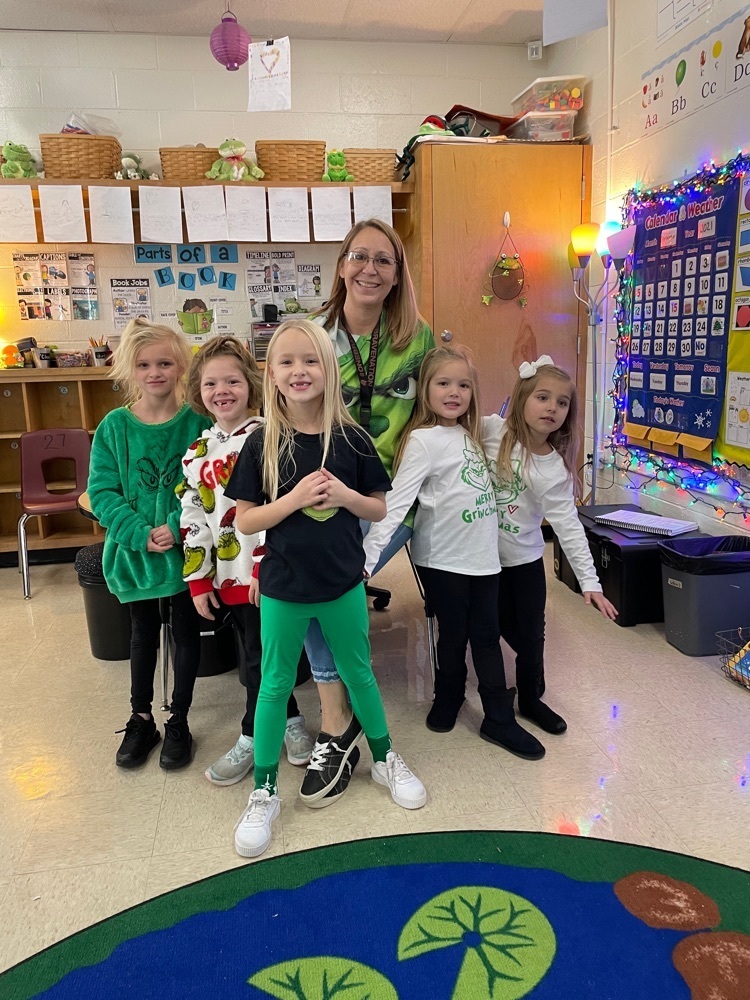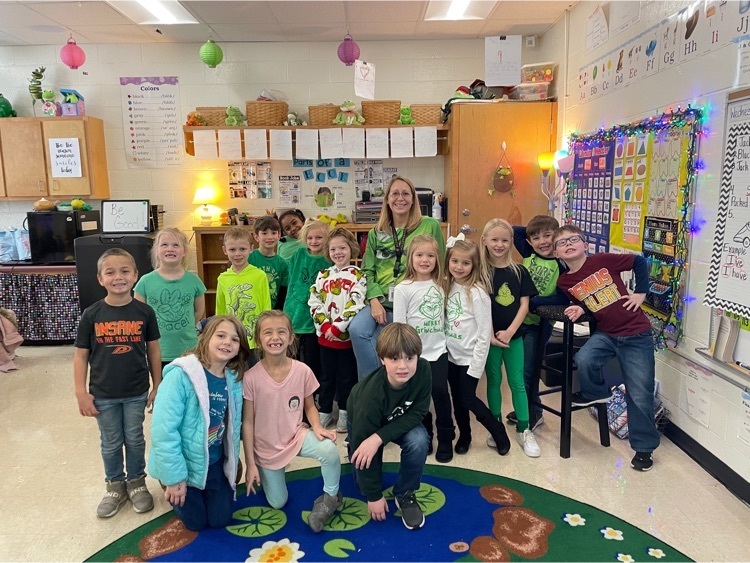 Our teacher spotlight this month is Mrs Amanda Stephens. Mrs Amanda wears many hats at CES… She teaches media center classes, STEM classes, technology lessons, and is our Robotics Team coach (which just found out today that they qualified for the state competition!). Mrs Amanda also was recently awarded a Bright Ideas grant from Carroll EMC, which will help her provide more instructional services to her students. We are thankful that Mrs Amanda is a part of the CES team!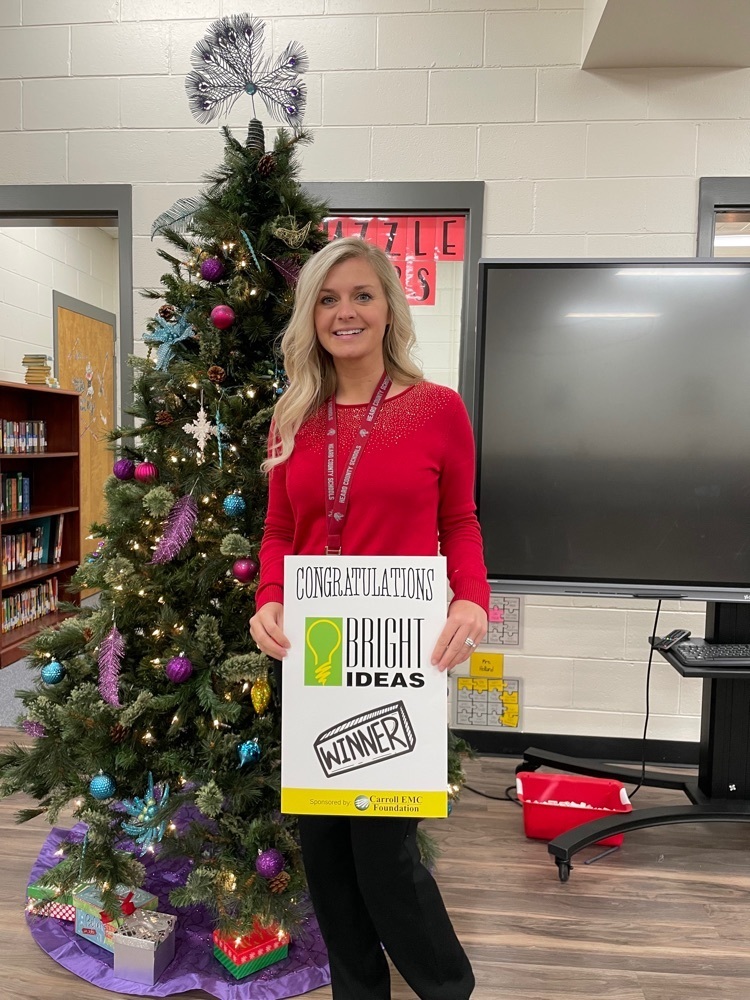 Sight word medal number six for Mr Zuriel. Impressive!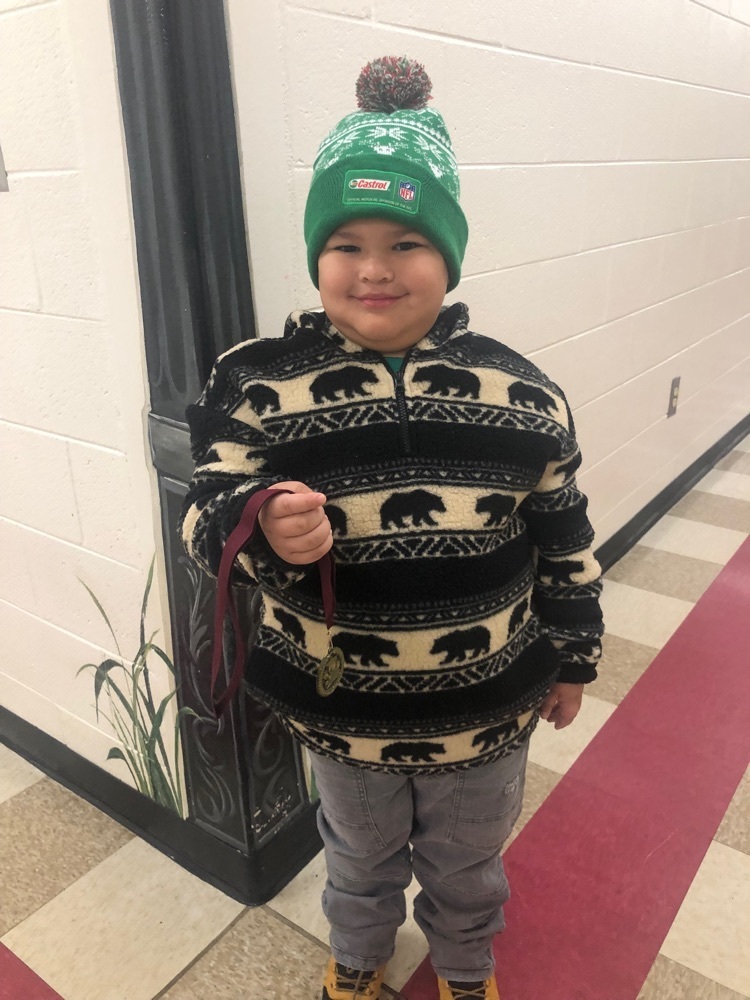 2021-22 school YEARBOOKS are still on sale for $30.00 until this Friday (Dec 17) and will then increase to $35.00 in January. ALL yearbook sales will end on January 31, 2022. If you want a yearbook for your student this year, purchase it now and save $5. Also, information for yearbook "ads" can be found in the picture here. The deadline for yearbook ads is this Friday. Thanks!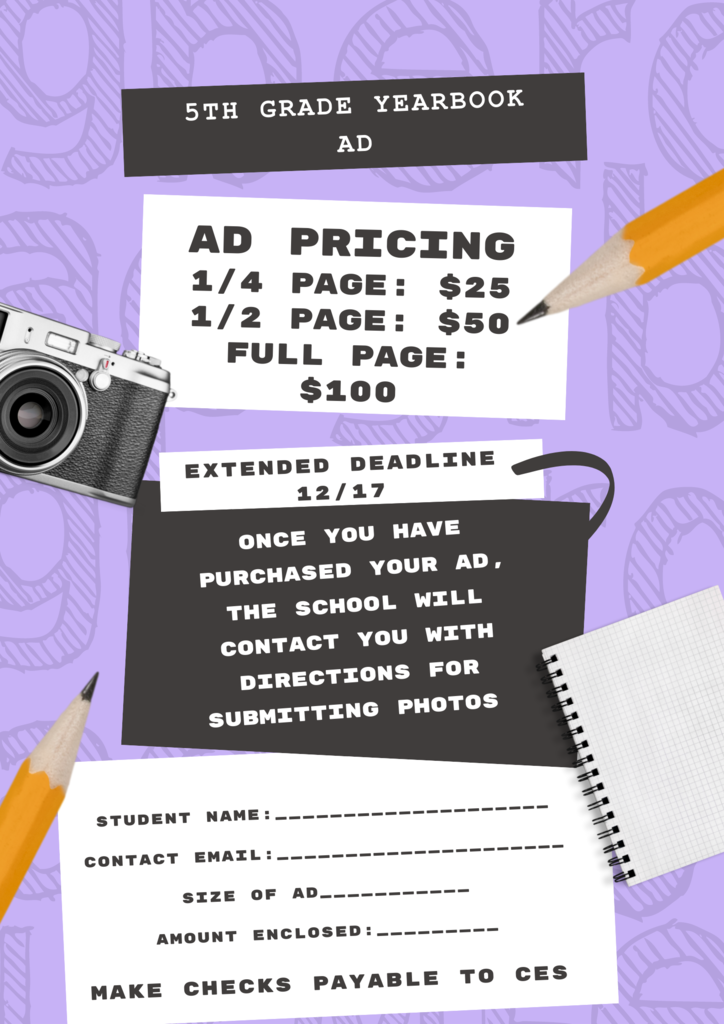 We have new students "Hitting the Mark" by reading. Congratulations to the following: 25,000 words: Ava, Tony, & Gavin 50,000 words: Raegan, Remi, & Zander 250,000 words: Ellie 500,000 words: Tiffany