Our Giving Tree is up! If you or your employer would like to help a needy child this Christmas, please contact the front office of the school at 770-854-4002 or send a note with your child. Your kindness and generosity will help a Centralhatchee Elementary child have Christmas.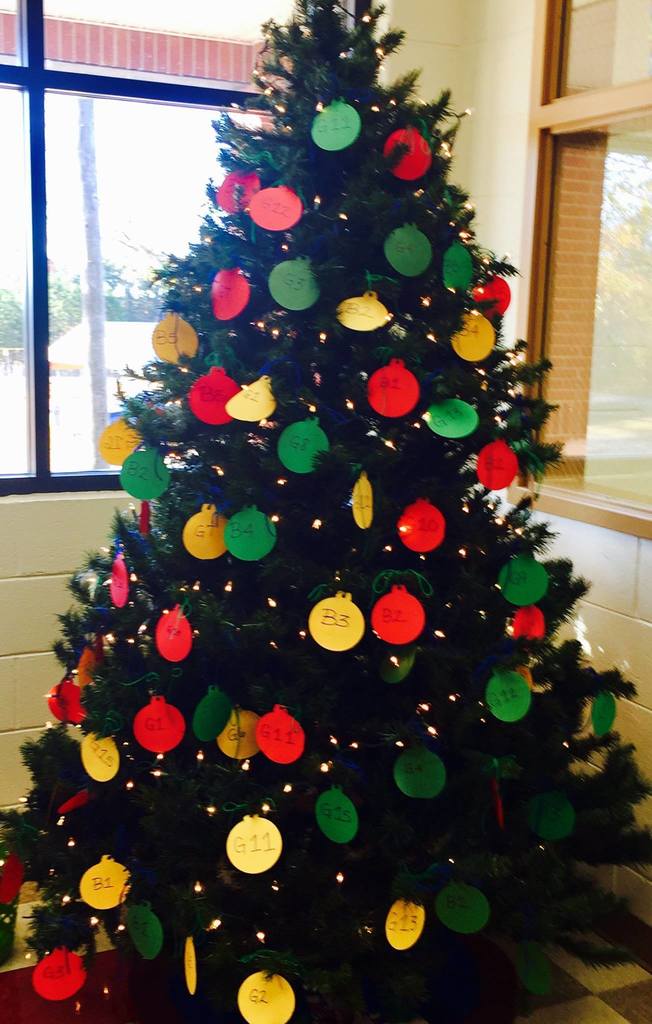 Don't forget about Red Ribbon Week as we remind students about the dangers of drugs.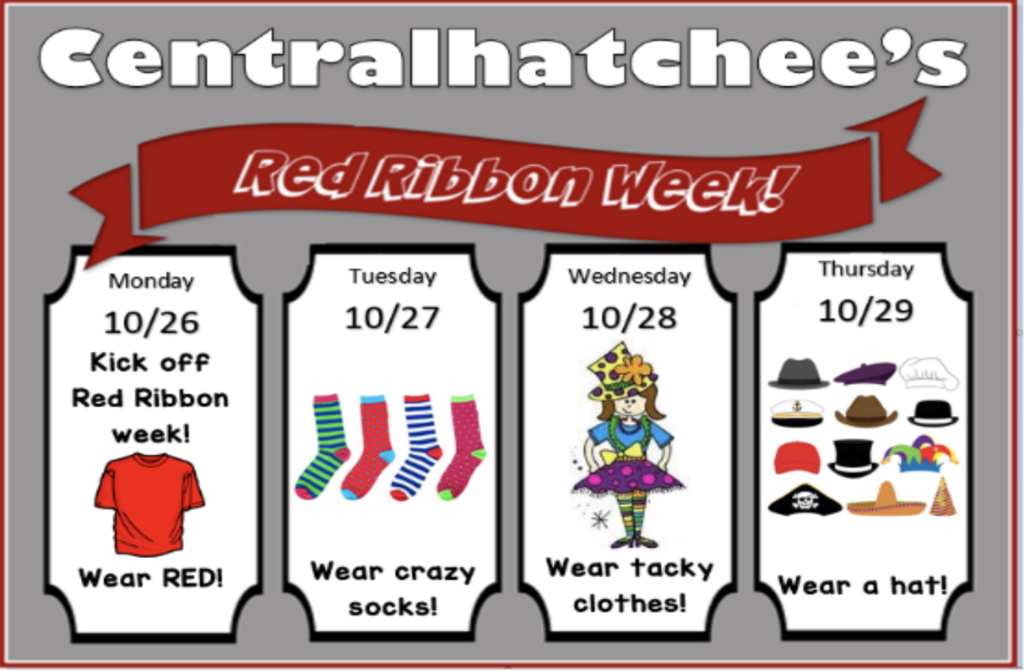 If you haven't read the book Salt in His Shoes, you should! It's a great story with a great theme! Our 4th grade students are learning all about theme and how to summarize a story.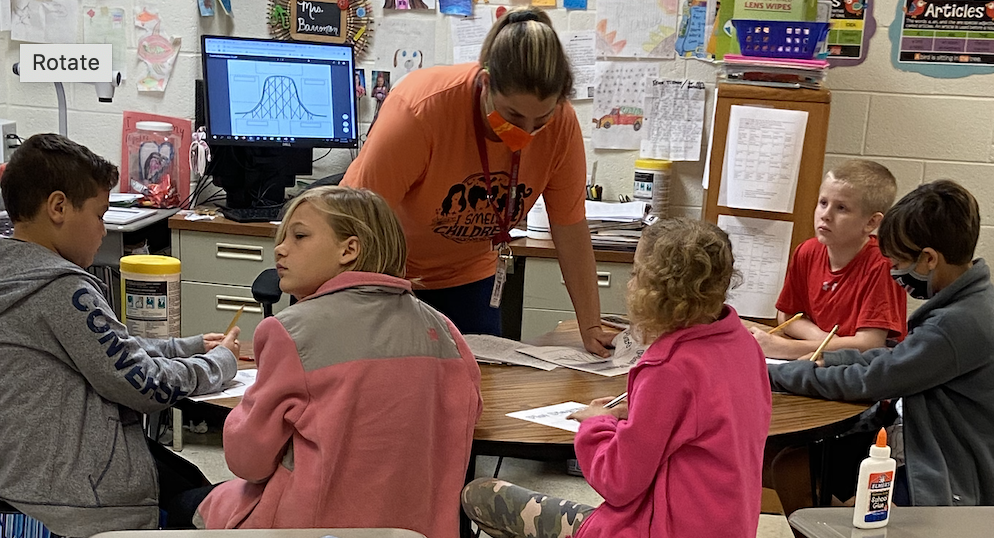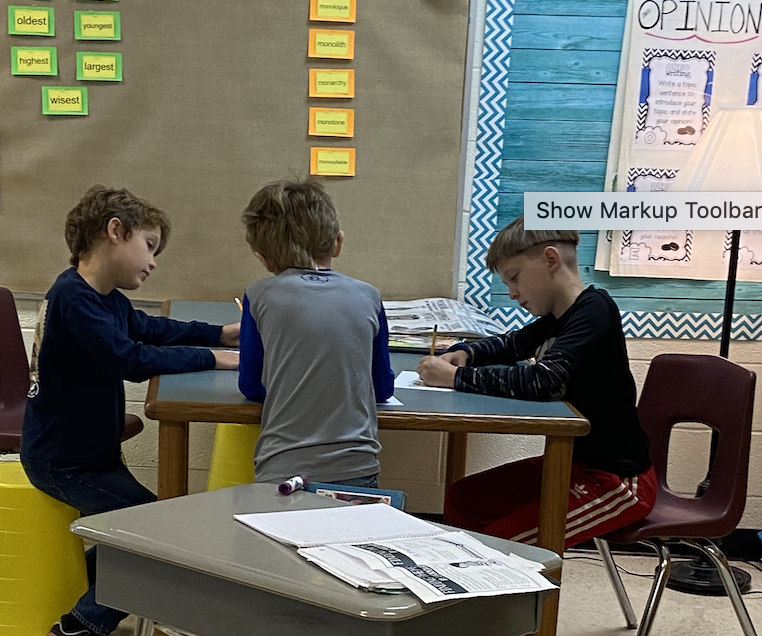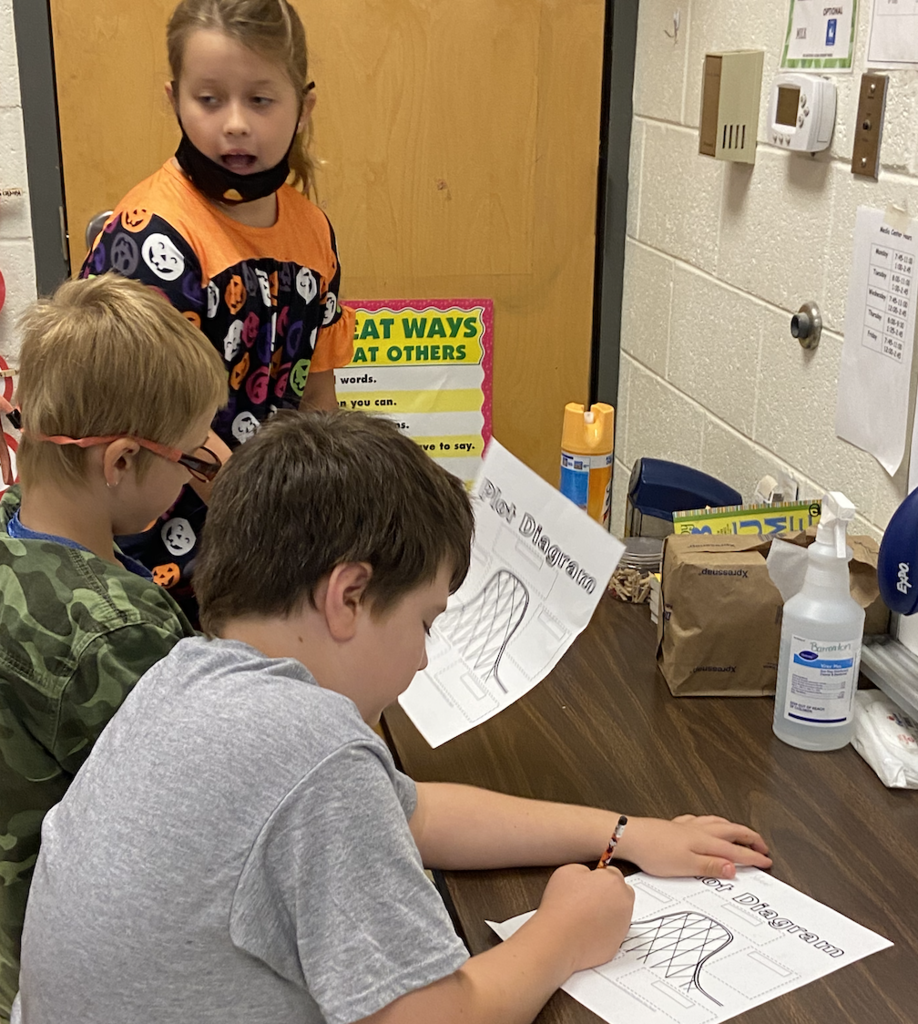 Spreading kindness by helping others...that's what it's all about.
Say No to Drugs! Red Ribbon Week is next week!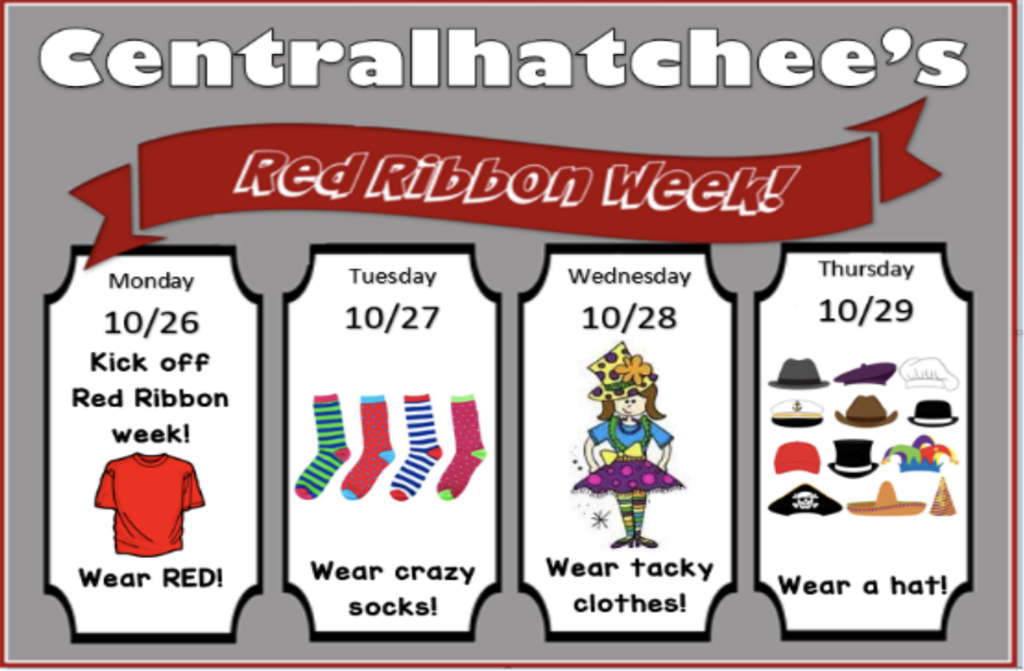 We are so excited to announce that the next book we will read as a school will be....Mr. Popper's Penguins! The students are so excited and we are too!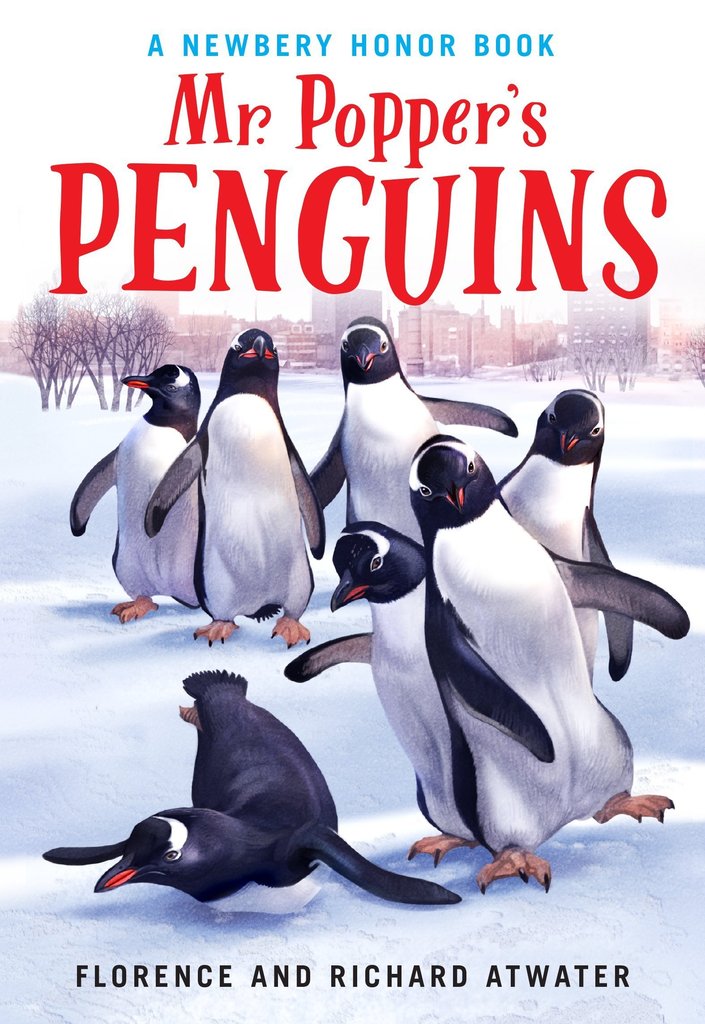 Good Afternoon! We will be holding our Fall Festival during the school day this year due to COVID restrictions. If you are able, we are in need of donations of large bags of individually wrapped candy to give out to the students. Thank you in advance for your support!
Tomorrow is Winner Wednesday!! The winning tribe for the first nine weeks is...CHICKASAW PURPLE! Congratulations Chickasaw Tribe! To celebrate, please wear PURPLE on Wednesday.
Happy Fall Break! School will be closed Friday, October 9-12. See everyone Tuesday morning, October 13th.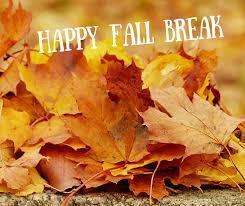 Thank you parents and the CES staff for working together and taking great care of our sweet children on such short notice! Thank you Georgia Power, Bart Cater, and our maintenance department for working so quickly today. Have a wonderful fall break everyone! See you Tuesday!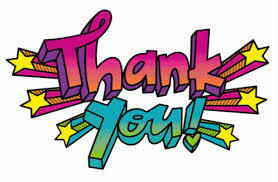 Parents: Centralhatchee Elementary will be without power the rest of the afternoon. Please feel free to come pick up your child if you have the ability to do so. Buses and car riders WILL continue to operate on the regular schedule.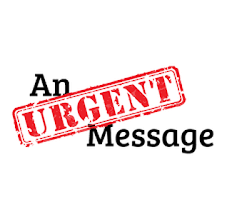 4th grade students are learning how to make presentations to their class about what they have learned about the Revolutionary War. Not only are they learning the standards, but they are learning how important it is to make eye contact and project their voices.
First grade students are serious about self-portraits....and amazing artists too! Mrs. Cook is such a fabulous art teacher! Our students can't wait for Wednesdays!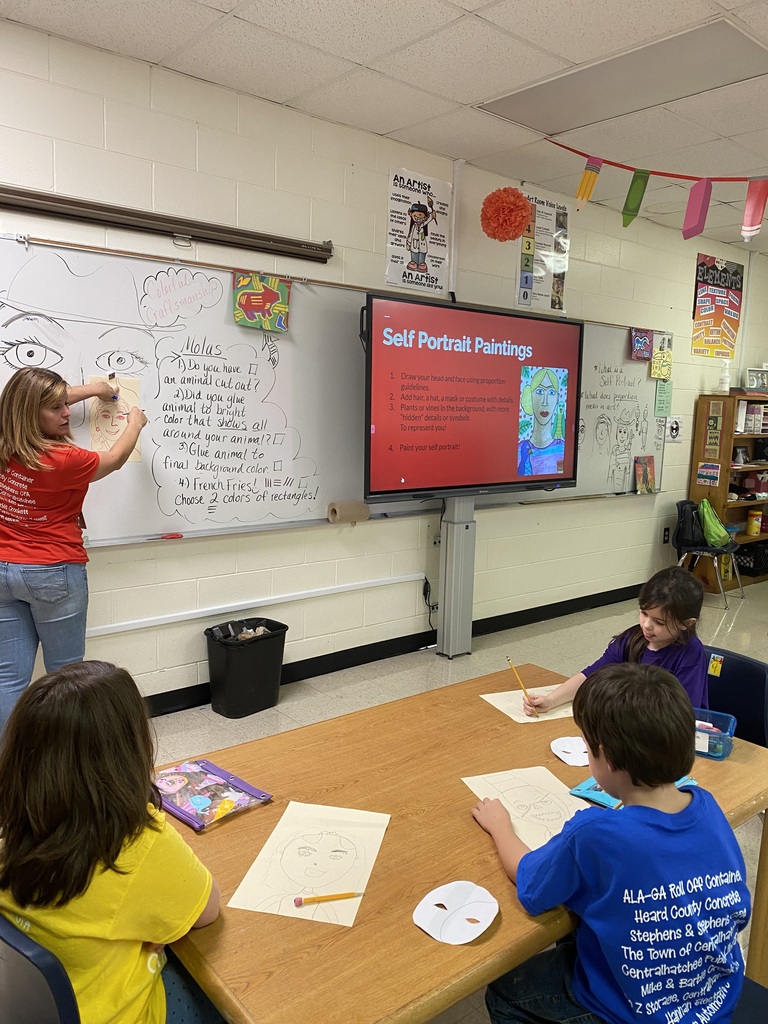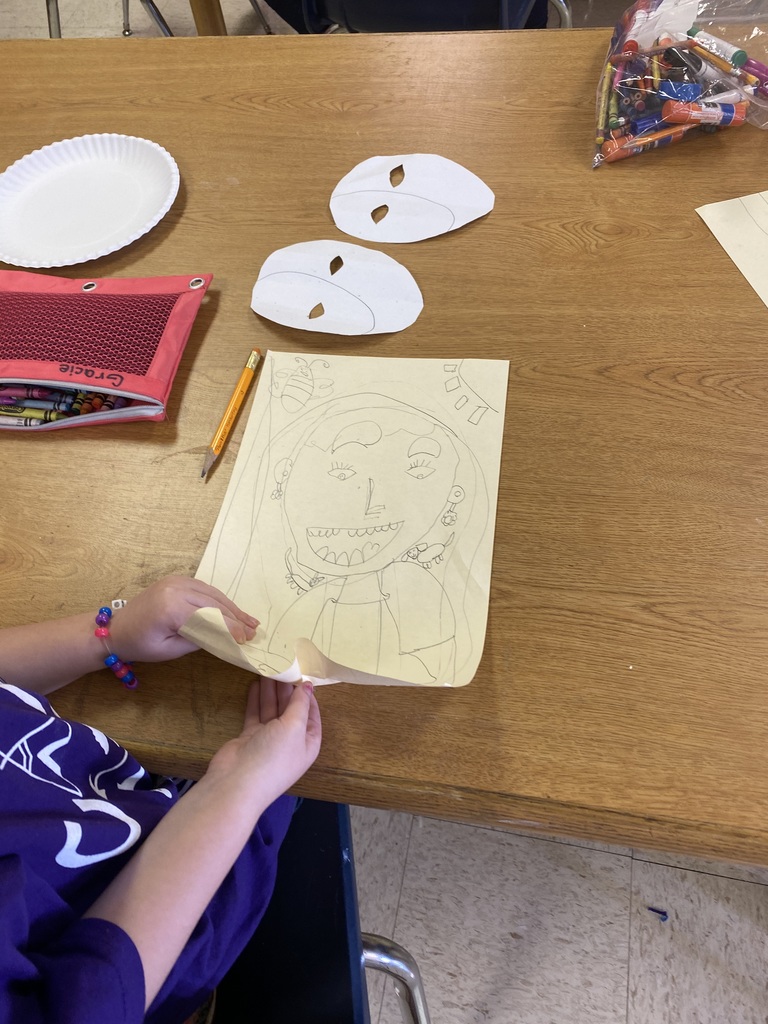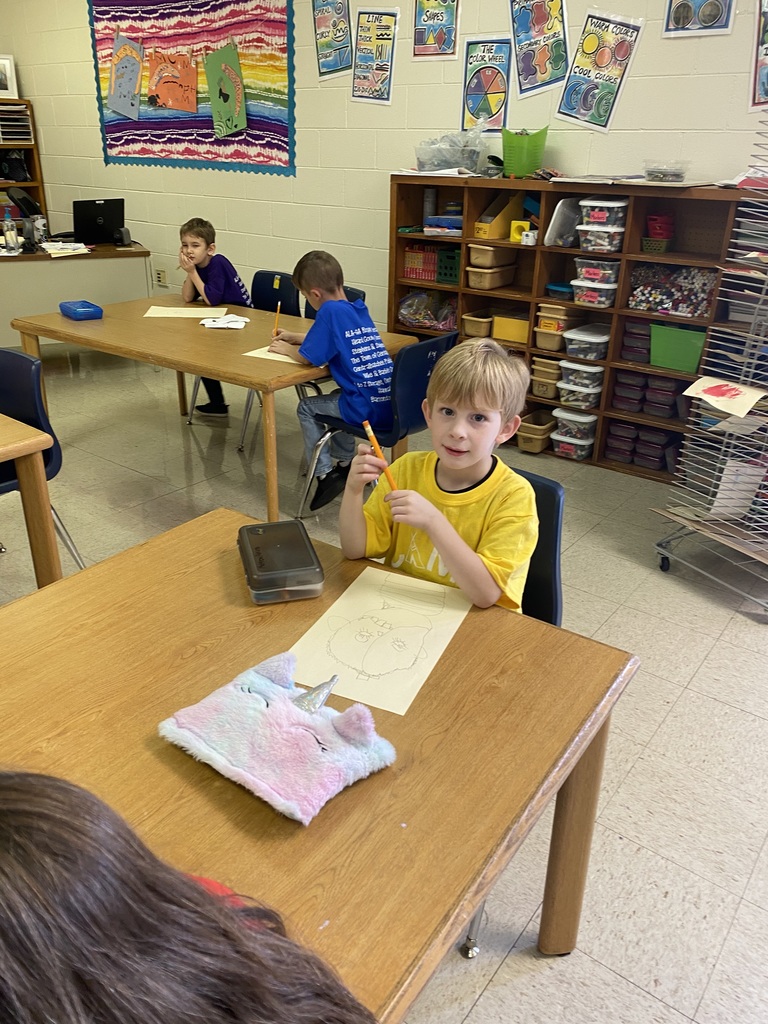 Our 5th graders are READING NINJAS!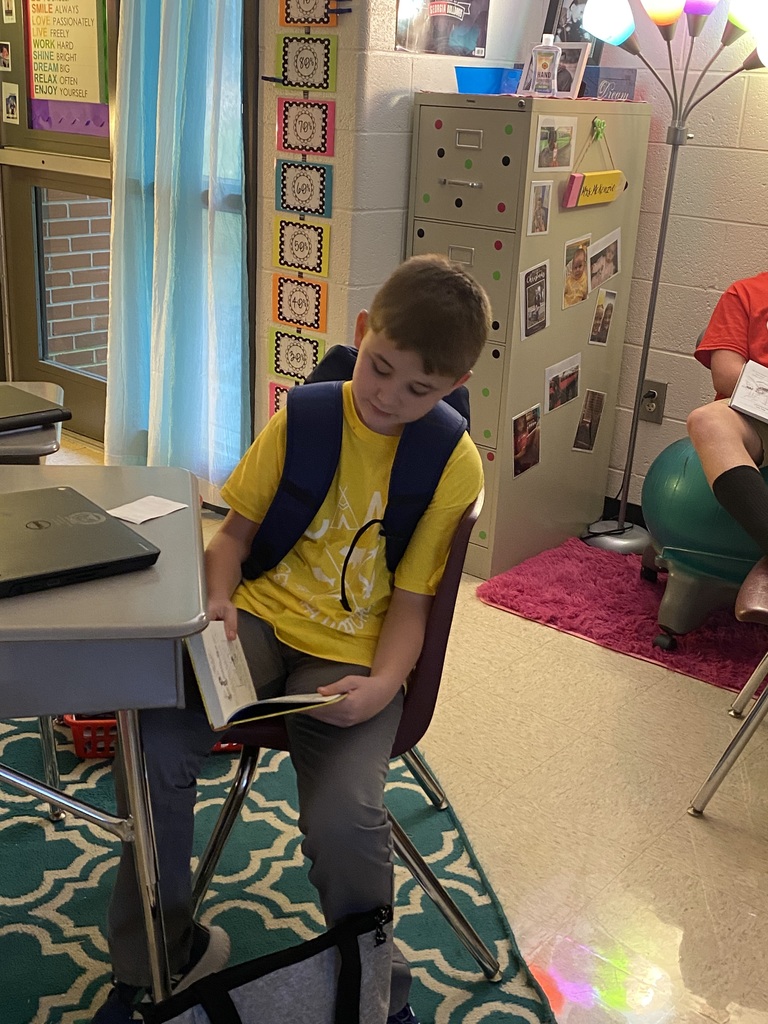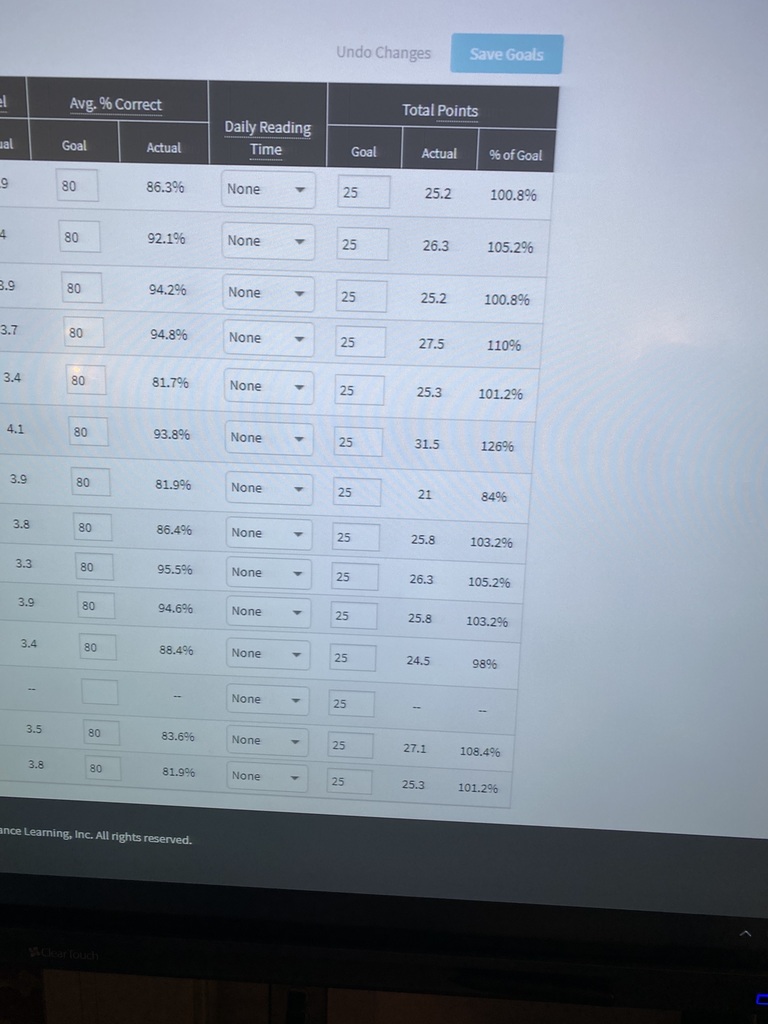 Learning in the garden. Second grade exploring our school garden!
The points are close! The last day to earn points for the first nine weeks is Thursday, October 8th! Who will claim bragging rights?
Tomorrow is Tribe Day! Wear your new school tribe shirt or your tribe color!

It's Homecoming Week next week! Please help us celebrate by dressing up!
Halloween in Franklin...what are your Halloween plans?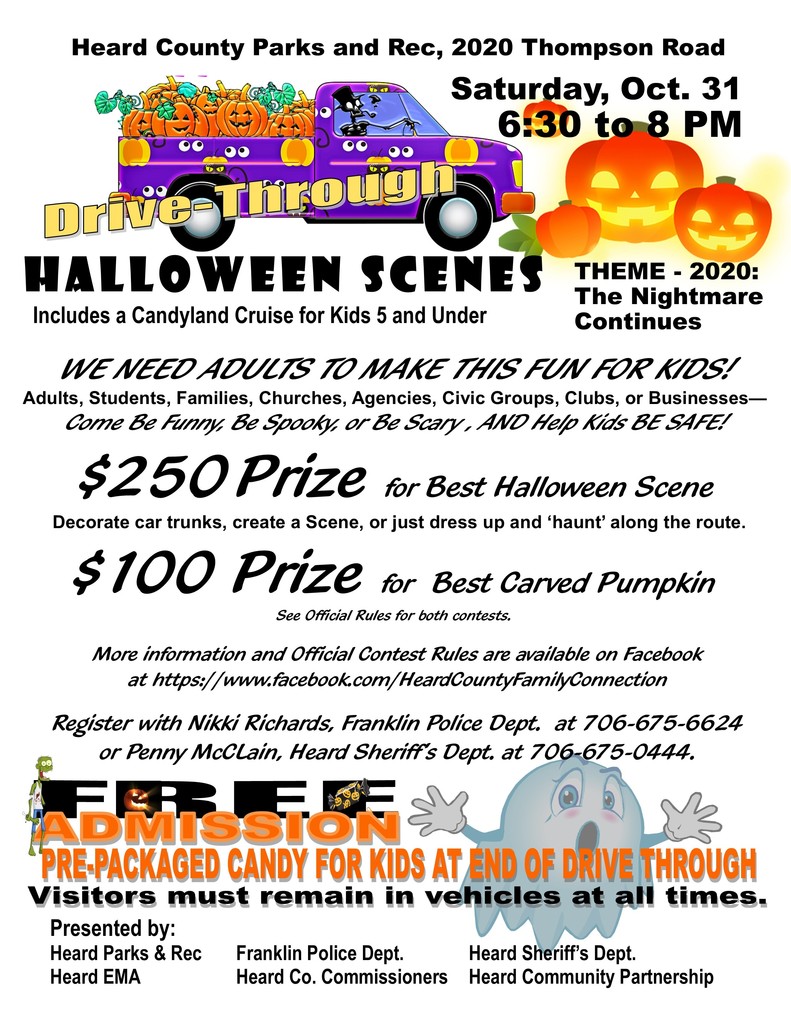 The October Newsletter will come home with students today. Please see the following link for the electronic version.
https://www.smore.com/7f5k2