A few more Centralhatchee Christmas Parade pictures.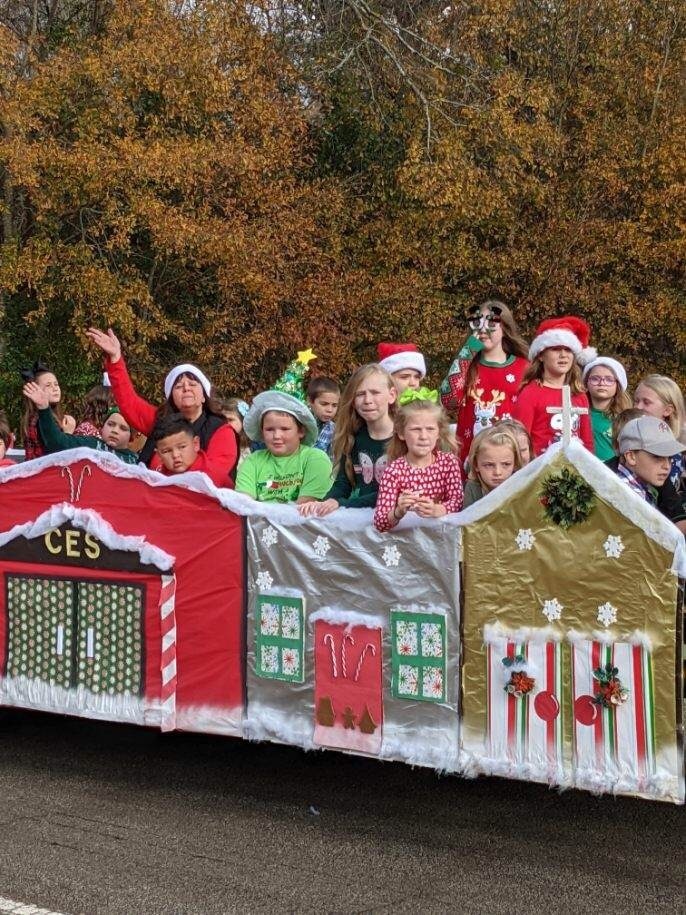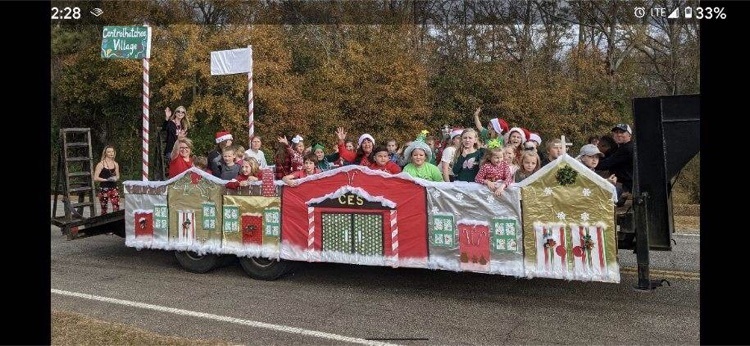 Fun at the Centralhatchee Christmas Parade today!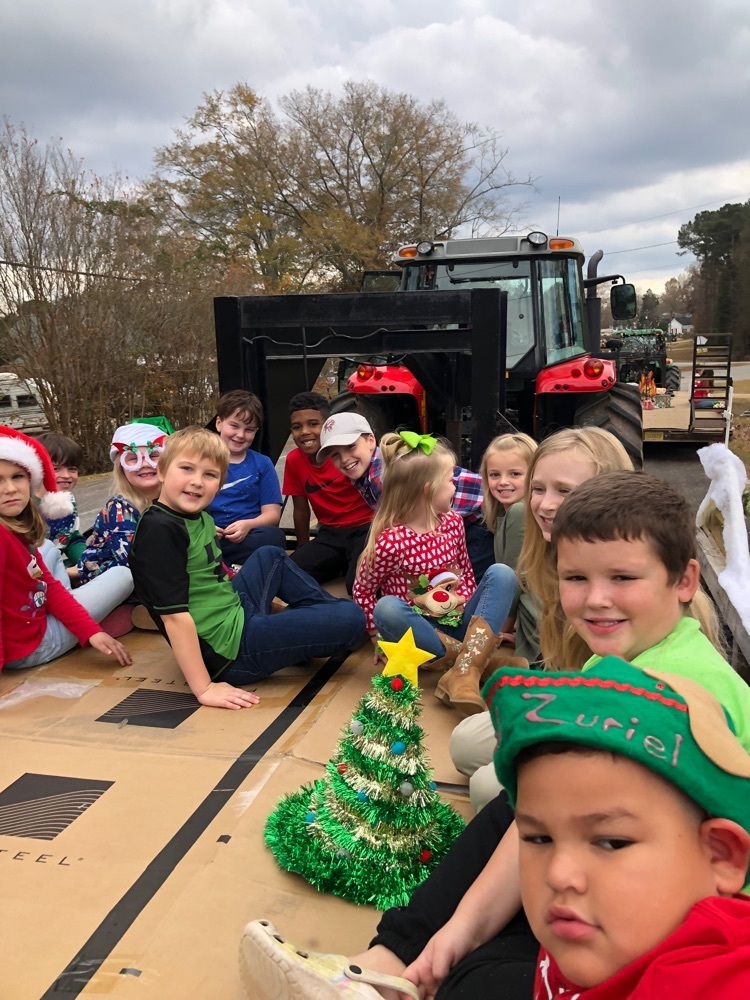 Our Brave Award winners for November… Emma, Ty, Heidi Mae, Emilee, Mason, Barrett, and Alysa. These students were chosen for being "dedicated" CES students. We are proud of each of them.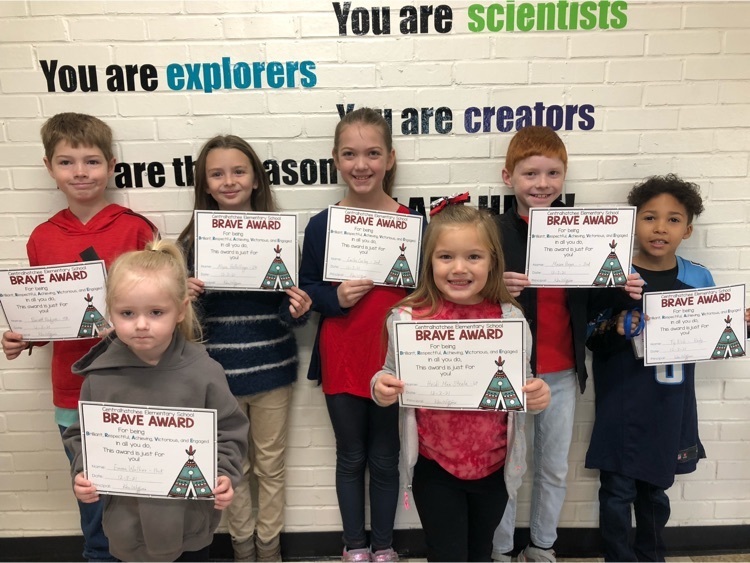 Wishing these students a Happy Birthday this week!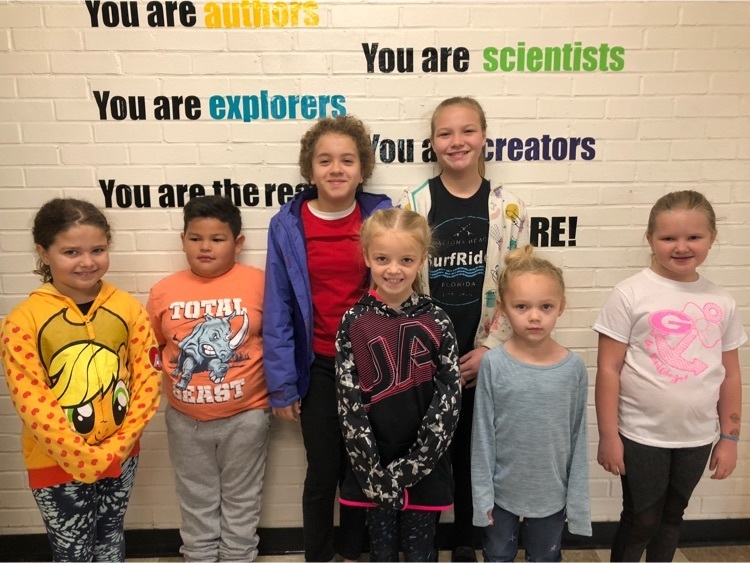 Our Elf Holiday Store for students wanting to purchase gifts for their families, friends, etc will be here next week (Dec 6-10). More information will be sent home soon.
Calling all current CES 4th and 5th grade parents and students, AND any current 6th and 7th grade students at HCMS who attended CES! Spread the word! You're invited! Come learn more about our 2023 Washington, D.C. trip at our meeting on Thursday, December 9th at 6:00 PM! RSVPs are required, and you can RSVP here >>
https://bit.ly/3rwuPAD
We have new students Hitting the Mark by reading! Congratulations! 25,000 words: Maalula, Milo, Abigayle, Grayson, Kaylee, Stephen, Addi. 75,000 words: Amelia 250,000 words: Carter, Alysa, Luke, Emma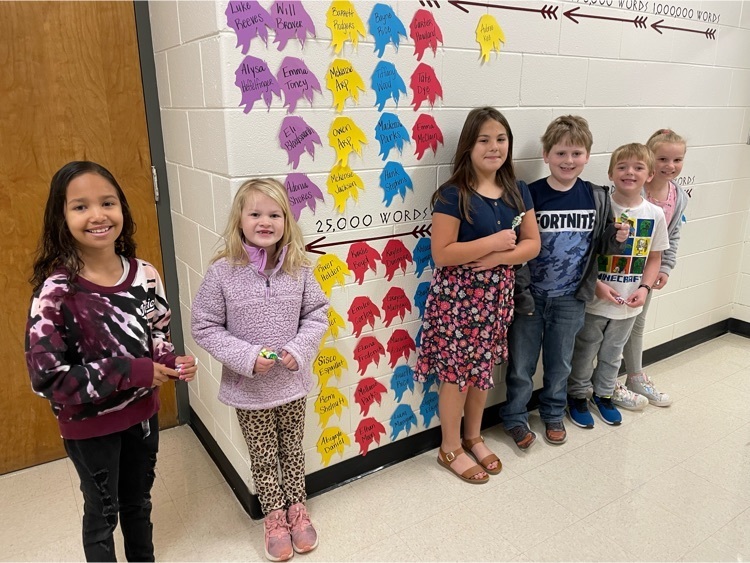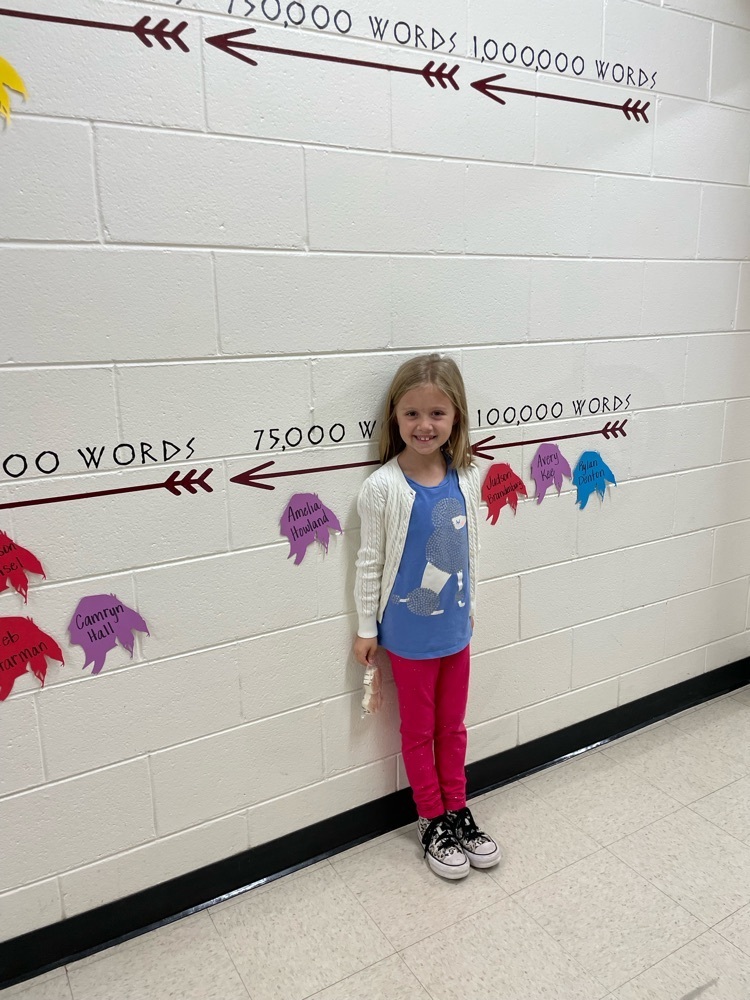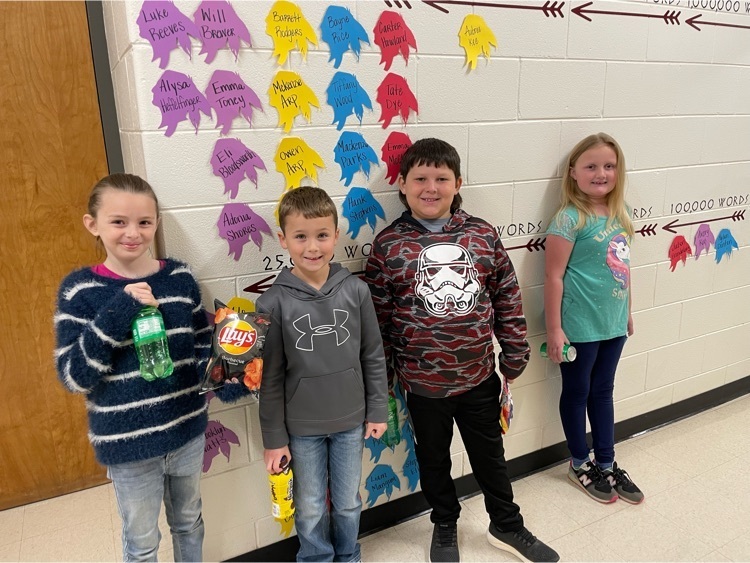 The "Elf Shelf Holiday Store" (for students) will be at CES next week, Dec 6 - 10. More details to follow.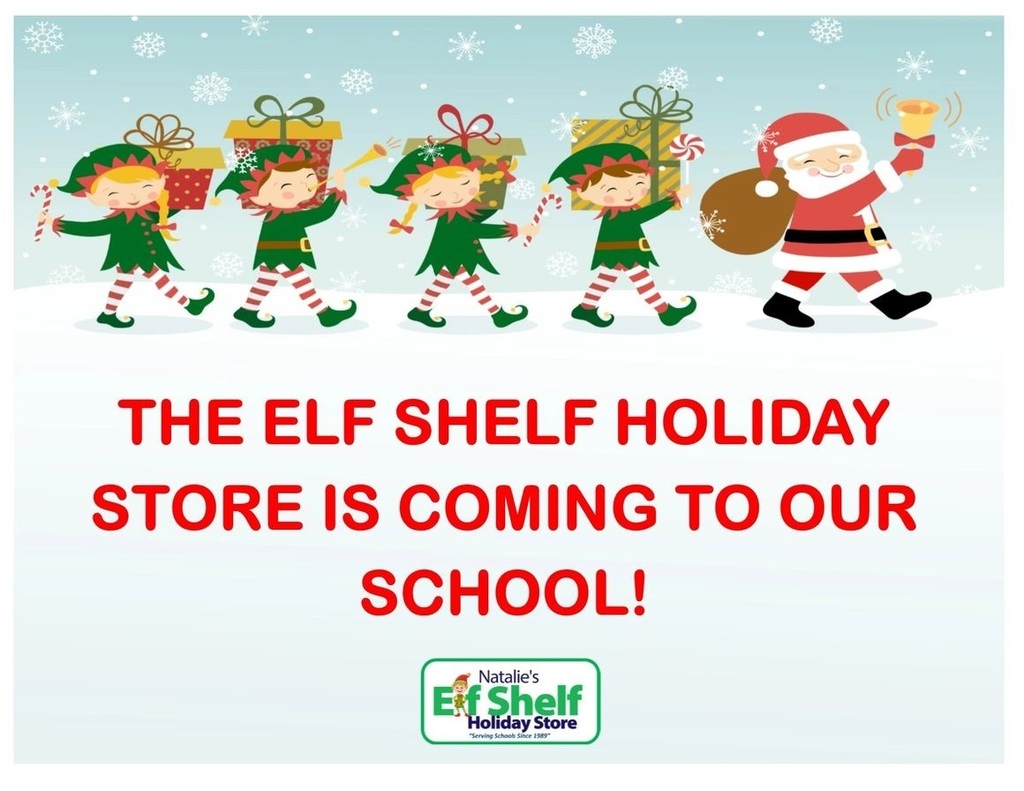 Reflex math masters for multiplication and division. Congrats girls!
Happy Birthday this week to Rylan, Luke, Brayden, and Andrew! Happy Birthday next week to Mckenzie, Isaiah, Mason, Remi, Alison, and Dawson!
Several students are new to the Braves Hitting the Mark wall. 25,000 words are Haleigh, Truett, Karlie, Remi, Addy, Liam, Ethan, and Brooklyn. Camryn and Zeb hit 50,000 words. Congrats everyone!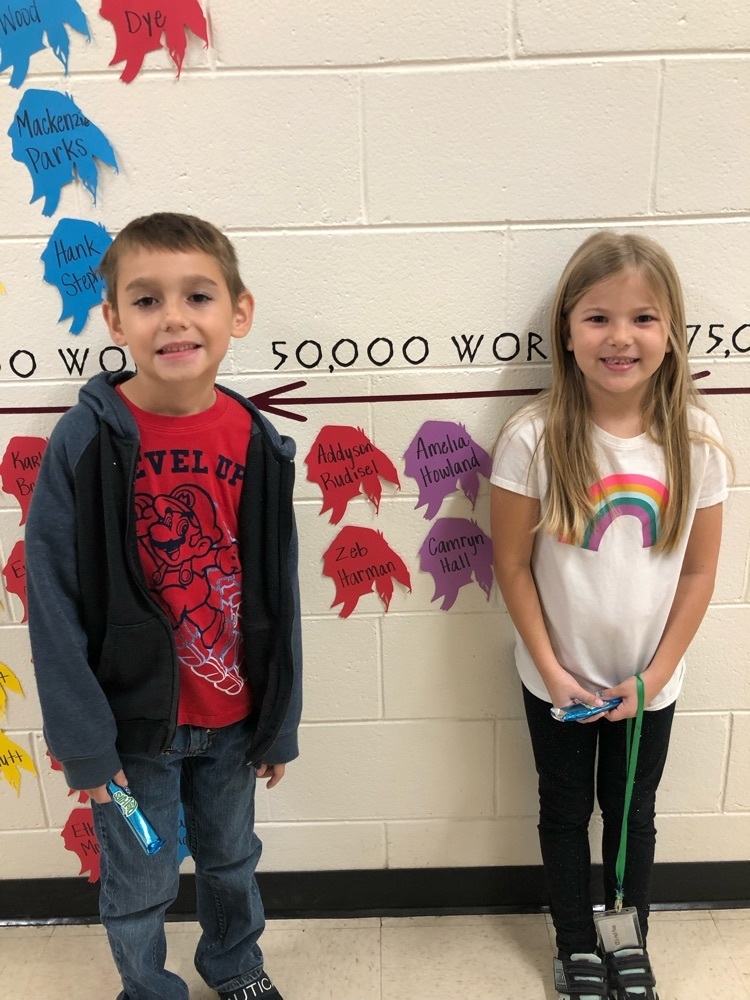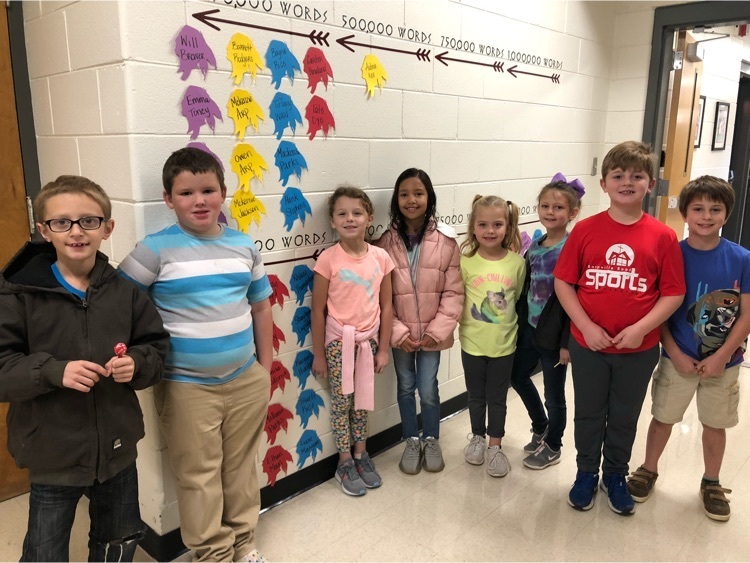 Congrats to Hank and Ashtin for reaching 250,000 words read! Proud of both of you!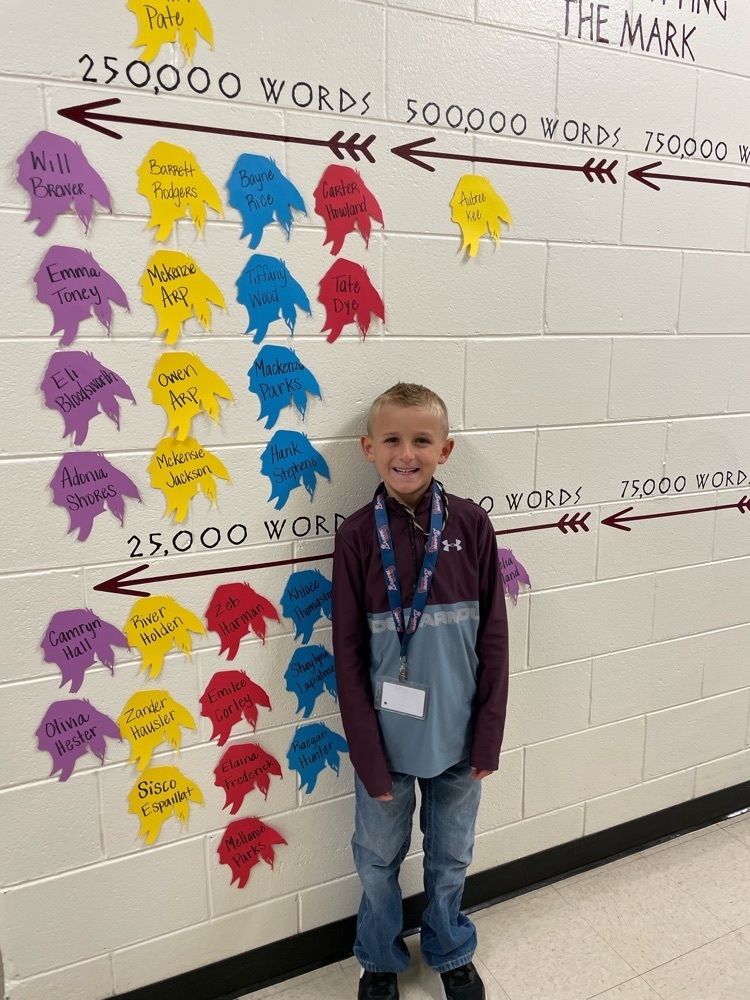 Sight word medal for Jaxon! Keep up the good work!
Fact fluency masters! Way to go Camryn (subtraction), Barrett (addition), and Hadley (addition)!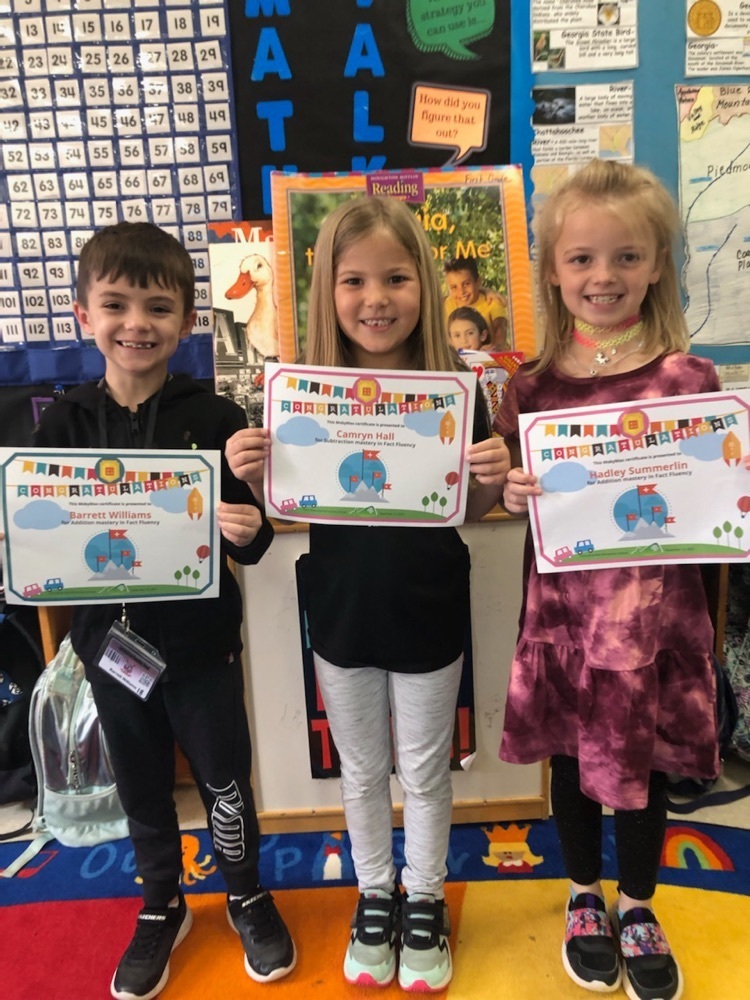 Kai Rivera earned his certificate for being fluent in multiplication and division!
More Braves "Hitting the Mark" by reading 25,000, 50,000, and 100,000 words. Congratulations!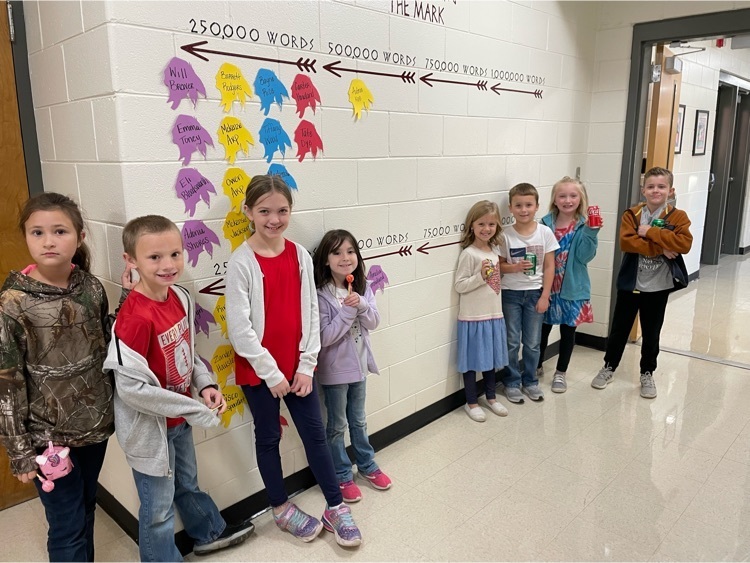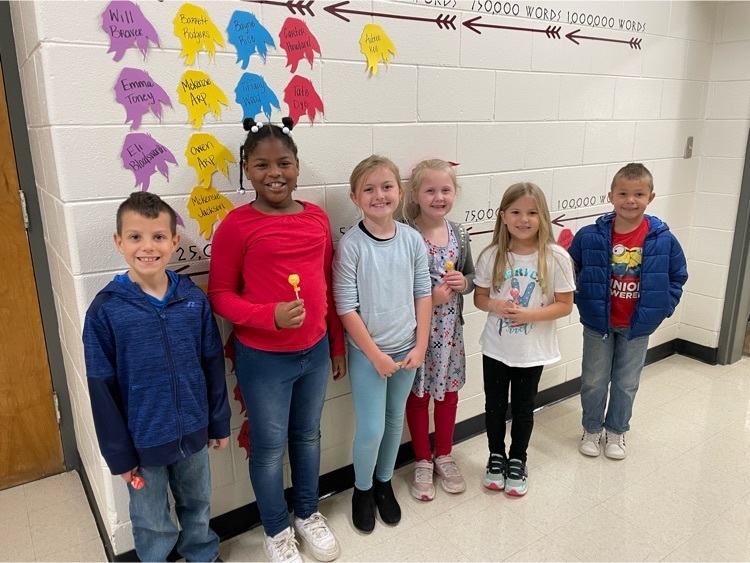 Three more Braves "Hitting the Mark" with 250,000 words read! So proud of Mckenzie Parks, Mckensie Jackson, and Tate Dye.
Students enjoyed building turkeys for STEM class at the Centralhatchee Public Library. Thank you Mrs. Christa!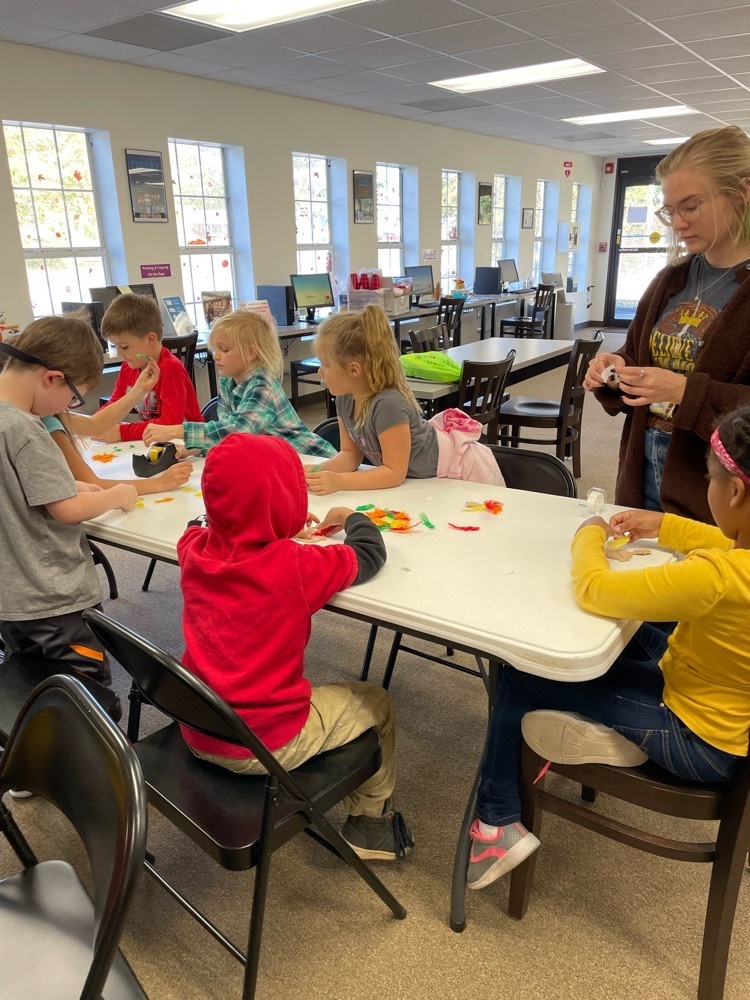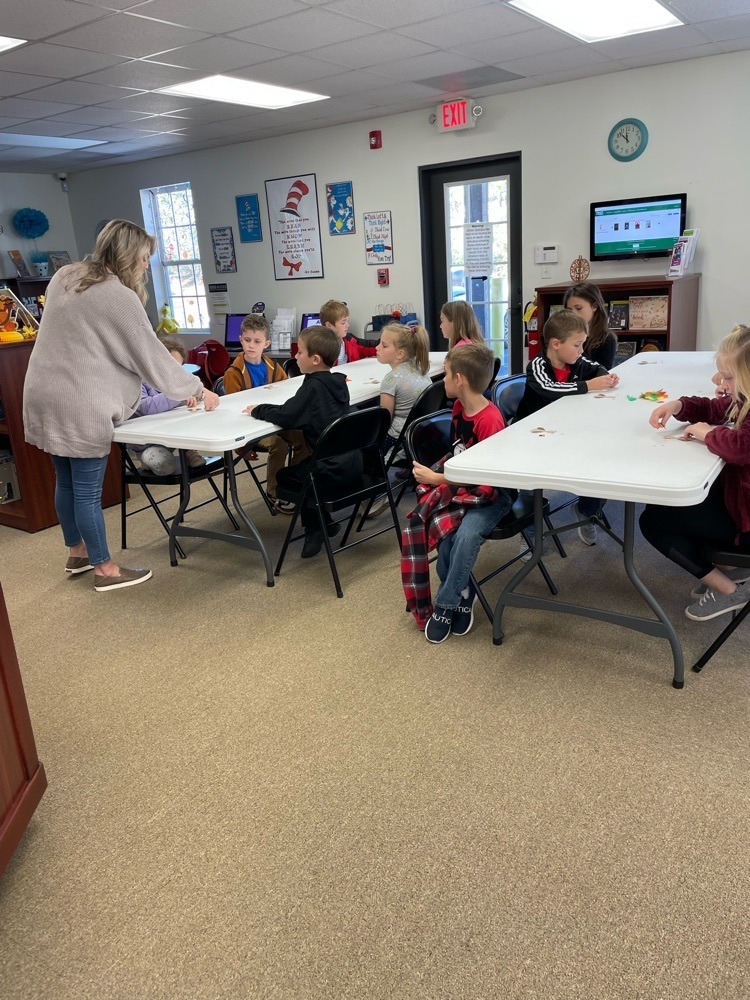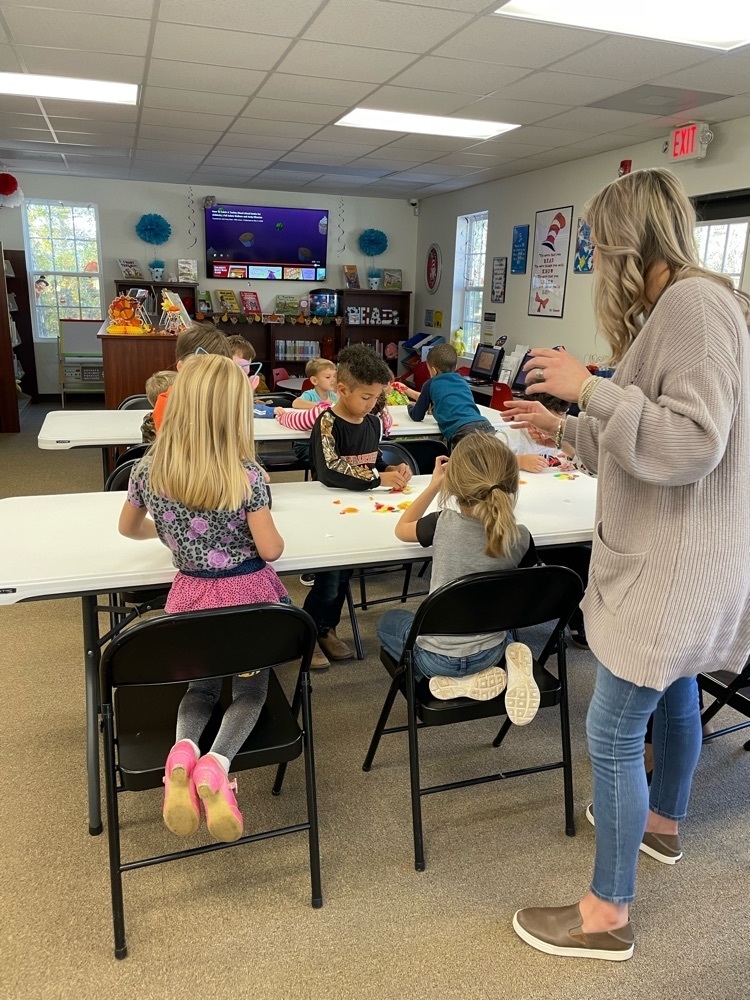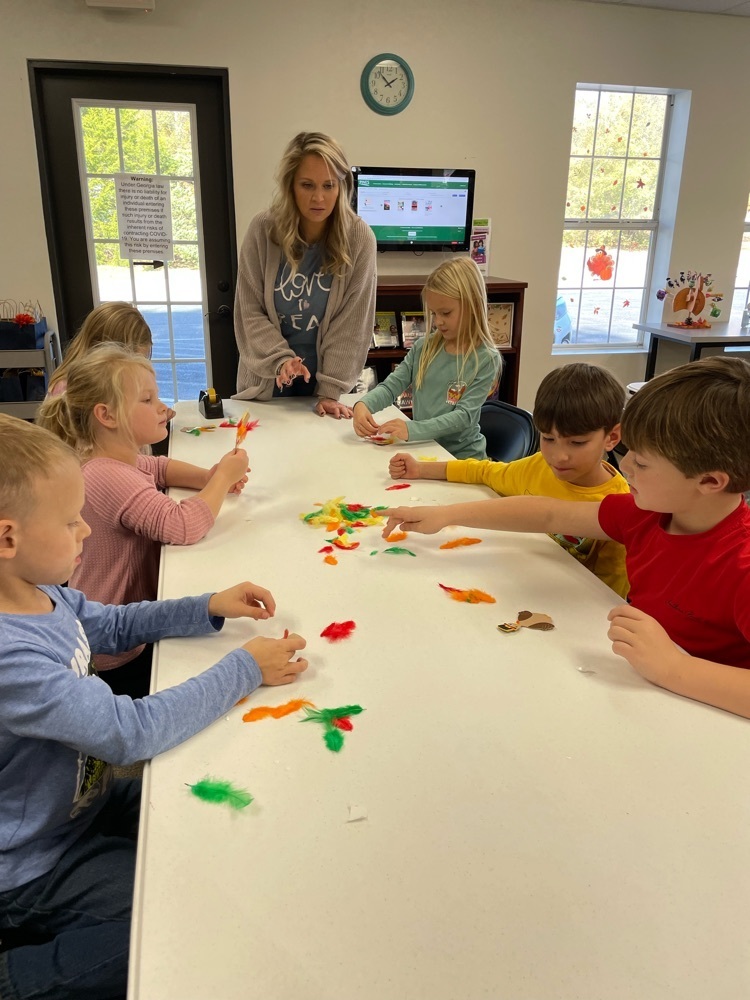 The CES "Giving Tree" is beginning to take shape. Please see the form pictured here. If you or your employer is willing to help a child have a great Christmas, please contact the school at 770-854-4002 or send a note with your child. Thank you for your generosity!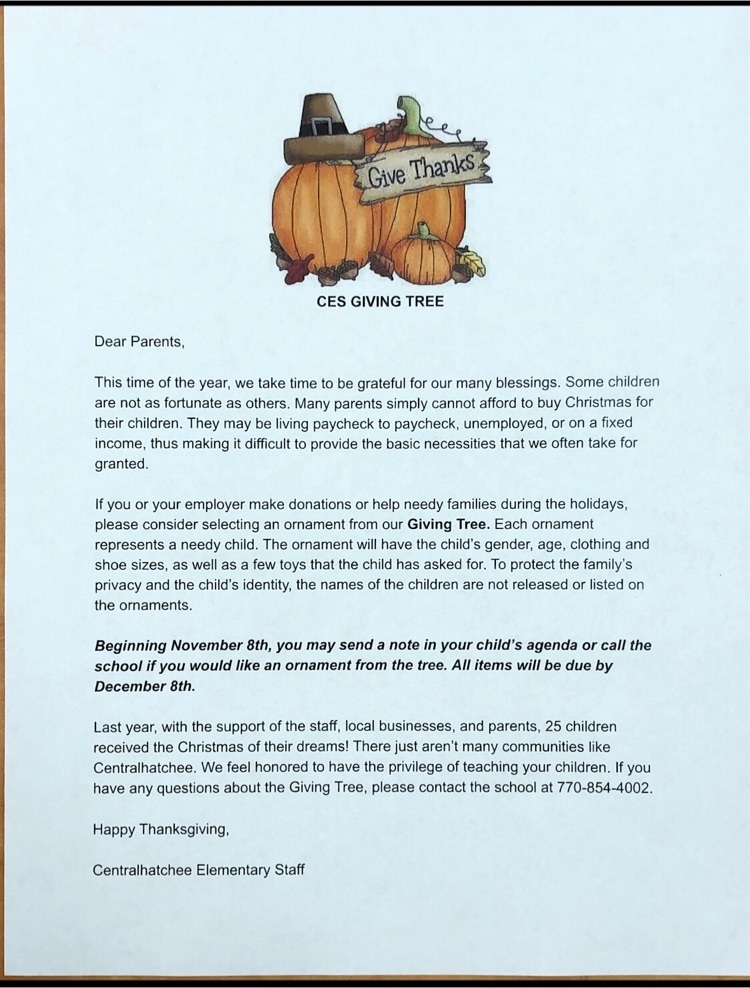 Mr Eli Bloodsworth is 100% fluent in multiplication and division on Reflex! Proud of you Eli!