Congrats River… fluent in multiplication and division.
Happy Birthday to several students at CES this week!
100 days of fun!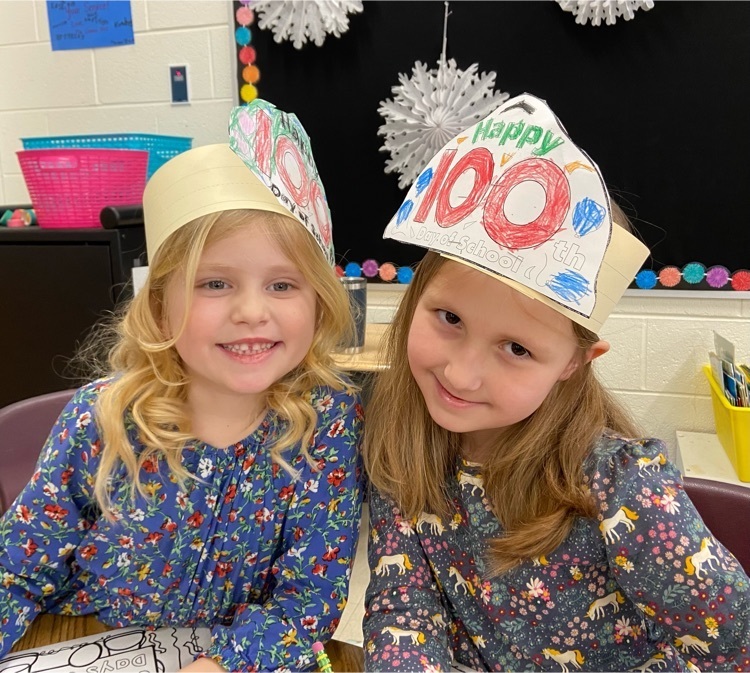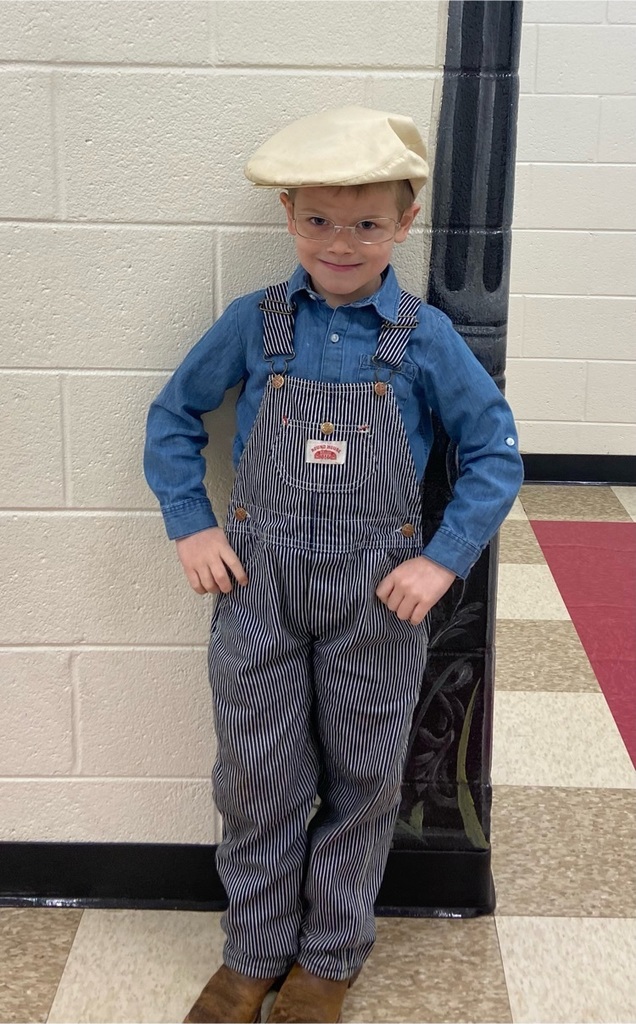 100 days of fun!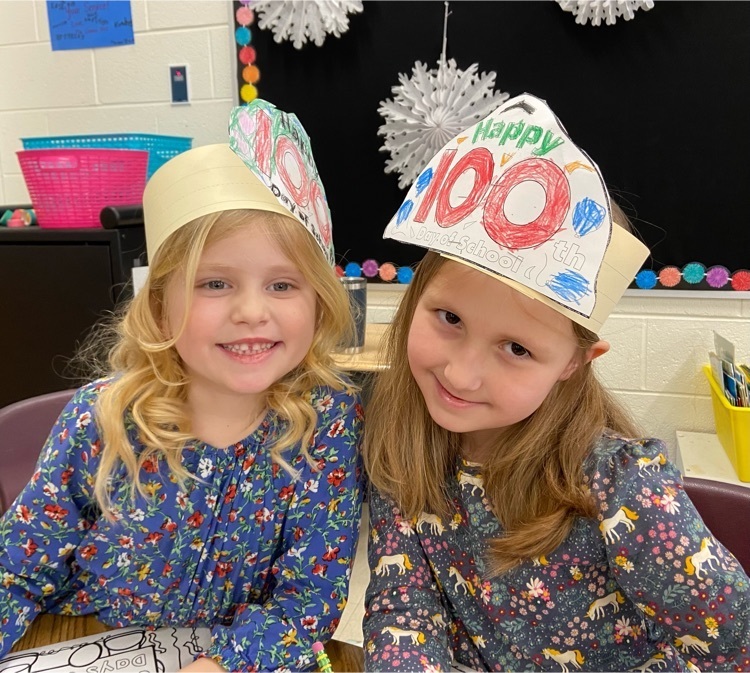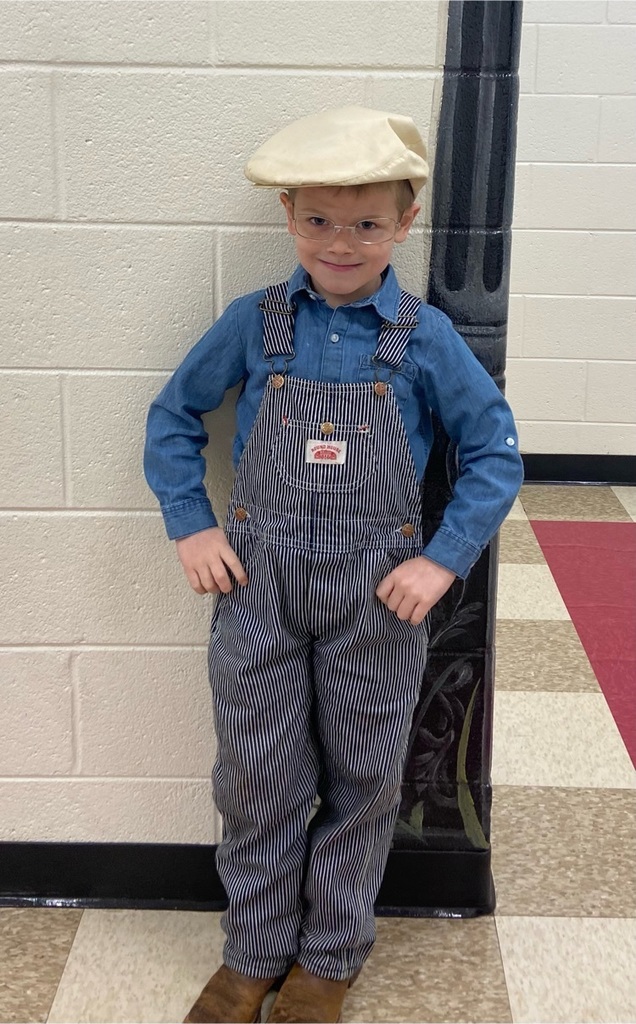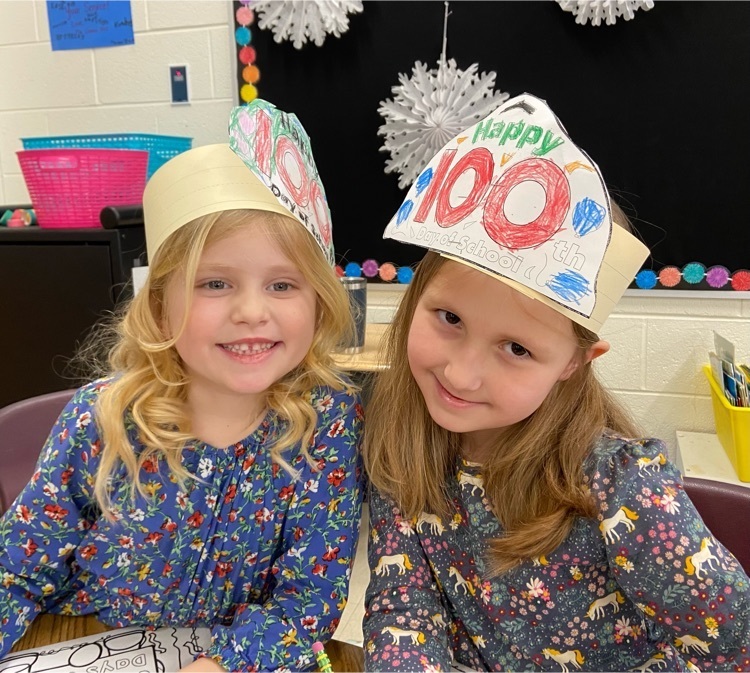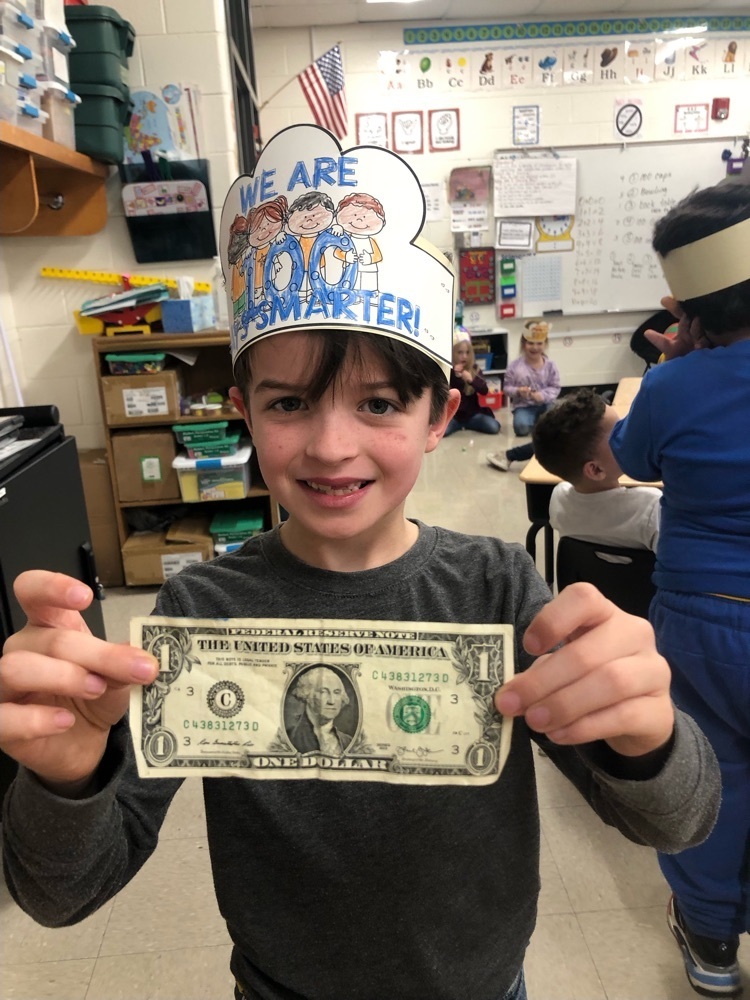 Today is our 100th day of school!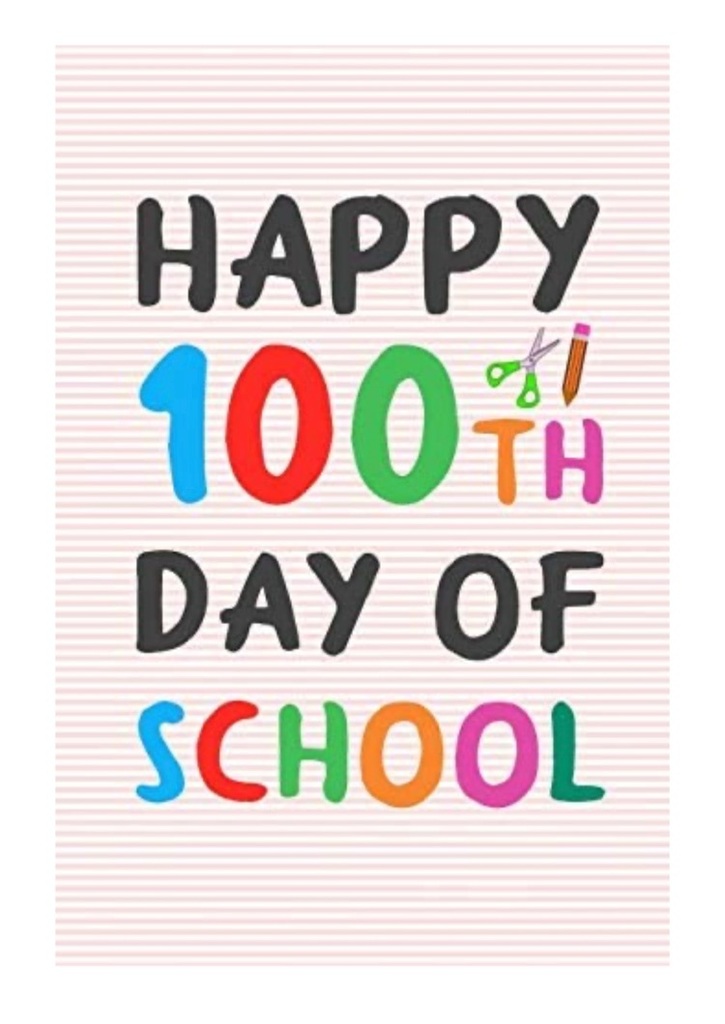 Congrats to Lane, Camryn, and Truett for earning their math medals in addition or subtraction.
Congrats Avery. Reflex multiplication and division master!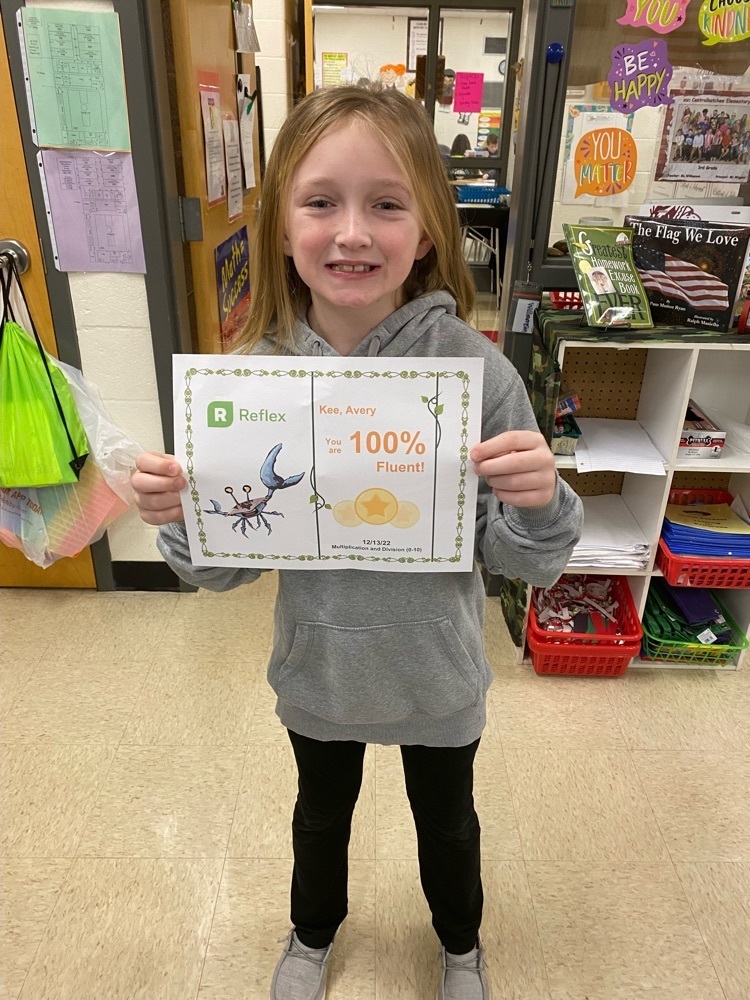 CES birthdays for this week. Happy Birthday everyone!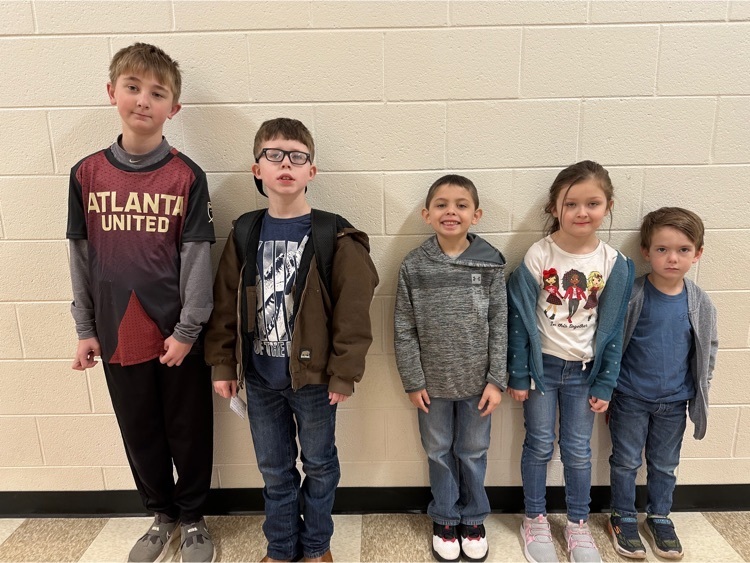 Edited… Important information pictured here for 2023-24 pre-K and kindergarten registration.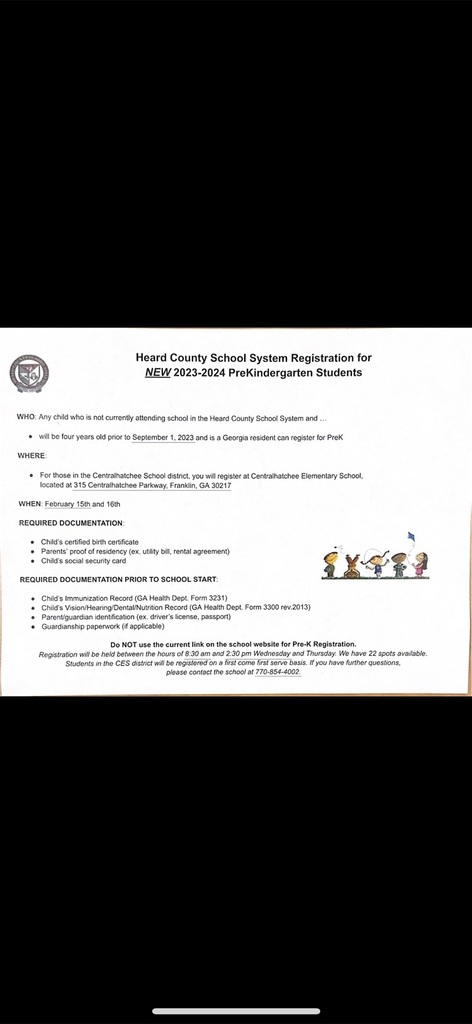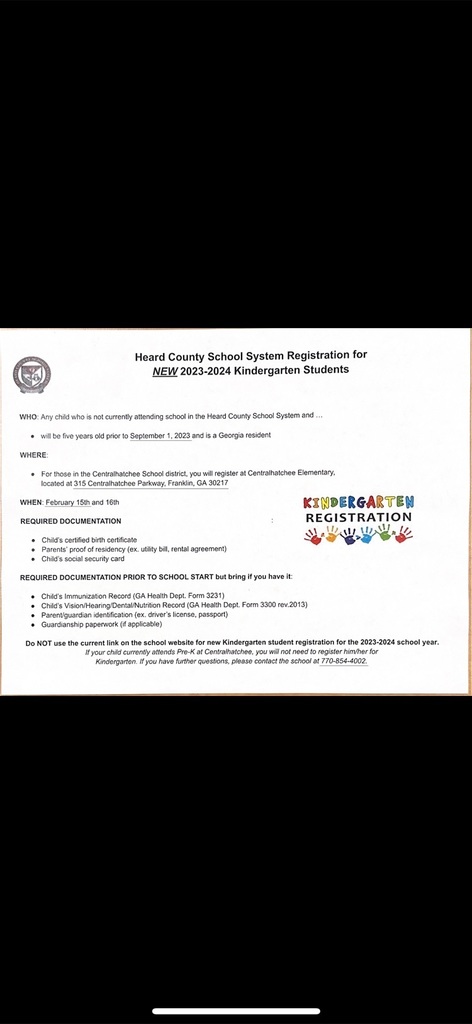 Important info for next year's PreK and Kindergarten registration.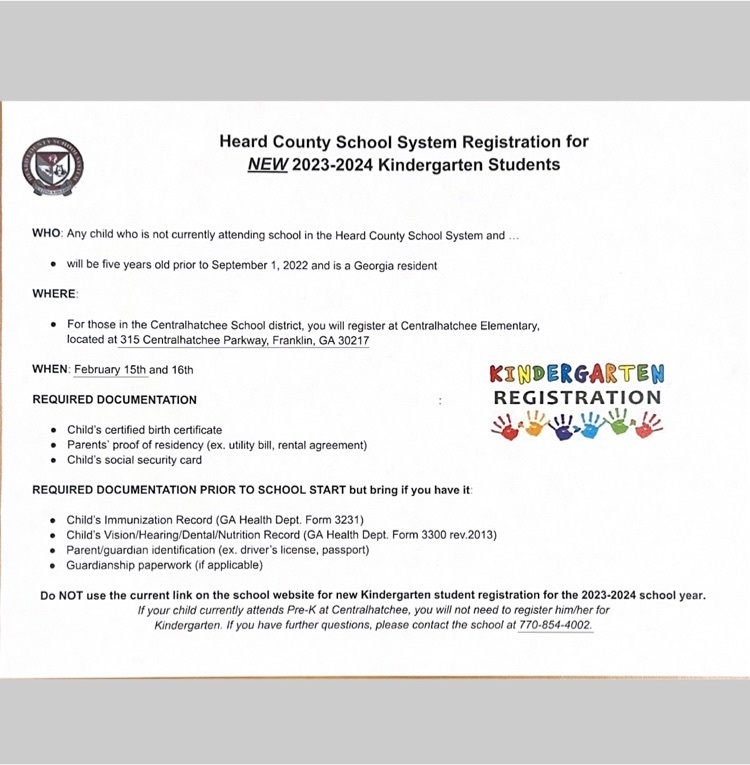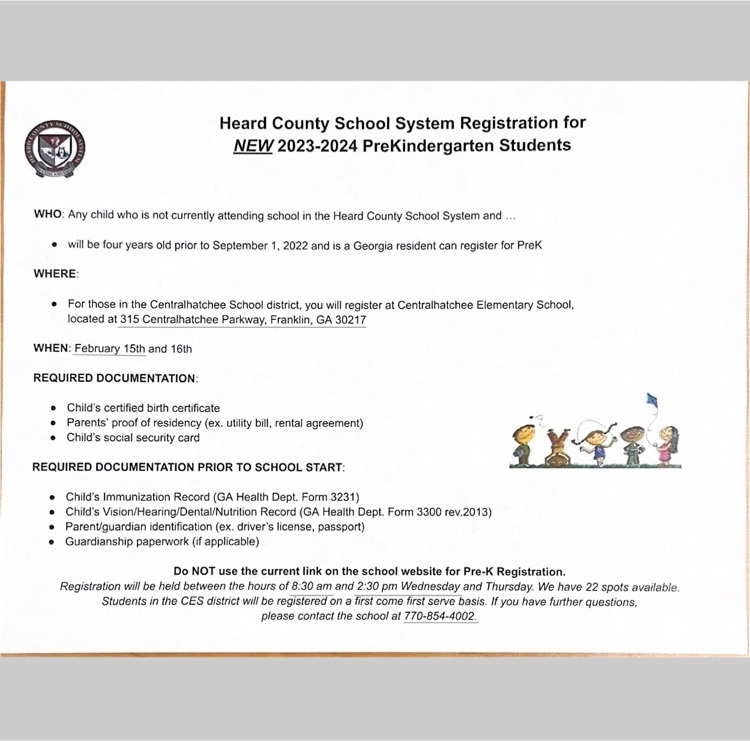 Save the date… Friday, February 10, 6:00 - 7:30, our Valentine's Dance. More info to come in the next couple of weeks!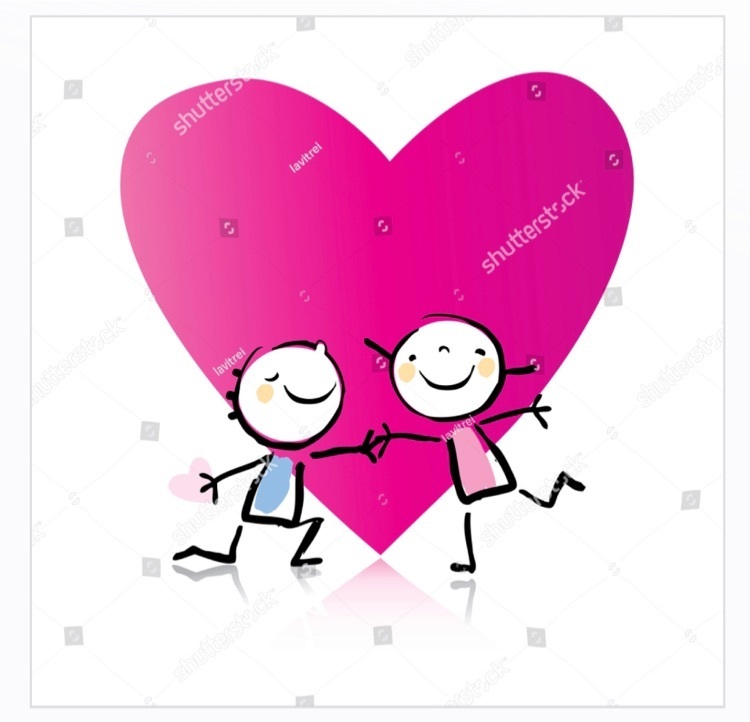 Congratulations to McKensie Jackson for winning the CES spelling bee, and to Brayden Massey for placing second. Each received a certificate and a cash prize, and McKensie will now compete in the county spelling bee in February. Other participants making it to the spelling bee final competition were Xadrian Coker, Brayden Philpot, Owen Arp, Bayne Rice, Benjamin Ozley, and Andie Belcastro. We are proud of each of you.
CES student birthdays last week or this week. Happy Birthday everyone!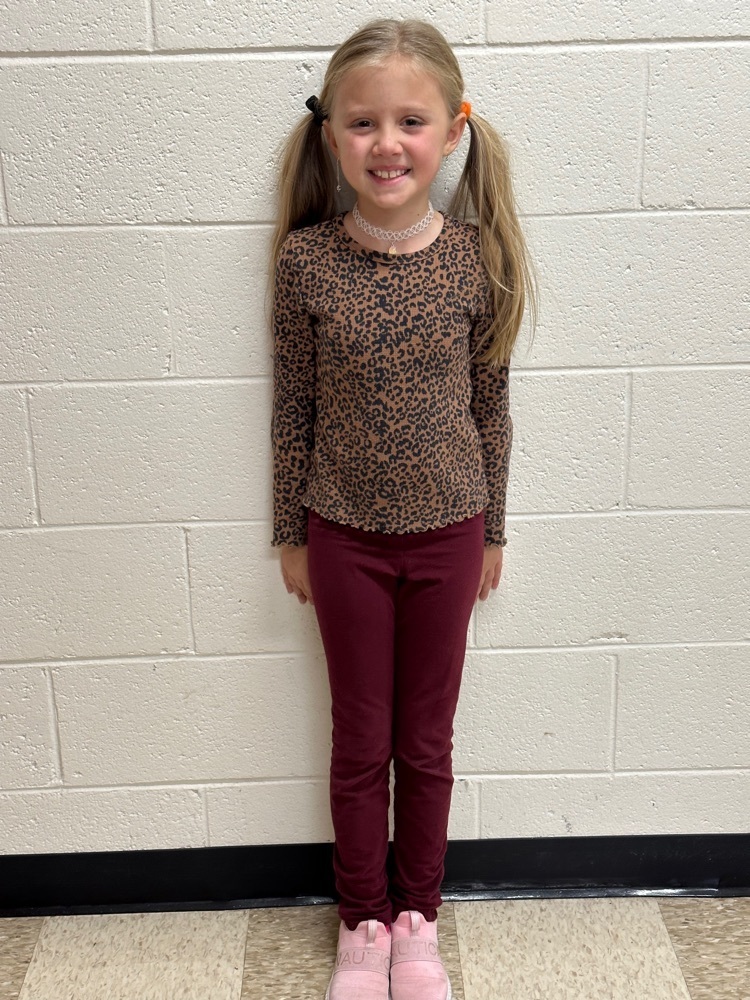 New books in our media center!! Part of the money raised at our Fall Festival was used to purchase some much needed new books!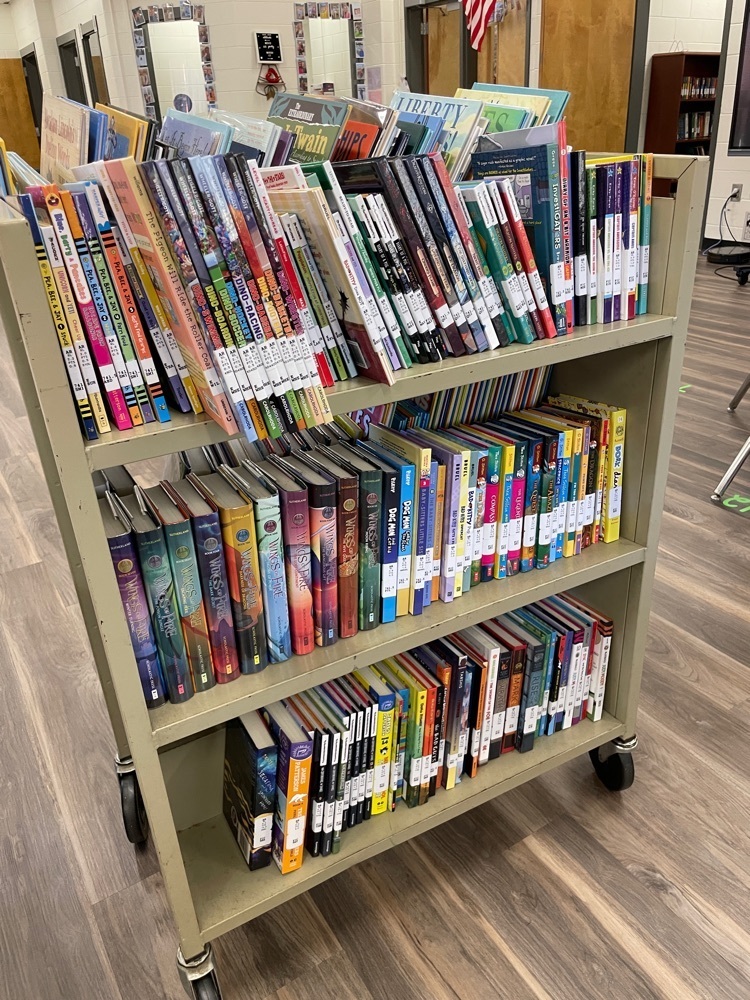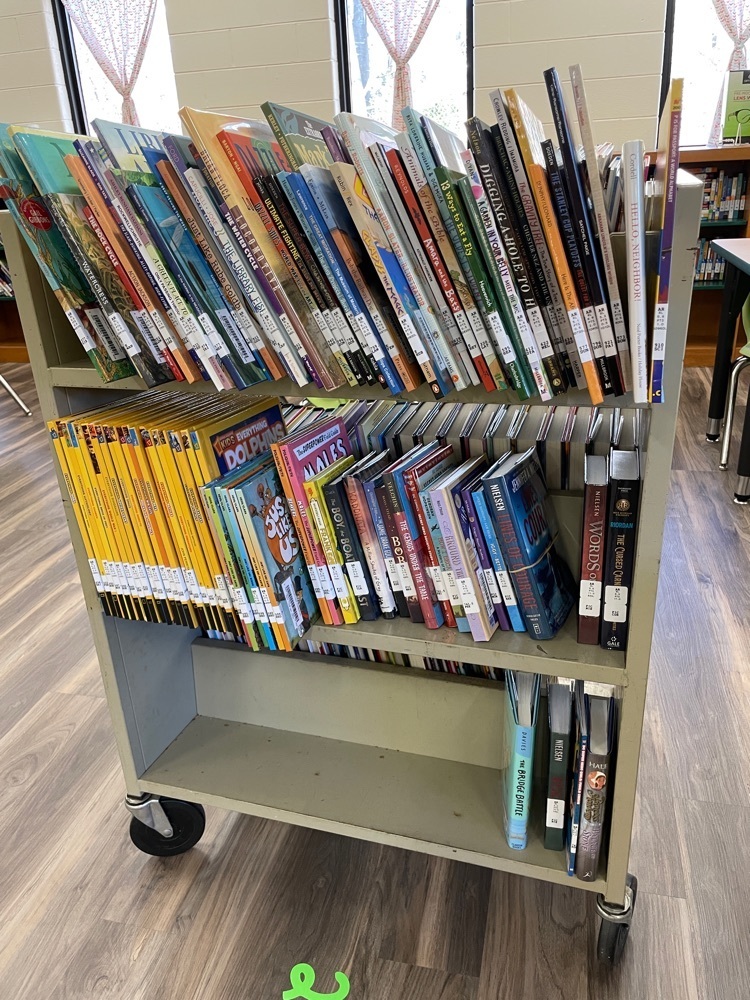 CES families… We are joining HCES in making others aware of "kindness month," which is February. Pictured here are two important documents, a t-shirt order form (checks made payable to Heard County Elem School and due to us NO LATER than next Tuesday, Jan 17), and a calendar of February "kindness suggestions" our teachers will share with their students. Again, if you are interested in your student purchasing a t-shirt, we MUST have the check and order form returned to CES by Jan 17. The order forms will be sent home today or tomorrow. Thanks.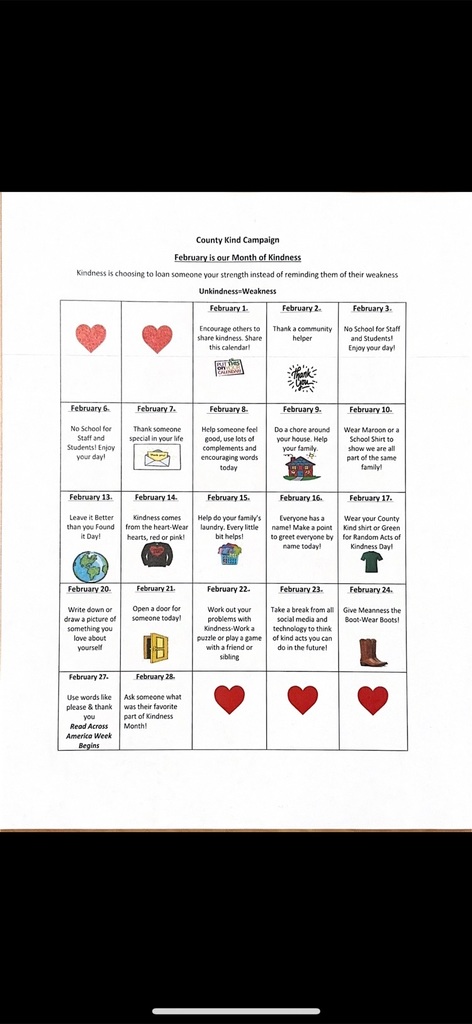 Way to go Andie! Reflex multiplication and division master.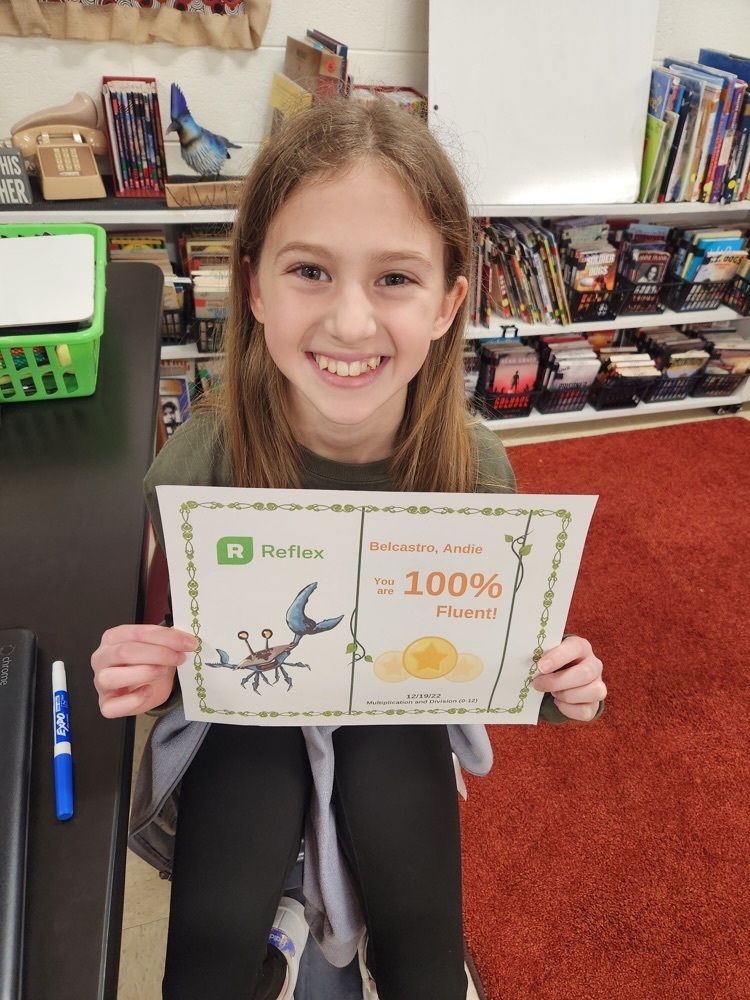 Dawg fans and HNY from Mrs Anderson's 1st graders.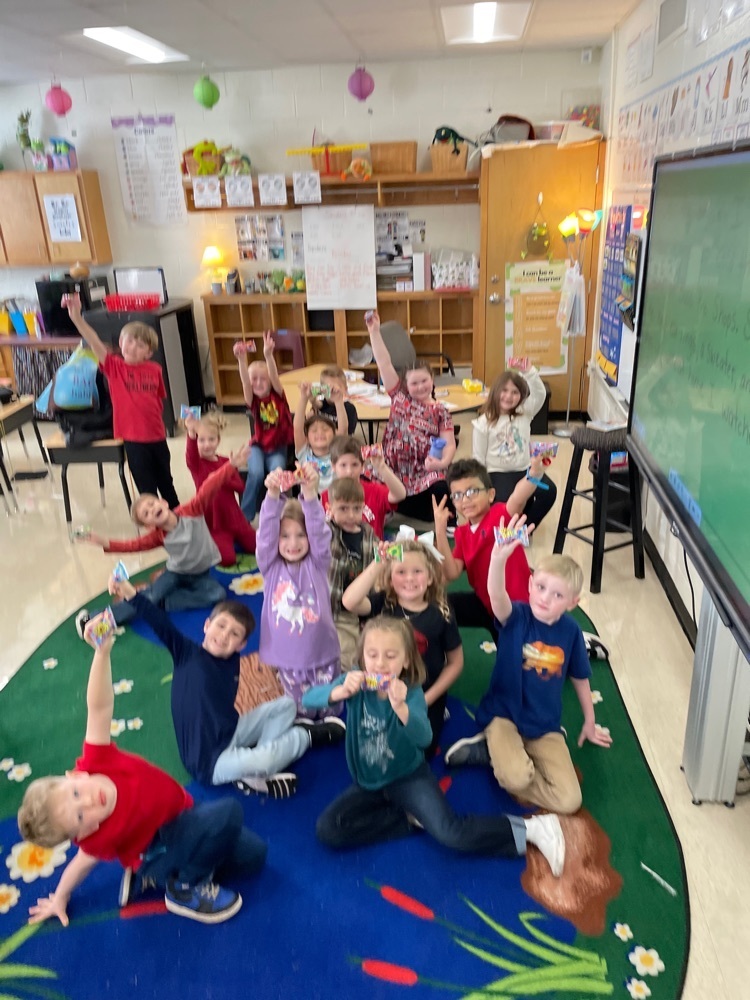 Mrs Brown's 1st graders are excited about 2023!
Final chance to order a 2022-2023 Yearbook for $35! EZSchool Pay option available! Orders due by Jan. 31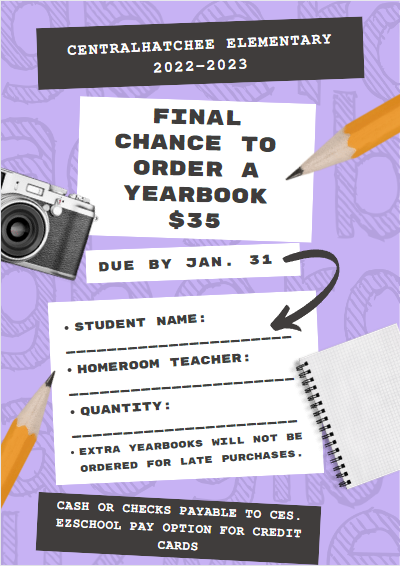 Prayers for blessings to all in 2023!