Check out the fun activities going-on at the Centralhatchee Public Library this month...
Great job this morning by Mrs Tracey Hunt and Mrs Amanda Stephens, two of Heard County's best leading a "teaching math through literacy" workshop at West Georgia RESA. Also, thankful to have 5 CES teachers attend the training too.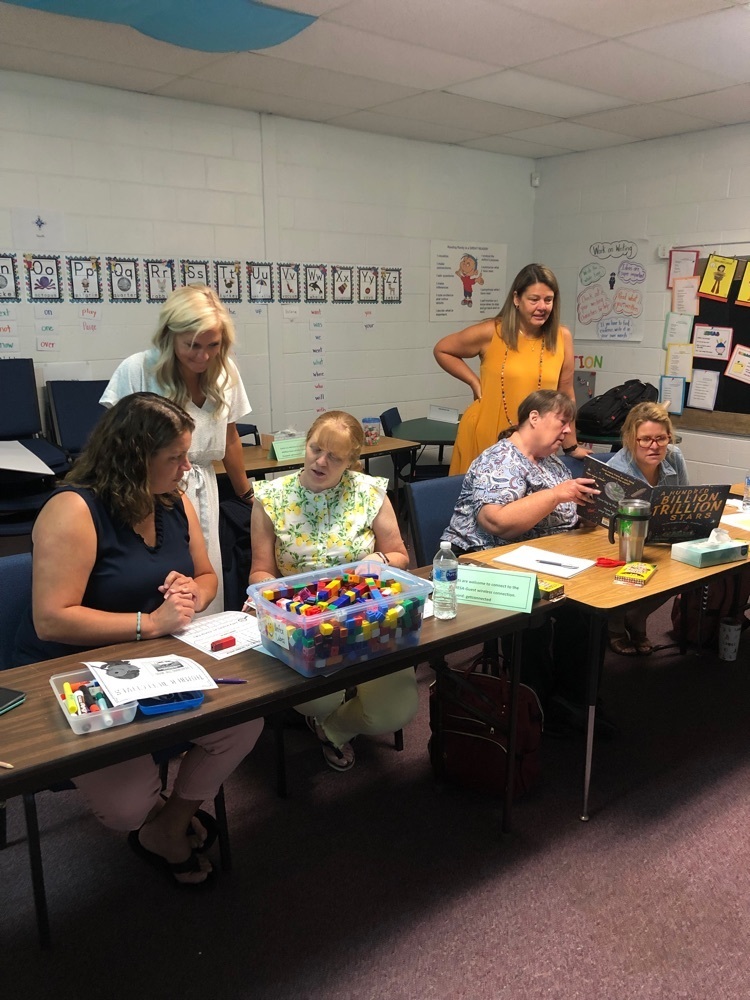 The last stop for the Tribe Train (reading program) is this week...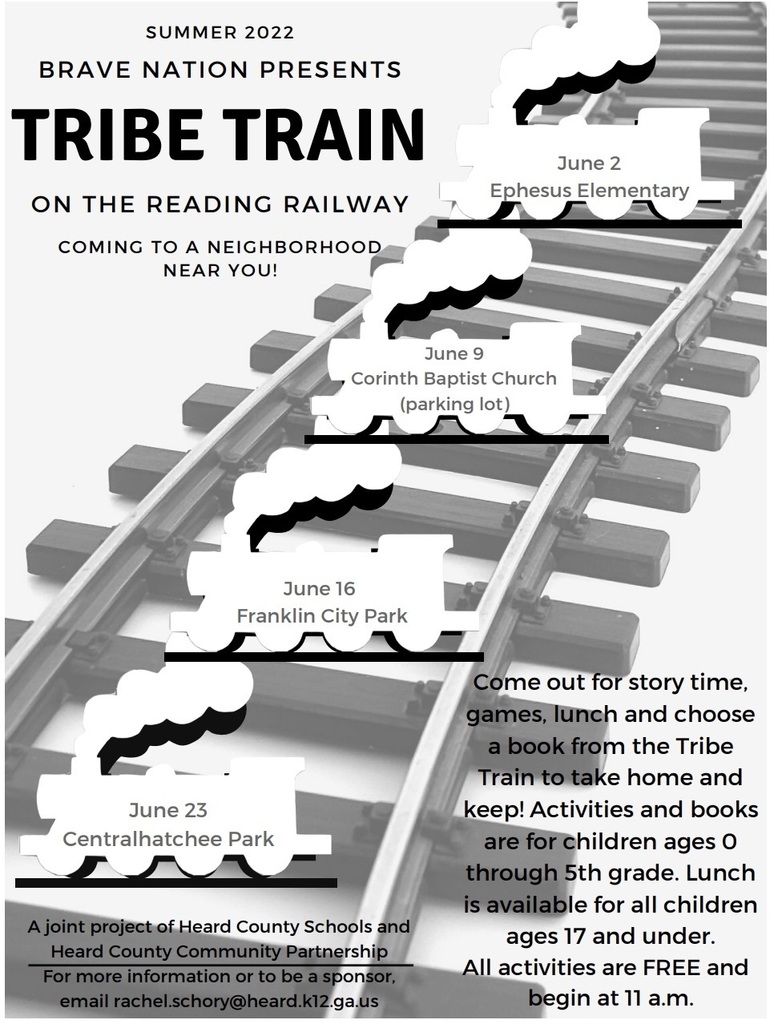 The Tribe Train schedule… Tomorrow, Thursday, June 16th at the Franklin City Park and next Thursday, June 23rd at the Centralhatchee Park. Both days at 11:00am! Storytime activities, free food, free books, and a bag of goodies for each child that attends. It will be a FUN time!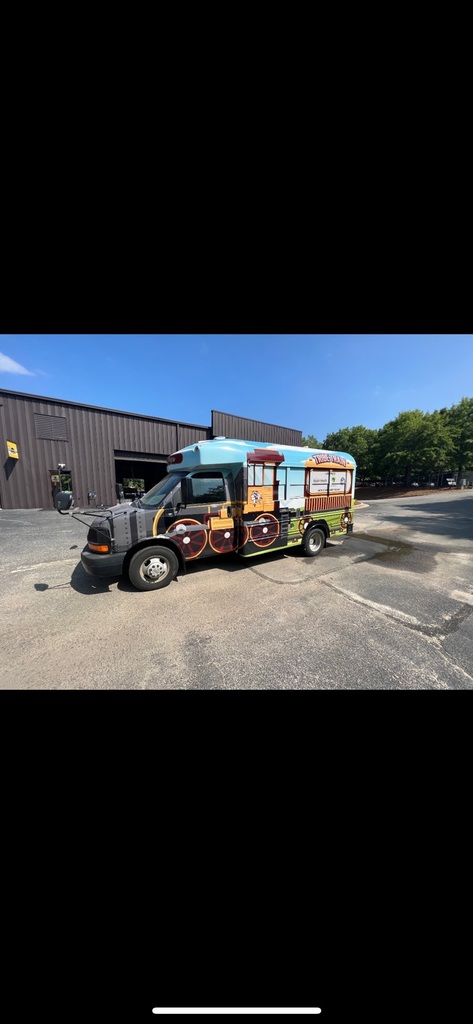 This week's stop for the Tribe Train...
Next stop on the Tribe Train (reading program)...
CES families... Check out the "Tribe Train" reading program for the month of June. This is a great way for our students to spend part of a day.
Basketball camp info for boys in grades 2 - 8.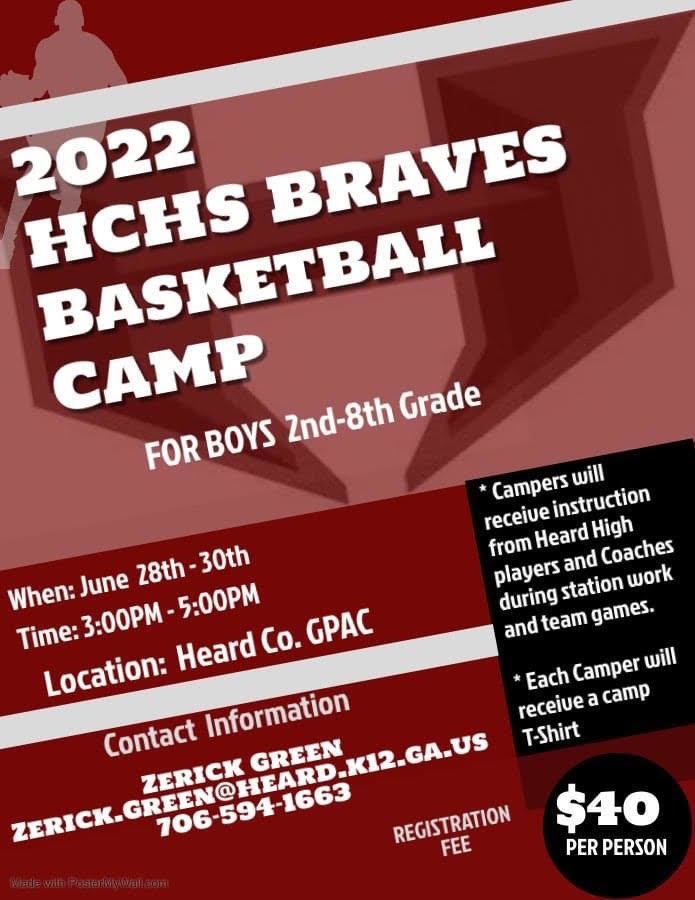 Remember and Honor!!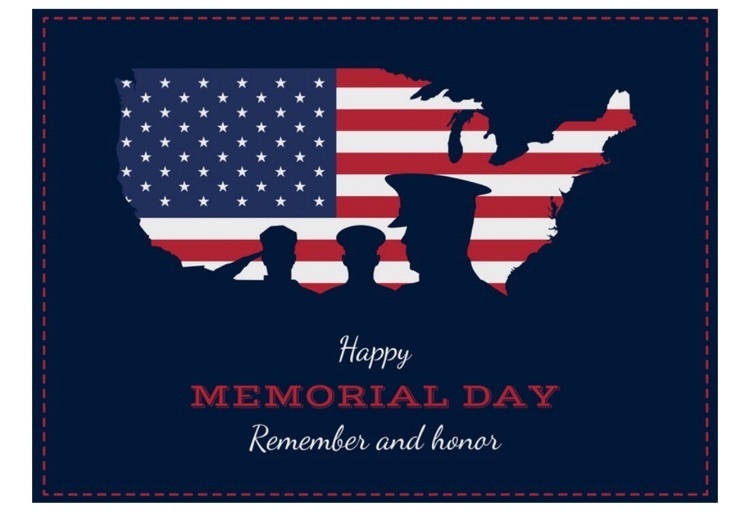 CES families… Heard County Schools will open registration for next year on July 18. You will need to be able to access your Powerschool Parent Portal or create a new one. Here is a video on how to create an account.
https://youtu.be/Wh359DmTZ10
. Contact the school if you need the web ID and access password to create a new account. Be prepared early by making sure your can access your account now!
The crew!! Happy summer break everyone.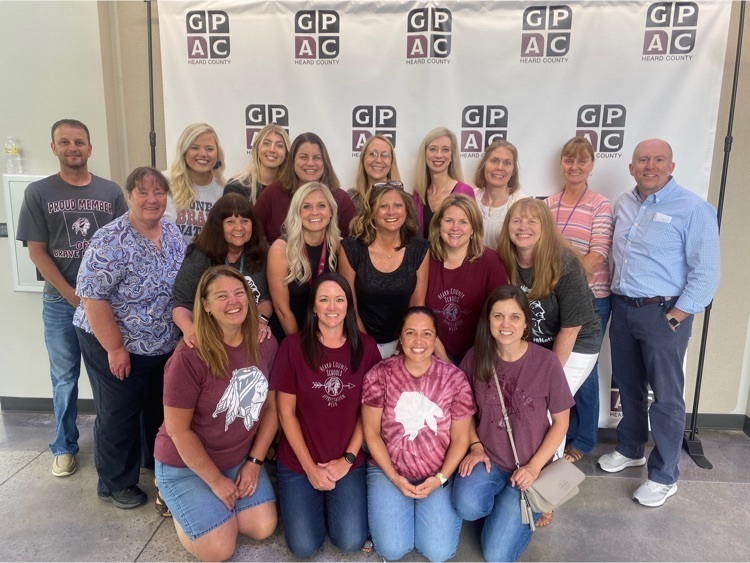 Volleyball info for those interested...
This is a little late in the day, but just wanted to say "thank you" to our speech-language pathologist, Angela Wiggins, for all the work you put in with and for our students. Our students are better prepared because of the work you do with them. Also, a "shout out" to Kim Cummings and Jessica Finch, other SLPs in Heard County!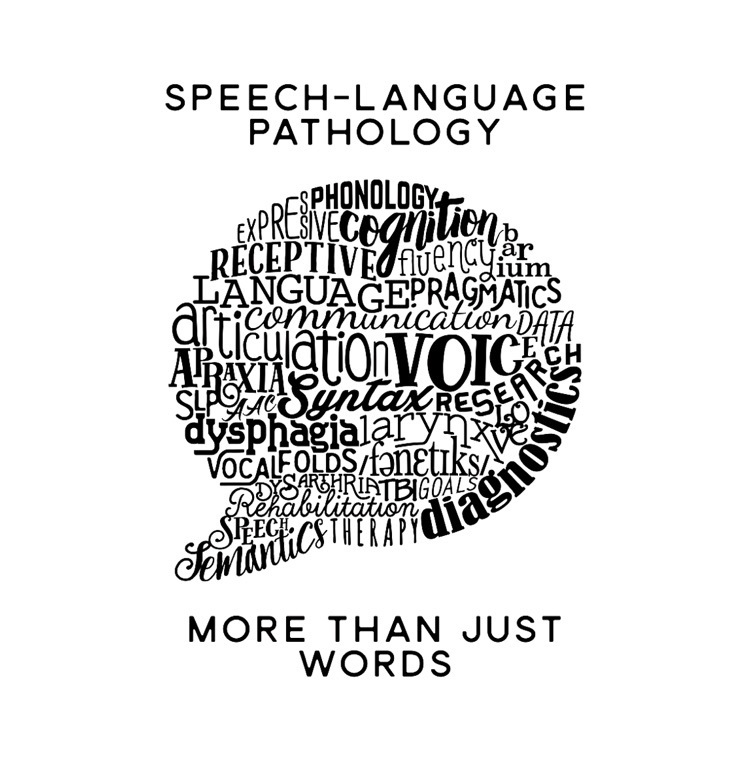 Mrs Fuller's kindergarten sight word stars!!
Celebrating Dr Dawn Bennett this morning. Our 2021-22 school yearbook was dedicated to Dr Dawn and her "sign-post" was added near the office. Thank you Dr Dawn for all your work with teachers and students at CES.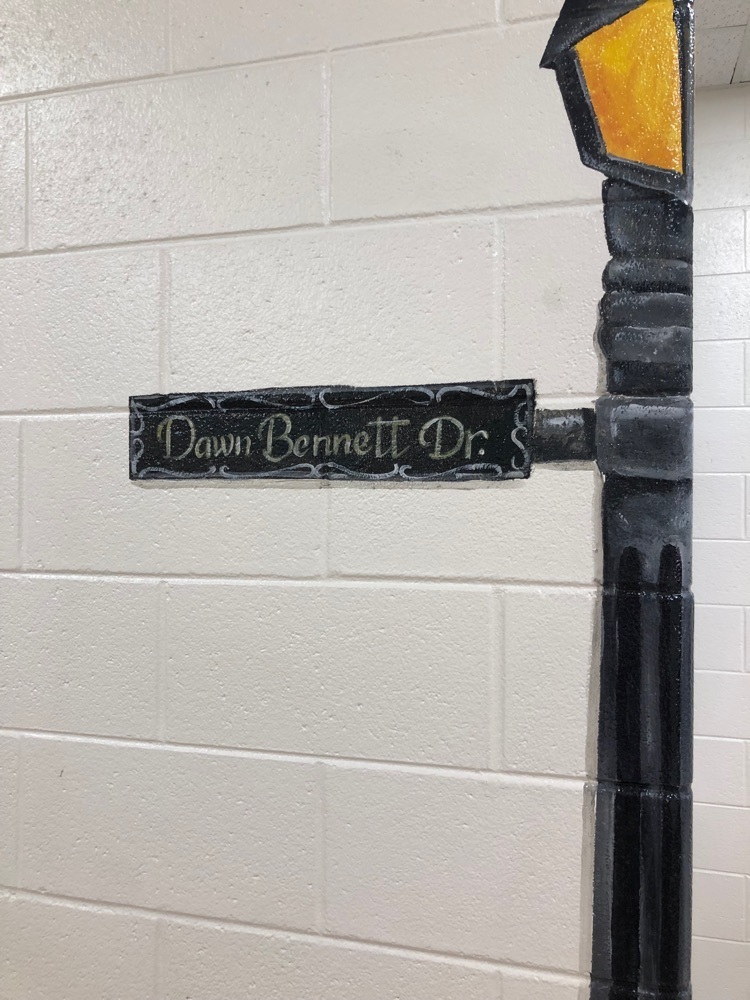 5th grade visited HCMS today as part of their "preview" day for next year. They got to meet some of their teachers for next year and see/hear some cool things about HCMS. ** 5th grade Parent Night is tonight at 6:00 in the HCMS cafeteria.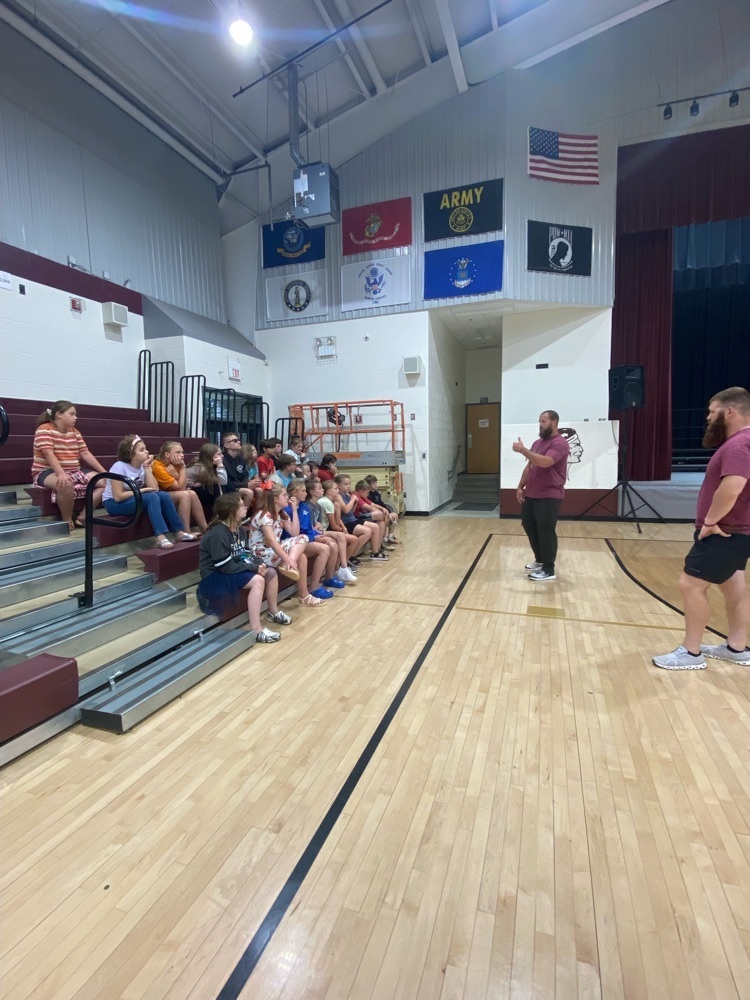 HCHS "senior walk" was today. It was great to see these former CES students. We are proud of them!!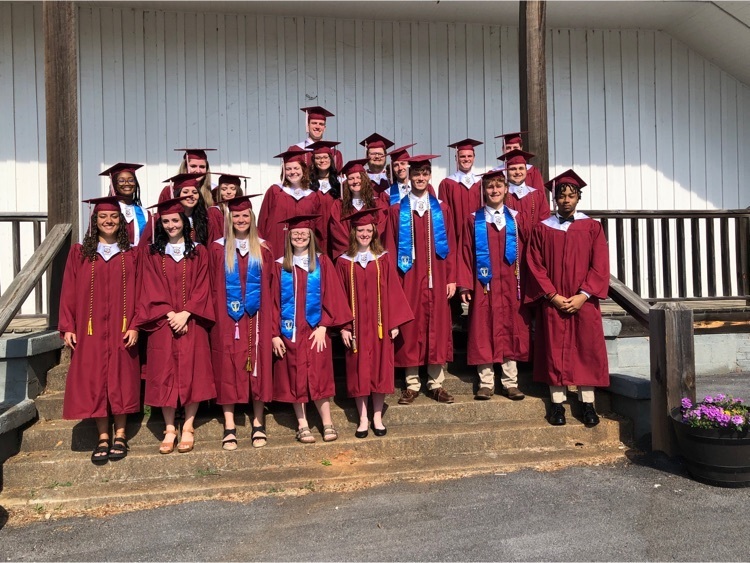 More sight word medals for these smart kindergarten students!!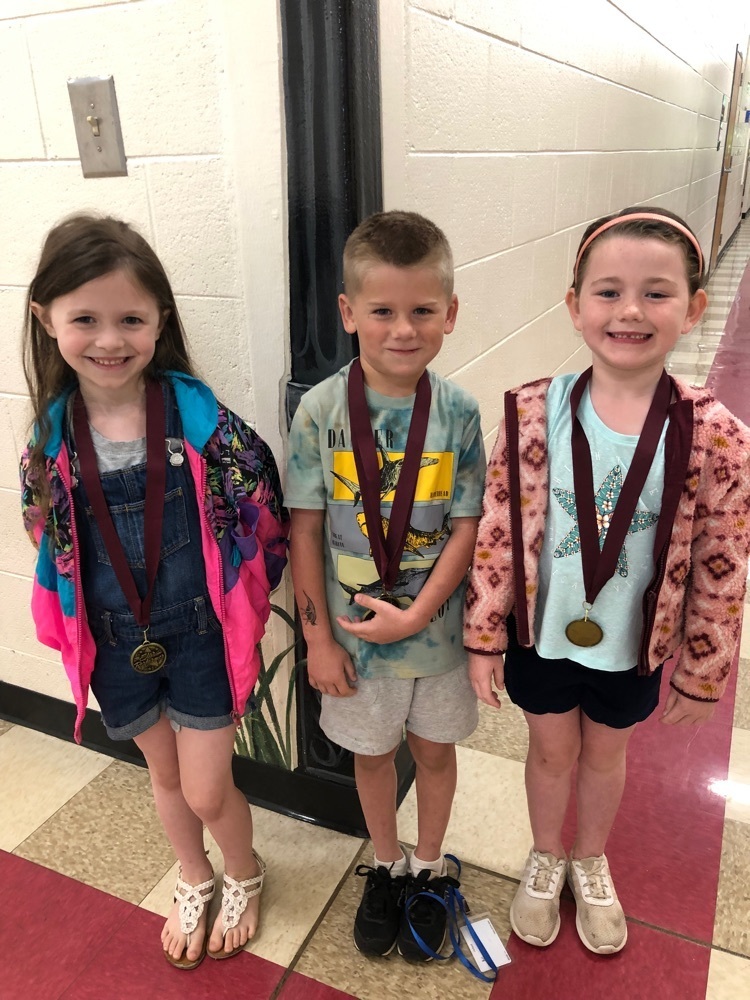 Our birthdays for the remainder of May!! Happy Birthday everyone!
1st grade MobyMax stars!!