Congratulations to our teacher of the year, Ms Kaye Stevens, and our support person of the year, Ms Gussie Stegall. We appreciate all the work both of you do with our students and staff at CES.
Save the date... Our Spring Concert is next Thursday evening (March 30), 6:00 at the GPAC in Franklin.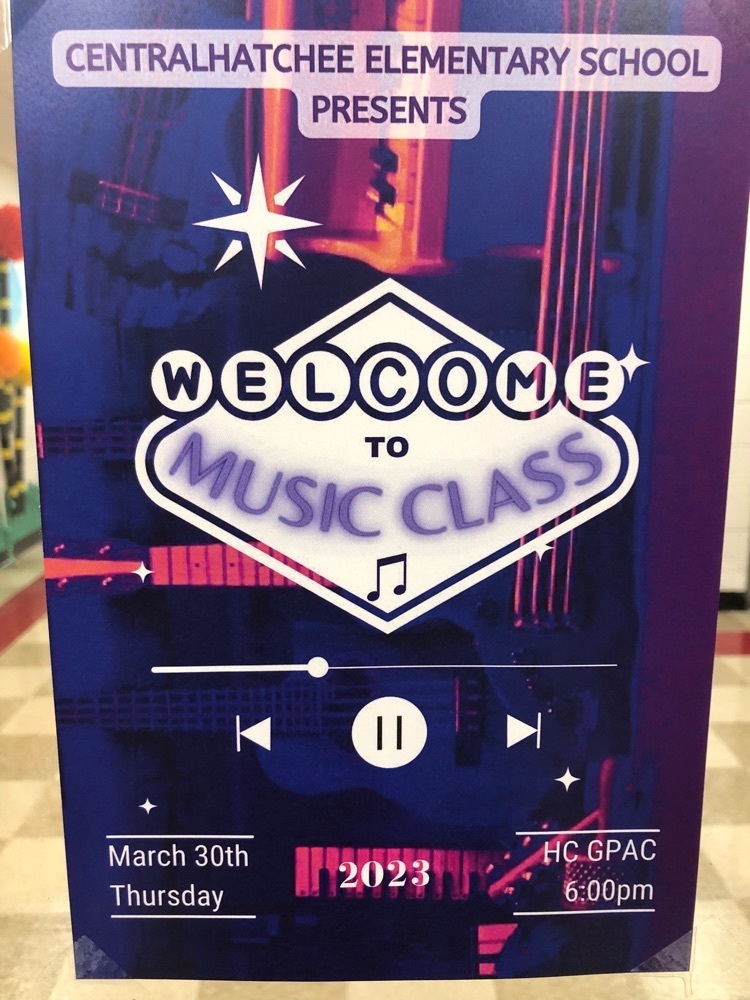 Happy Birthday Kaylyn and Loki !!
2nd graders used "money" today to purchase items from the Lohr Store. Great way to practice learning about money and making purchases.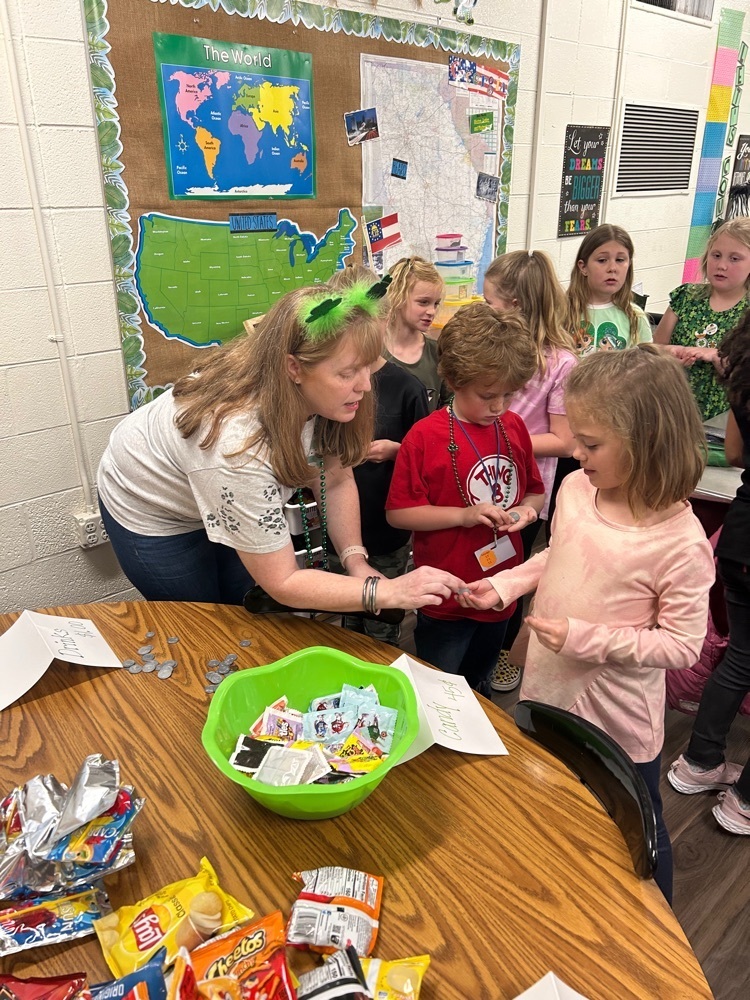 Thank you Mrs. Shelby Calhoun for taking a few minutes today to talk with our 1st graders about your Cherokee heritage.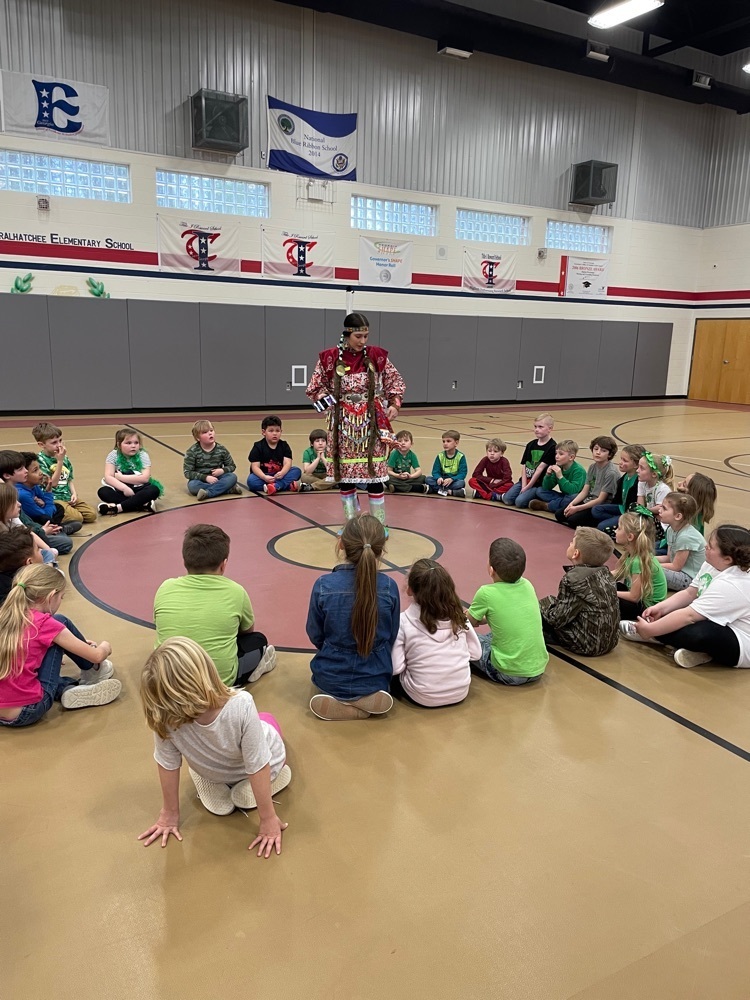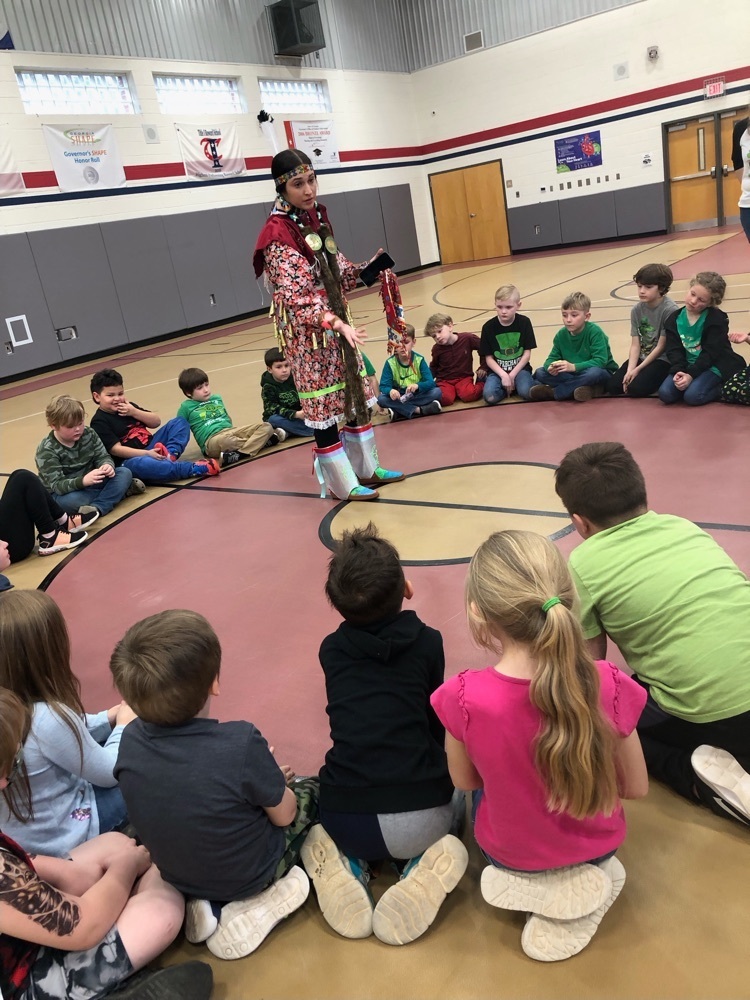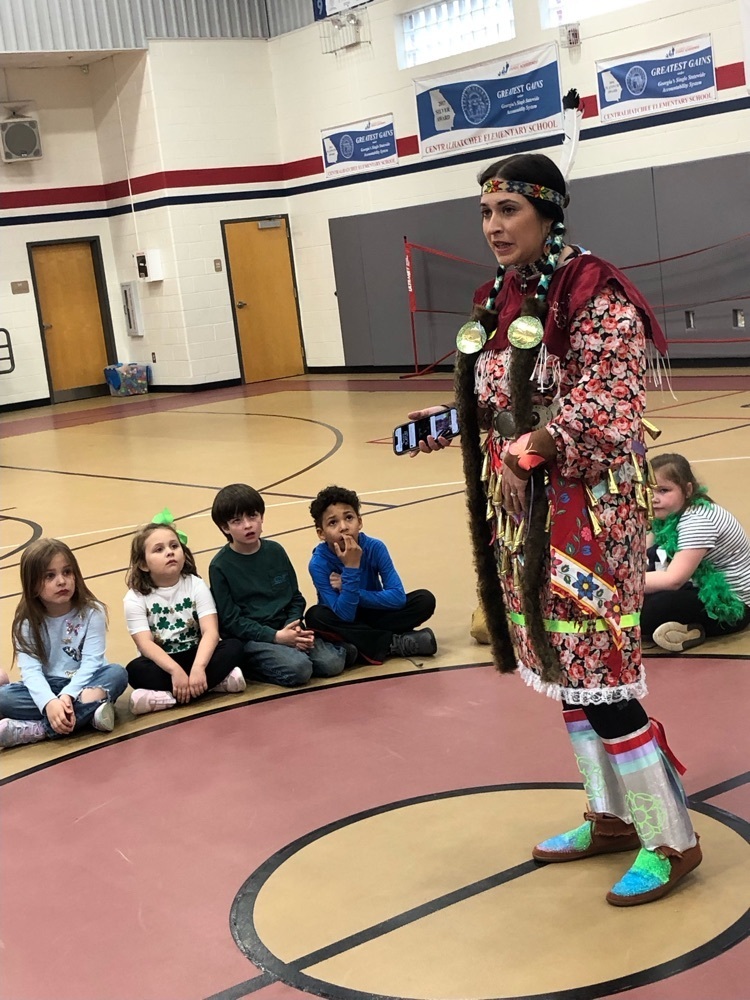 CES families... Please take a look at the immunizations information posted here for "back to school" this August. Thanks.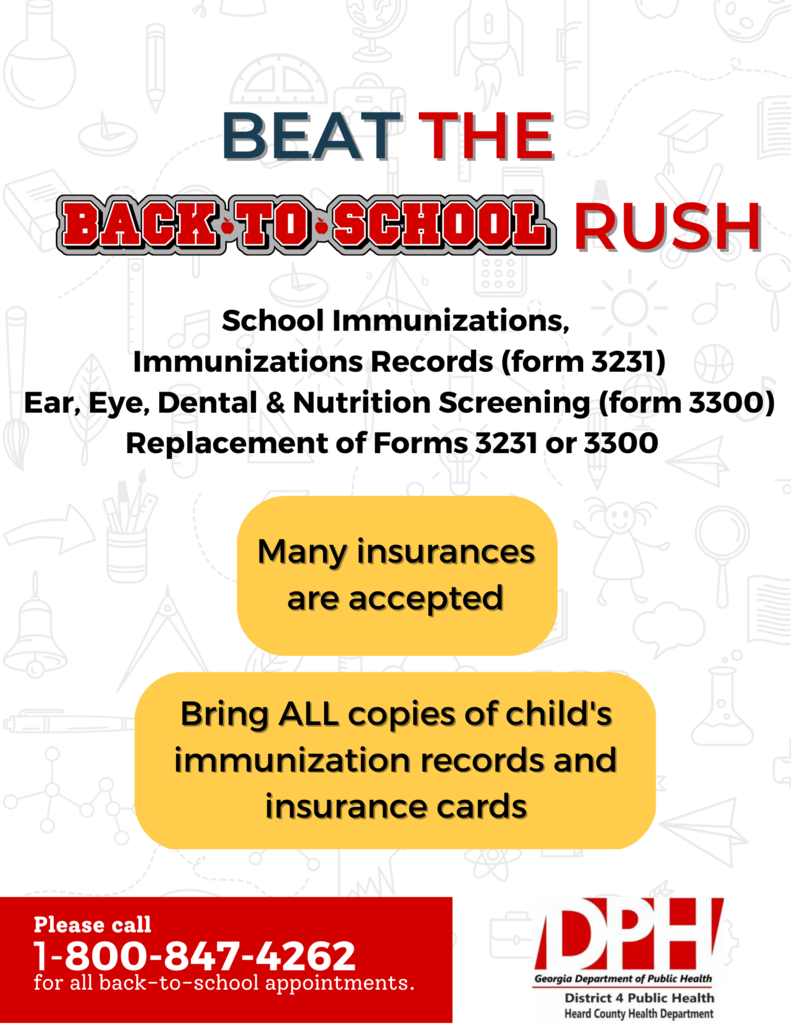 These 4 students earned cash prizes (from minutes read or donations collected) for their efforts in our recently completed Read-a-thon. Also, two homerooms will enjoy an ice cream sundae party for being the class with the most minutes read or having the most donations returned. Thank you to everyone that participated in the Read-a-thon.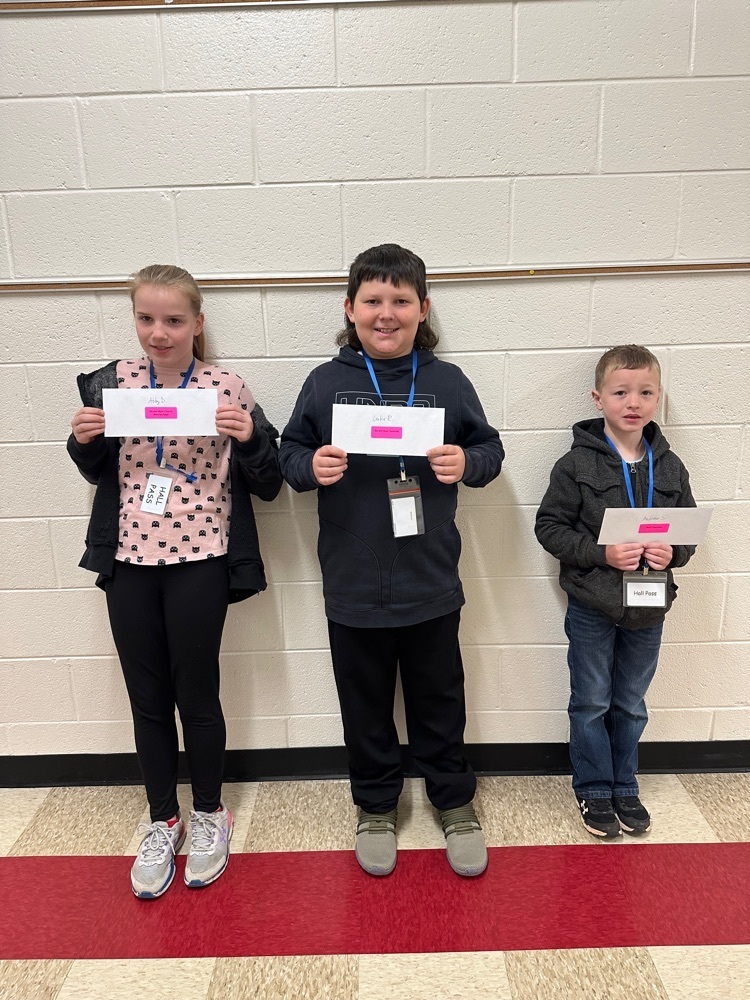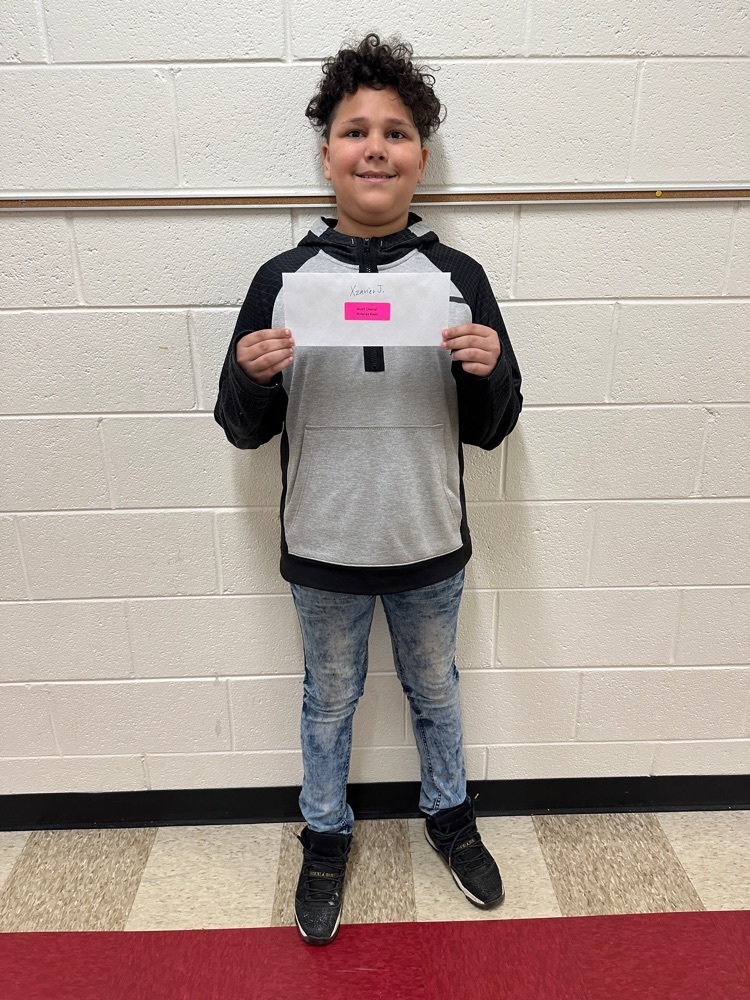 Please see the information from Coach Dye posted below. Thanks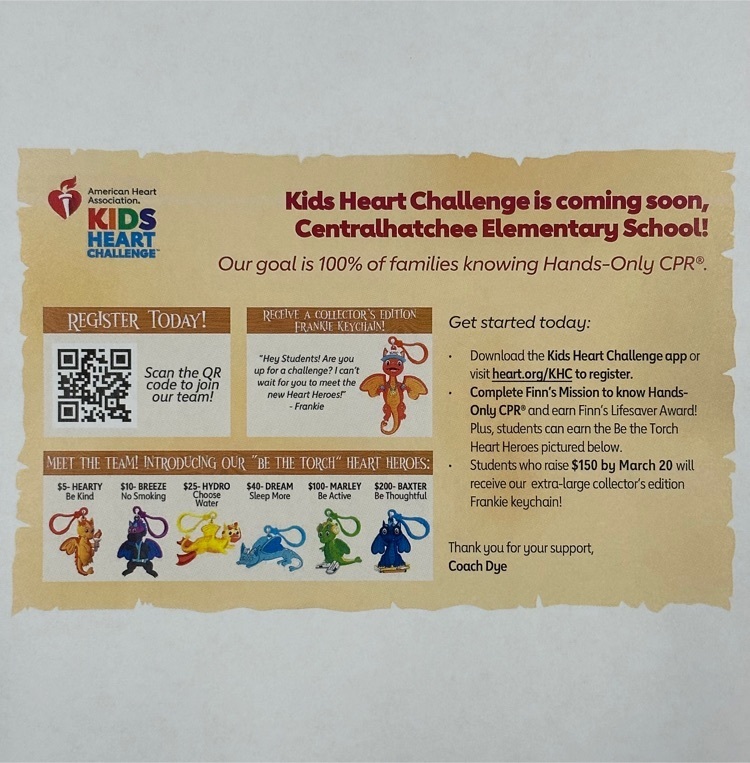 Happy Birthday everyone, and to you too Kingston (not pictured).
2nd grade had fun at IFly.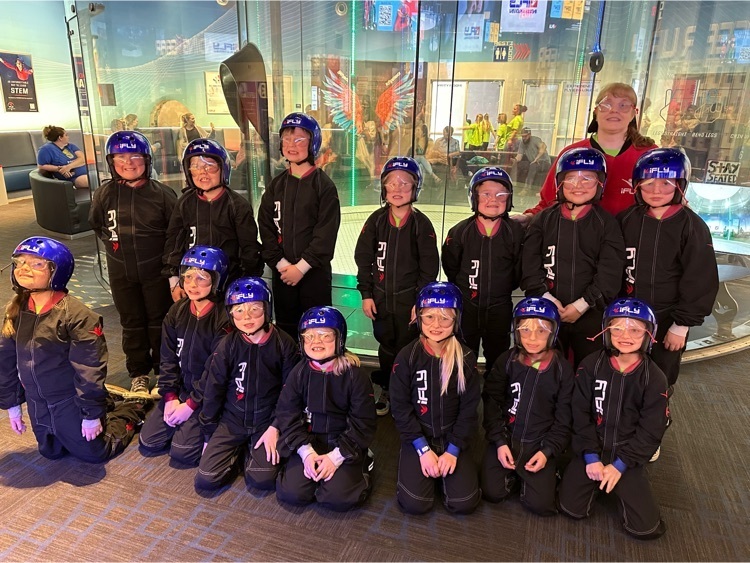 Happy Birthday !!
Way to go Judson! 100% fluent in Moby Max ELA standards for kindergarten through 8th grade standards. That's a big accomplishment for a 3rd grader.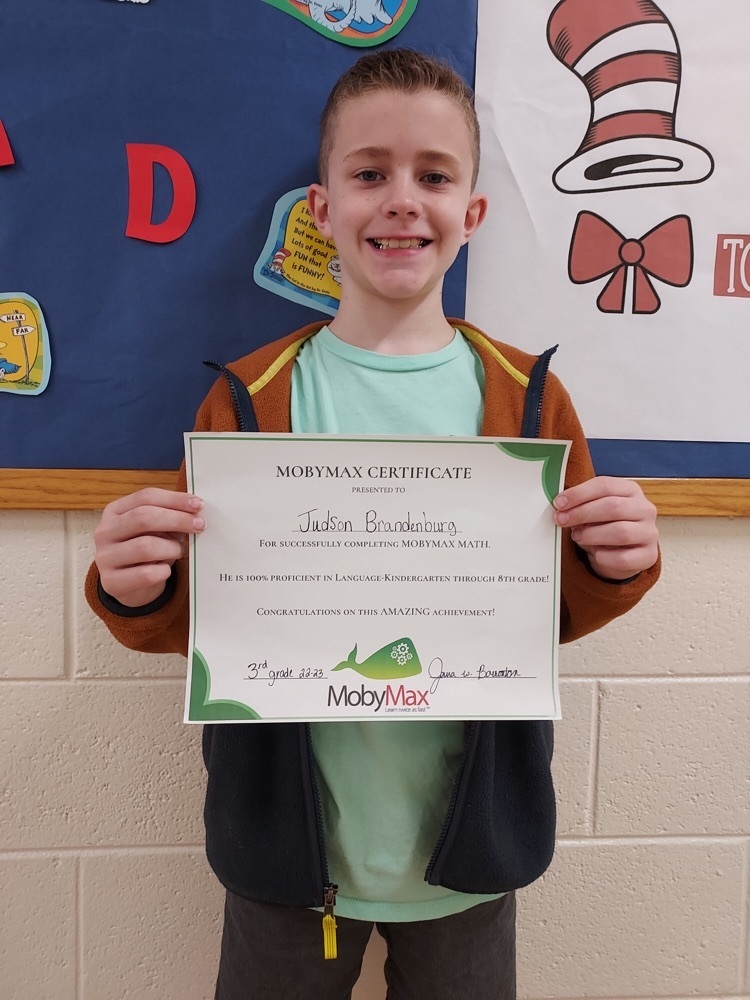 Read Across America pics.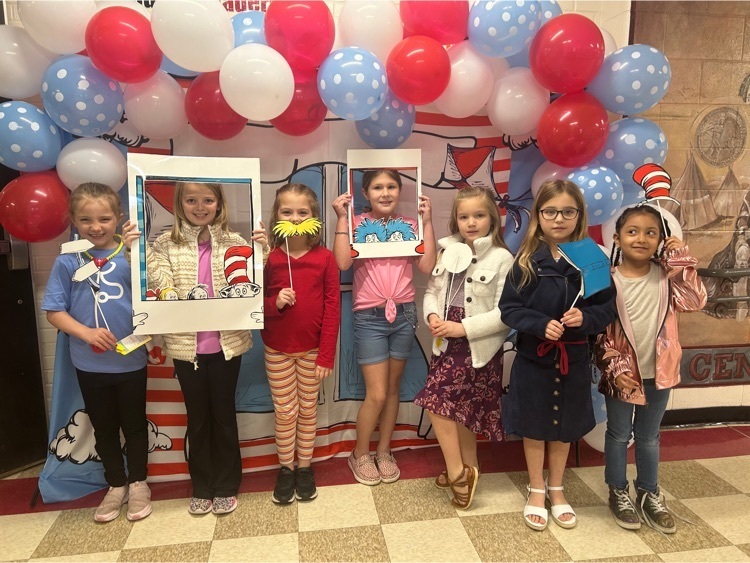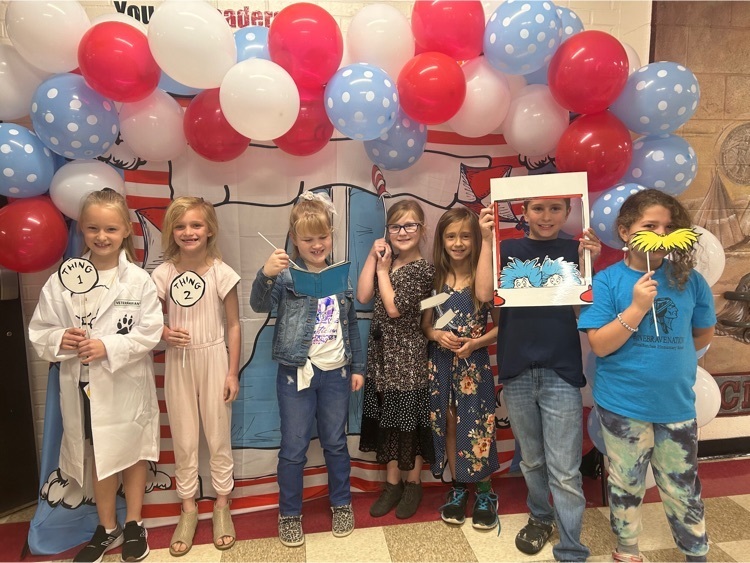 Read Across America week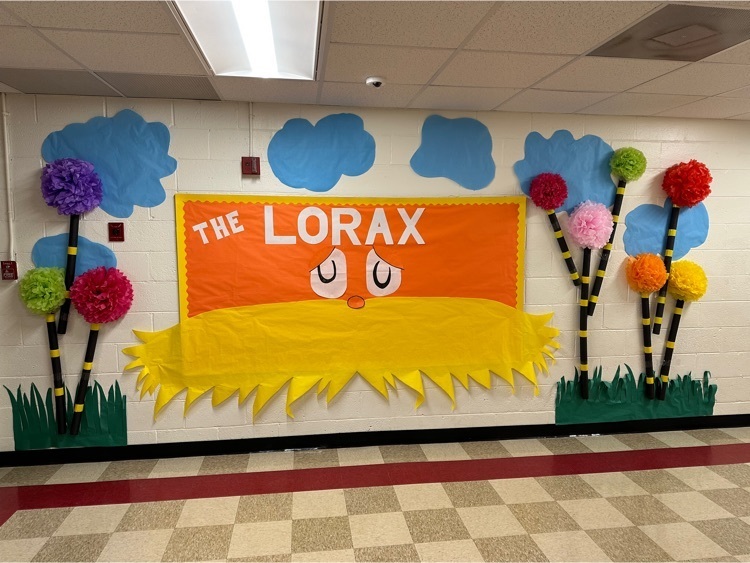 Thank you LaGrange Symphony Orchestra for hosting our third graders today!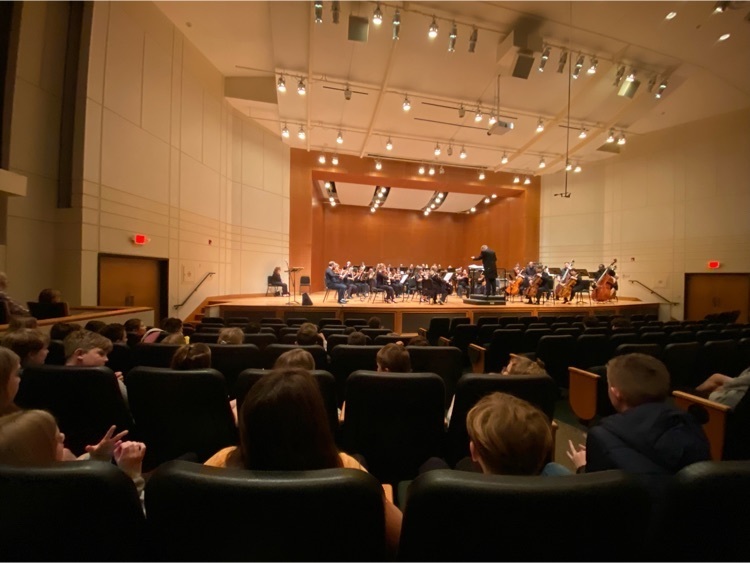 Read Across America Week begins Monday! We can't wait to see everyone dressed up!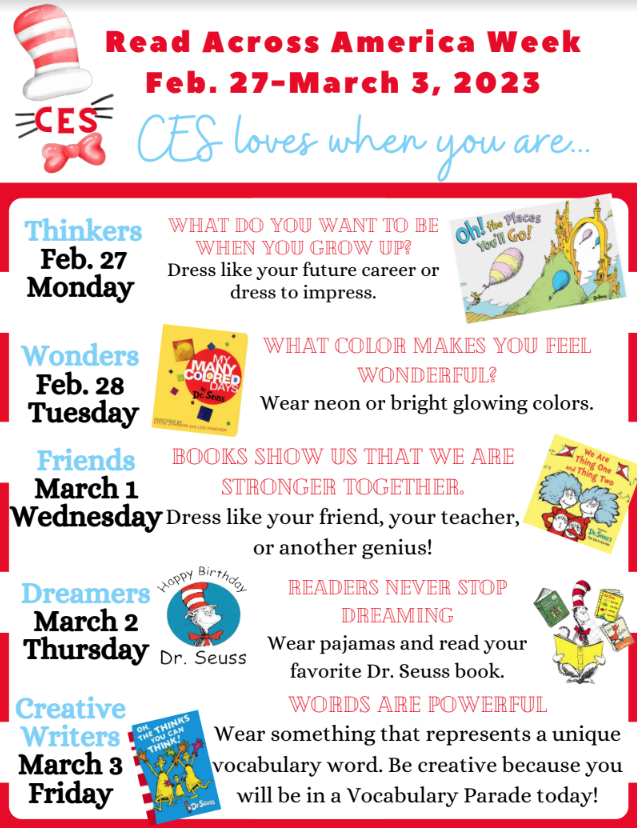 We are proud of Fitz and McKensie, our Young Georgia Author writing contest winners for all of 1st and 5th grade in HC. Way to go guys!!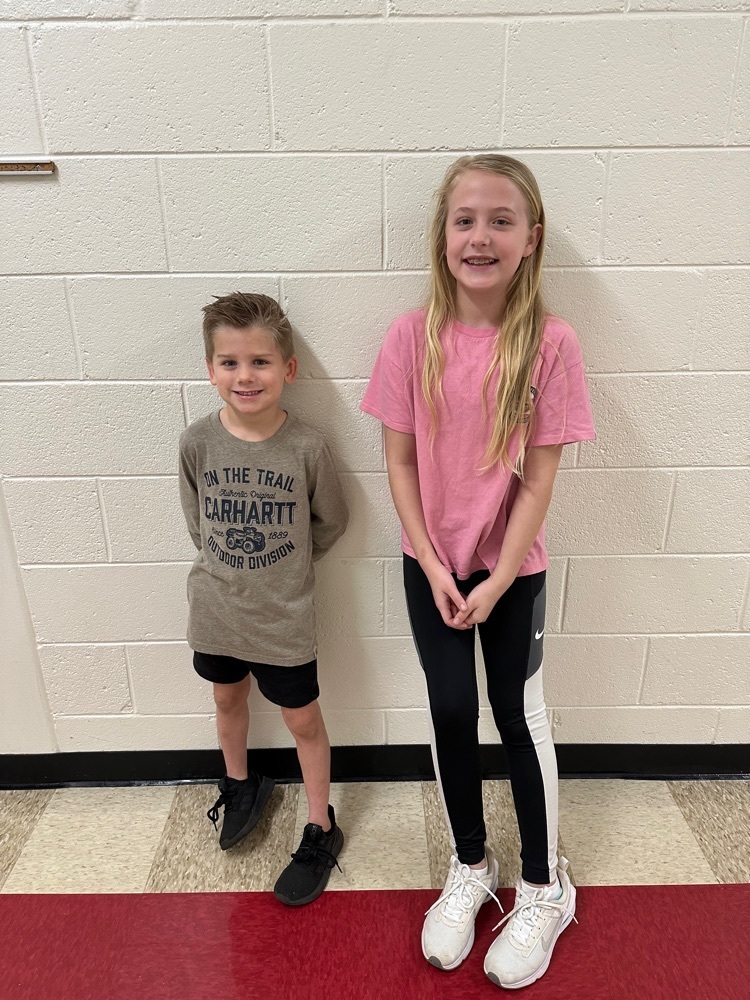 Happy Birthday everyone!
Congrats to Judson Brandenburg for being fluent in Reflex multiplication and division.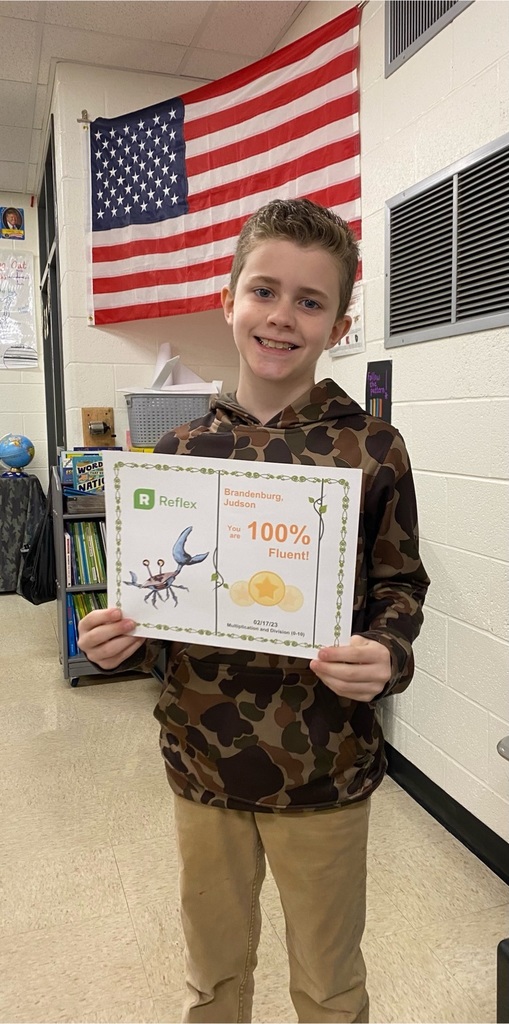 These ladies participated last weekend at the 4H DPA competition in Rome. They did an awesome job, with a few of them taking home medals. Great job Bailey, Lakota, Rylan, Addison, Kylie, and Kennadie. Not pictured is Hayden.